The largest supplier of consumer goods in the world - China's Li & Fung - has said that Chinese factories are becoming "urgent and desperate" as US retailers move out of the country amid the ongoing trade war, according to Bloomberg, and more factory shut downs are likely to follow as the trade war continues.
Companies like Li & Fung Ltd., which designs, sources and transports consumer goods from Asia for some of the world's biggest retailers, are being pushed by their American clients to shift production out of China.
Spencer Fung, chief executive officer said: "U.S. clients are definitely very, very worried. Everyone is making razor-thin margins already and most people have a huge percentage in China. So if the biggest source increases the price by 25%, they are worried."
And although he didn't specify Walmart by name, the US retailer is the company's second largest customer, accounting for 7.6% of its revenue.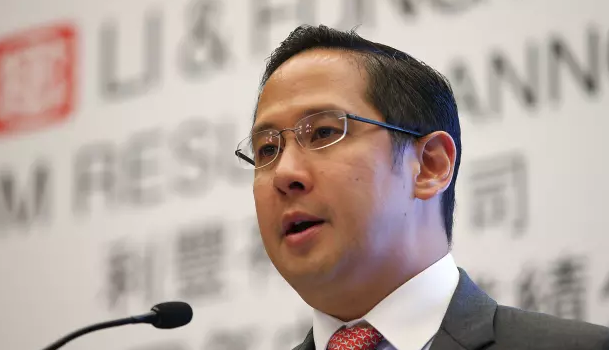 Because of its position as a liaison connecting American retail companies to Asian factories, Fung has a clear perspective of the shifts taking place around the world due to the trade war. While trade deal talks have "resumed" following a recent ceasefire, there are signs that the global supply chain, traditionally very reliant on China as the factory to the world, is being permanently transformed. Companies like Intel, Apple, and Amazon have all said they are reviewing their global supply chain.
Fung continued, talking about President Trump and his Twitter habits: "Nobody's investing, nobody's buying. The trade war is causing people to stop investment because they don't know where to put the money. Many people put the money into Vietnam with one tweet."
Looking ahead, China's contribution to Li & Fung's total sourcing will fall from 59% in 2015 to less than 50% this year for the first time.
Meanwhile, at the same time as Chinese factories are suffering, other Asian hubs have become beneficiaries. Americans have already seized all the manufacturing capacity in Vietnam as a result.
"Vietnam, for example, is full, completely full. There's no extra capacity for the U.S. companies to get in," Fung said.