An opening that could cool tensions, or just a brief pause in the continued build-up to a near-future war?
On Sunday, Iranian President Hassan Rouhani said in a televised speech he's ready to hold talks with the United States if it lifts sanctions and returns to its commitments under the 2015 nuclear deal. "We have always believed in talks... if they lift sanctions, end the imposed economic pressure and return to the deal, we are ready to hold talks with America today, right now and anywhere," Rouhani said.
However, in an interview following the overture, Secretary of State Mike Pompeo dismissed it as "the same offer that he offered to John F. Kerry and Barack Obama." Pompeo concluded, "President Trump will obviously make the final decision. But this is a path that the previous administration had gone down and it led to the (Iran nuclear deal) which this administration, President Trump and I both believe was a disaster."
Pompeo also said during the Sunday night interview that the US has granted a visa to Iranian Foreign Minister Javad Zarif — who just earlier this month was reportedly the focus of potential US sanctions alongside top IRGC commanders and officials — but that his movements would be greatly limited and "sharply curtailed".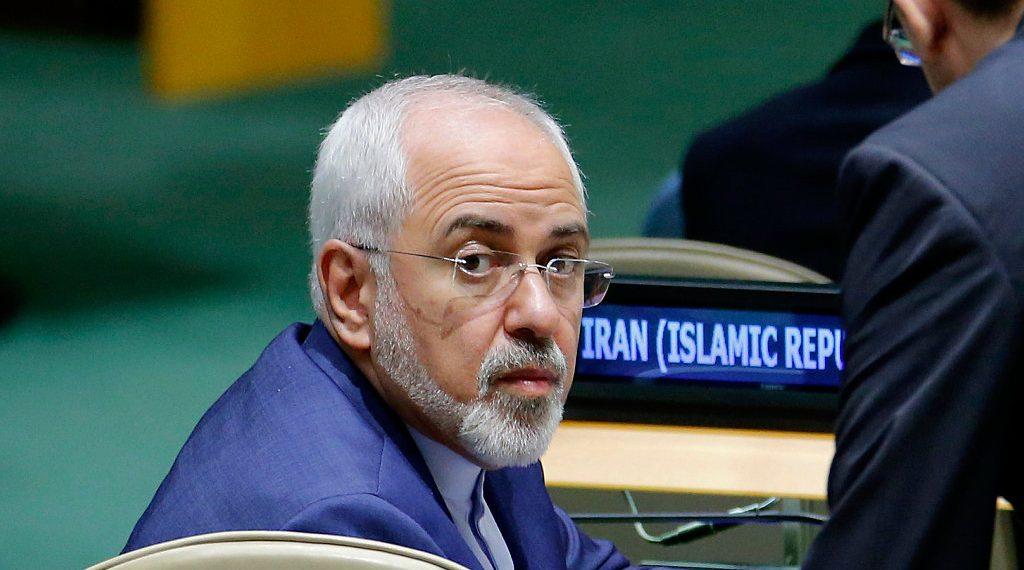 "U.S. diplomats don't roam around Tehran, so we don't see any reason for Iranian diplomats to roam freely around New York City, either," Pompeo said.
"It's absolutely appropriate that we provide Foreign Minister Zarif and his delegation with all the rights that they are due under the U.N. headquarters agreement, and nothing more than that," he said further.
According to The Washington Post:
Pompeo said in a telephone interview that Foreign Minister Mohammad Javad Zarif and his delegation will be permitted to travel between U.N. headquarters and the Iranian mission six blocks away, and to the residence of Iran's U.N. ambassador nearby. The group arrived in New York on Sunday morning.
The "restricted" travel and movement regimen comes after President Trump said last week that sanctions on Iran would soon increase "substantially".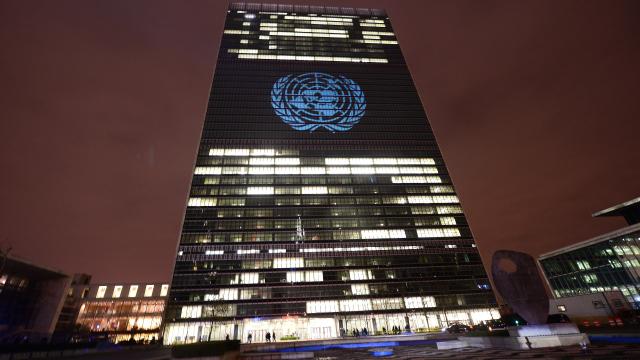 This despite European signatories to the 2015 JCPOA France, Britain and Germany urging an immediate resumption of dialogue, citing fears the nuclear pact is on the brink of falling apart. 
"We believe that the time has come to act responsibly and to look for ways to stop the escalation of tension and resume dialogue," the heads of state of the three countries said in a joint statement.