Escalation appears back on in the Persian Gulf as the question of the "disappeared" UAE tanker remains unanswered, and as US intelligence officials point the finger at Iran's IRGC for "forcing" the tanker into Iranian waters just before its tracking transponder mysteriously switched off over two days ago. 
And now Britain has announced it will send a third warship and a navy tanker to the gulf, even though the Ministry of Defence is downplaying tensions with Iran. "These long-planned movements do not reflect an escalation in the UK posture in the region and are routine," the MoD said as it announced that the HMS Duncan, a type 45 frigate, is transiting to the region for general maritime security, also as the currently deployed HMS Montrose undergoes maintenance. The HMS Kent is also said to have been freshly deployed, though it will take much longer to reach the Middle East. 
Prime Minister Theresa May's office said Tuesday that Britain wanted to avoid escalation. "Escalation in the Gulf is not in anyone's interests and we have repeatedly stressed that to the Iranians," May's spokesman, James Slack, told reporters in London. However, Iranian officials had just days ago warned Britain to avoid sending more warships, saying it's playing a "dangerous game" in following the US lead of military build-up.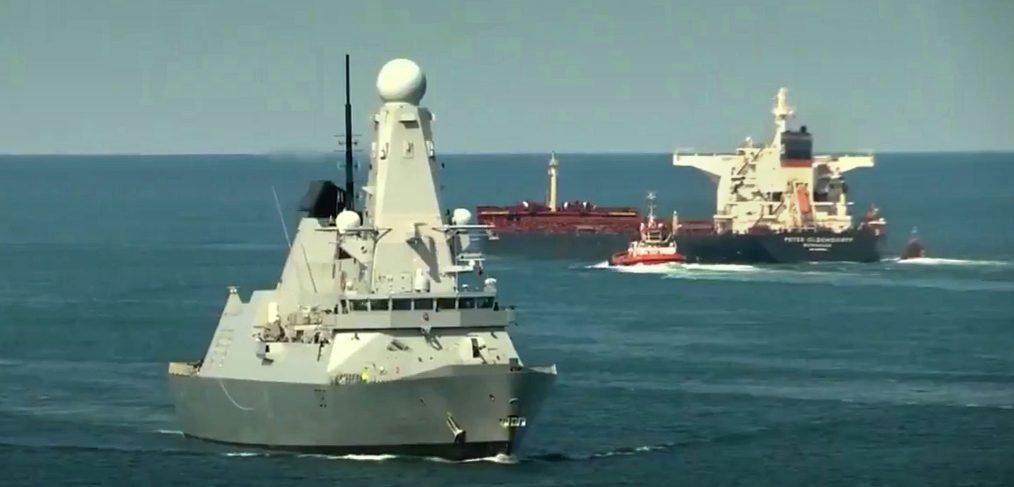 The prime minister's office remarks were in response to Iran's supreme leader warning on Tuesday that Iran's military is ready to retaliate if the UK doesn't immediately release its tanker which was boarded and detained by Royal Marines off Gibraltar earlier this month. The UK had accused the Panamanian-flagged vessel carrying 2 million barrels of Iranian oil of seeking to violate EU oil sanctions on Syria. Tehran has accused Britain and its allies, chiefly the US, of "piracy".
"The vicious British… have committed piracy and stolen our ship… God willing, the Islamic Republic will not leave these vicious acts unanswered," Khamenei said in a speech in Tehran on state television.
He also pledged to "certainly continue" to renege on Iran's commitments under the 2015 nuclear accord, calling out Europe for failing to protect Iran from US sanctions and failing to meet its own terms under the JCPOA: 
"You did not carry out a single one (of your commitments), why do you want us to stick to our commitments?" Khamenei said.

"We have just started to decrease our commitments (in the deal) and this process will certainly continue," he added.
A month ago Britain announced it would deploy 100 Royal Marines to the Persian Gulf in order to form a "rapid reaction force" to protect UK assets in the region.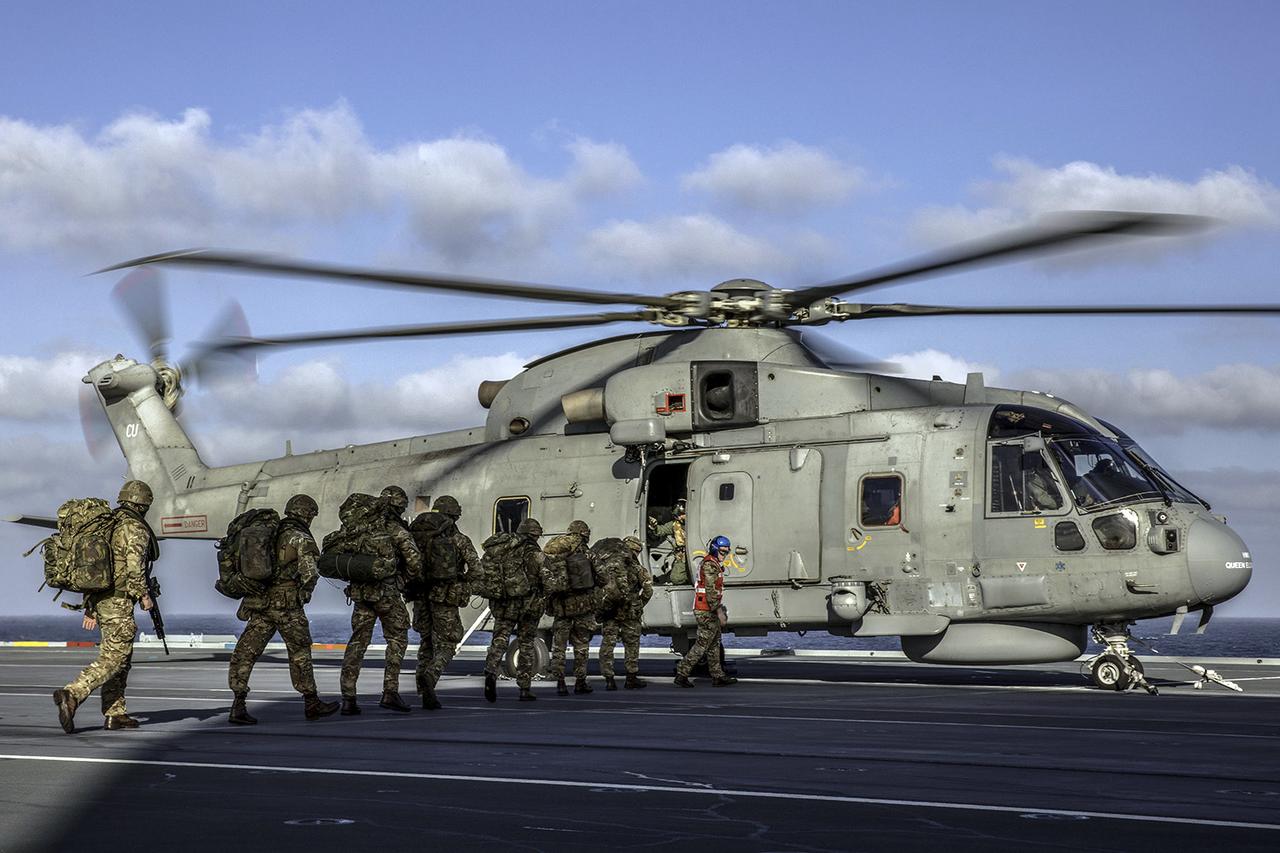 The Sunday Times had described the deployment, which is likely already on the ground at this point, as follows: "Military sources said that 100 marines from 42 Commando, based near Plymouth, will form a rapid reaction force, Special Purpose Task Group 19. They will operate from ships patrolling the region from Britain's new naval base in Bahrain."
So ultimately despite PM May's claims that Britain is attempting to deescalate, wanting to avoid conflict with Iran, by all appearances the UK is certainly escalating its force build-up in the region alongside its number one ally the United States.