It's finally 'game over' for Turkey and the F-35 joint strike fighter program after it received a first batch of S-400 Russian-made air defense components starting last Friday, with Russian military planes continuing deliveries into early this week.  
"Turkey's decision to purchase Russian S-400 air defense systems renders its continued involvement with the F-35 impossible," a White House statement read. The official statement added:
"The F-35 cannot coexist with a Russian intelligence collection platform that will be used to learn about its advanced capabilities."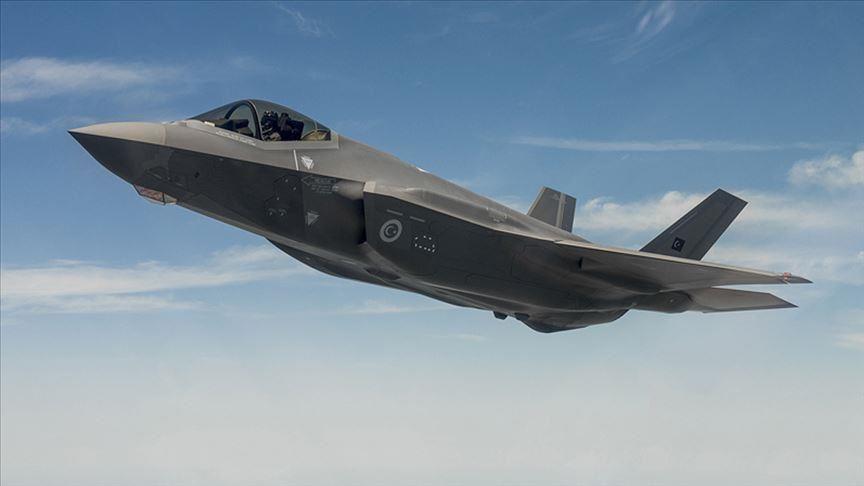 Purchased F-35 deliveries from their Lockheed Martin producer had already been held up for the past year as Washington and Ankara exchanged threats over the impending S-400 purchase. Up until today it wasn't clear if the Trump administration would follow through on its promise to indefinitely block the transfer. 
"Turkey has been a longstanding and trusted partner and NATO Ally for over 65 years, but accepting the S-400 undermines the commitments all NATO Allies made to each other to move away from Russian systems," the statement continued.
The Pentagon will also transfer Turkey's industrial participation in the F-35 to other countries by 2020, which will cut major Turkish defense contractors Turkish Aerospace Industries, Roketsan and Tusas Engine Industries, and others from development on the F-35 platform — a loss of an estimated $9 billion over the life of the program.
However, according to Defense News the Pentagon hasn't completely ruled out Turkey rejoining the program should it reverse course on acceptance of the S-400, something not at all likely to happen. 
After in the past week it canceled two press briefings related to Turkey, the Pentagon held a rare on-camera conference immediately following the White House statement. 
"Turkey cannot field a Russian intelligence collection platform in proximity to where the F-35 program makes repairs, and houses the F-35," Undersecretary of Defense for Acquisition Ellen Lord told reporters. "Much of the F-35′s strength lies in its stealth capabilities, so the ability to detect those capabilities would jeopardize the long term security of the F-35 program. We seek only to protect the long term security of the F-35 program."