A DC federal judge has ordered Michael Flynn's former attorneys to appear in court next month after Flynn's current legal counsel claims they haven't been given the entire case file by the team at Covington & Burling. 
Judge Emmet Sullivan, an Obama appointee, scheduled a status conference for August 27 at 11 a.m., and has invited a Senior Legal Ethics Counsel to weigh in on the conversation. 
"In light of the representations made by defense counsel regarding the delay in receiving the client files, the Court hereby gives notice to the parties of the Court's intent to invite Senior Legal Ethics Counsel for the District of Columbia Bar to attend the status conference and explain on the record the applicable District of Columbia Rules of Professional Conduct," wrote Sullivan. 
In a filing on Thursday, Flynn's new attorneys Jesse Binnall, Sidney Powell and William Hodes wrote that they "do not yet have the entire file" from Flynn's former lawyers and said they had been advised "it will be several weeks before all the information can be transferred."

Flynn's attorneys also reiterated that they already have a "massive" amount of files to review — spanning four hard drives that exceed 253 gigabytes of documents — and noted they had identified "crucial and troubling issues that should concern any court" without going into detail. -The Hill
Flynn's former attorneys have responded, saying they will have the rest of the case files delivered by July 26, per Politico. 
The fricking judge is asking the SENIOR LEGAL ETHICS COUNSEL for DC to be there for this hearing.

That is highly unusual so yes, it's significant.

— Brian Cates (@drawandstrike) July 16, 2019
Meanwhile, Flynn's former attorney testified on Tuesday against Flynn's former business partner, 67-year-old Bijan Rafiekian, an Iranian-American who has been charged with illegally acting as an unregistered agent of a foreign government.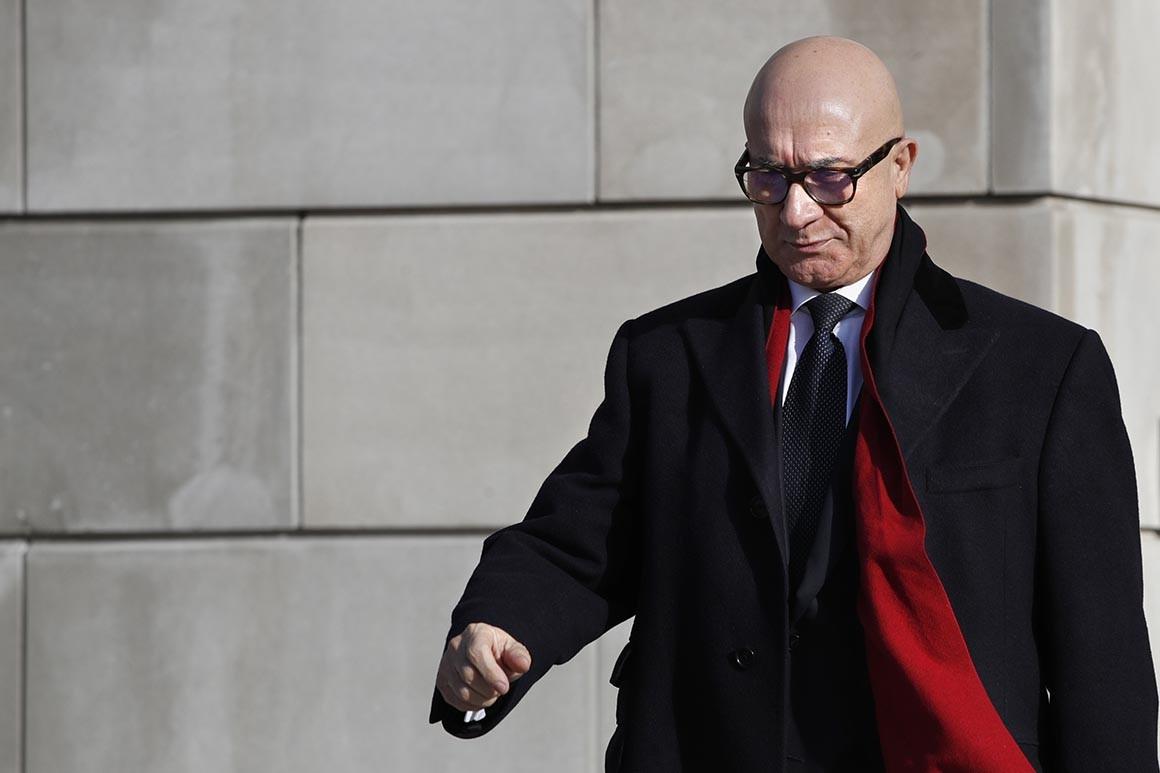 Prosecutors called ex-Flynn attorney Robert Kelner as a witness Tuesday at the trial of Bijan Rafiekian, 67, an Iranian-American businessman who was Flynn's key counterpart in a lobbying and consulting firm the retired Army general opened after leaving government, Flynn Intel Group.

During about two-and-a-half hours on the witness stand in federal court in Alexandria, Va., Kelner appeared to do some damage to Rafiekian by telling jurors that the Flynn associate never shared key information about links between the lobbying work and Turkish government officials.

Kelner also said Rafiekian, better known as Kian, seemed upset by the lawyers' recommendation in early 2017 that the firm make a retroactive filing about the work Flynn's firm did to try to build support for the extradition from the U.S. of a dissident Turkish cleric, Fethullah Gulen. -Politico
"My recollection is that he was not happy about it. In part, he was not happy about the suggestion that FIG's work primarily benefited the Government of Turkey," said Kelner. 
Attorney Robert Barnes raises the question: "Why was Covington firm ever representing Flynn given it knew it might be a material witness in a case related to Flynn? Did the government knowingly profit from this conflict?" 
Why was Covington firm ever representing Flynn given it knew it might be a material witness in a case related to Flynn? Did the government knowingly profit from this conflict? https://t.co/EjjbWWneem

— Robert Barnes (@Barnes_Law) July 17, 2019