Back in 2007, when Jeffrey Epstein was under scrutiny and his finances were under pressure, the convicted pedophile cut a deal with New York real estate titan Andrew Farkas to be a partner in a small marina on Saint Thomas in the US Virgin Islands. This deal, according to Bloomberg, gave Epstein his entry into the world of luxury yachting, a business investment that would fit his lifestyle and the lifestyle of the wealthy that he spent decades courting.  It also aligned Epstein with a key figure in New York's business and political scene, Andrew Farkas. Epstein was involved in the project semi-anonymously: for more than 10 years, public records of Farkas's port company haven't involved Epstein or mentioned his name.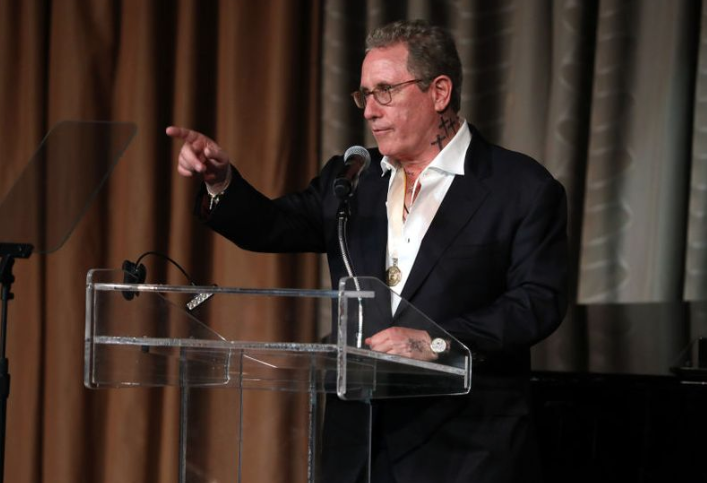 And while the port deal was relatively modest for Farkas, it's another example of an arrangement between Epstein and a wealthy partner that has stayed under wraps while public scrutiny of Epstein played out. Until recently, Epstein's financial ties had been only traced to retail mogul Leslie Wexner.
The port deal also shows how Epstein maintained, and hid his finances during a personal crisis. The two formed the 50-50 partnership nearly a year after Epstein was in the news on charges of soliciting girls for prostitution. Federal prosecutors were still investigating Epstein at the time.
Civil litigation was stacking up from alleged victims and financial pressures were building at the time for Epstein. Meanwhile, his Virgin Islands refuge gave him both privacy and security. Some of the details of the partnership have emerged in an unrelated business lawsuit in California. However, some of the court records remain sealed and even Farkas' own CFO and outside auditors are struggling to fill in the missing pieces.
Epstein and Farkas had interests that converged in St. Thomas. Epstein owned the nearby island of Little St. James and Farkas had a grand vision for his two-year-old marina business that was specializing in slips for mega yachts around the world. He was trying to build a major development on St. Thomas and was looking for more Caribbean property.
In 2007, Farkas acquired American Yacht Harbor, which was a 127 slip marina with a small shopping center on the east side of St. Thomas. The purchase was completed for an undisclosed price according to a 2018 deposition. It isn't clear how the partnership that followed came to fruition. However, in late May of that year, Epstein bought half the ownership interest in the marina. Not even Farkas's accountants know what he paid for his stake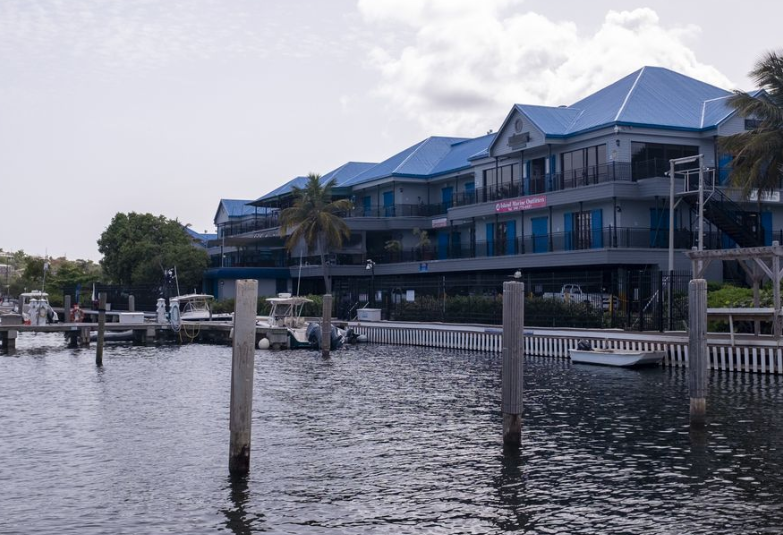 Deeper ports were in demand at the time, as the wealthiest people in the world raced to acquire larger yachts. Farkas had told the New York Times in 2006 about the demand for multipurpose marina properties with residential, commercial and entertainment venues.
Curiously, Wexner's own 316 foot yacht also had few docking options in the Virgin Islands in the early 2000's. Up until Epstein and Farkas's venture launched their new port, Wexner could only dock 100 miles away on the Dutch island of St. Maarten.  As is known by now, Epstein had been comingling his finances with Wexner's for decades and opening doors with money. He had already surrounded himself with business executives and politicians including Ehud Barak of Israel and former U.S. President Bill Clinton while cultivating the image of a philanthropist.
It's still unclear how Epstein and Farkas first crossed paths. Farkas is a Harvard graduate and is the chairman of a school social organization that got tens of thousands of dollars in donations from charities connected to Epstein. One of Farkas's uncles was friends with Epstein for decades. That Uncle, Jonathan Farkas, said in 2011 that he visited Epstein while he was under house arrest in 2011.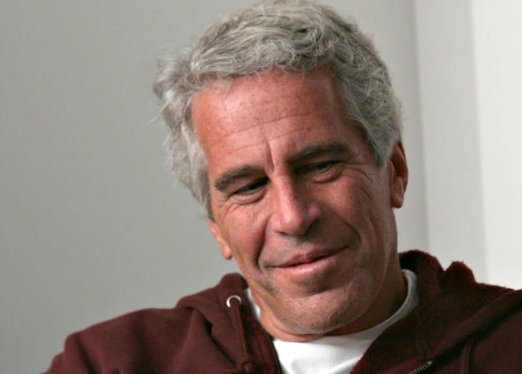 Meanwhile, Epstein's financial mysteries persisted, and his ownership stake was rarely discussed and only known by few. Company officials didn't use his name when releasing public information about the marina and referred to him instead as a "passive investor". 
He was seldom seen there despite leasing 3200 sq.feet of office space at the marina for his company. He also rented six boat slips, which were used primarily by construction and maintenance crews going from St. Thomas to Little St. James, where Epstein's luxury compound was.
Meanwhile, Federal prosecutors bringing the case against Epstein continue to try and unravel his finances which form the basis for his shady professional and private relationships, and the marina will likely be a key hub in the multiple financial spokes that have emerged in recent weeks.
You can read Bloomberg's full longform writeup on Epstein's marina here.