Following Trump's ambitious multi-billion dollar 'space force' coming closer to fruition, especially after last month the Democratic-controlled House Armed Services Committee voted to give Trump his expensive program, though they want it called the "Space Corps," Russia has warned of a new space arms race which could endanger humanity.
Russian Foreign Minister Sergey Lavrov said Friday at the session of the Council of Foreign Ministers of BRICS (Brazil, Russia, India, China, South Africa) countries, "We are concerned over US plans to deploy weapons in space that are already being implemented. This will lead to another qualitative stage of an arms race," according to TASS.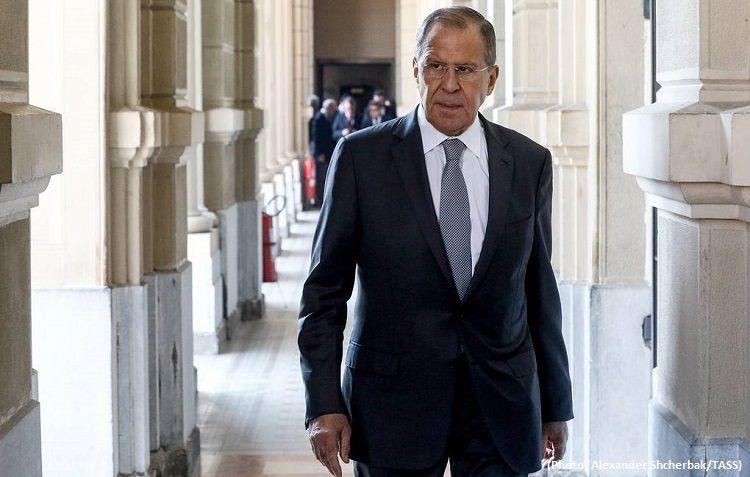 "As you know, Russia and China have already presented a draft proposal on preventing deployment of weapons in space at the disarmamanet conference in Geneva. We appreaciate it that BRICS countries support annual resolutions on this pressing issue at UN General Assembly sessions," he added.
The growing concern comes amid the breakdown in key missile defense treaties, such as the Intermediate-Range Nuclear Forces (INF) which both countries have already pulled out of, and concern that the New START (Strategic Nuclear Reduction Treaty) could also be faltering. 
Moscow has long blamed the United States for reigniting a global arms race not witnessed since the Cold War:
"Worrisome examples are US efforts to break down the missile defense treaty and . Uncertainty also persists around the INF [Intermediate-Range Nuclear Forces] Treaty. We have suggested to extend it but have not heard a response from Washington yet," Lavrov concluded.
However, when Trump first unveiled plans for a US 'space force' last year he cited precisely China and Russia as getting a "head start" in militarizing space. Russian defense leaders as well as Russian media have long denied that the Kremlin is seeking to weaponize space. 
Trump said last year while introducing his plan:
"Russia has already started, China has already started. They've got a start, but we have the greatest people in the world, we make the greatest equipment in the world, we make the greatest rockets, and missiles, and tanks, and ships in the world."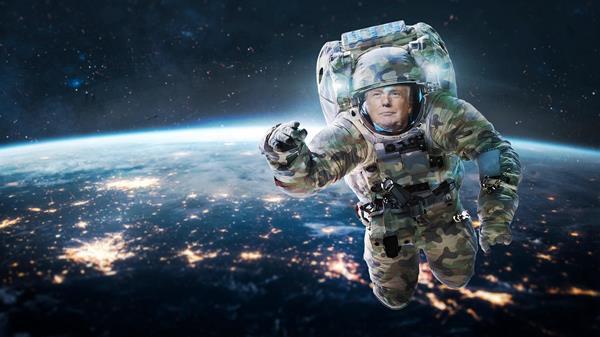 When Trump first shocked the world by announcing the program in June of 2018, he expressly said at the beginning of his comments that "we must have American dominance in space." And followed with: "Very importantly, I am hereby directing the Department of Defense and Pentagon to immediately begin the process necessary to establish a Space Force as the Sixth Branch of the Armed Forces."
But there is evidence to suggest Trump's words about a Russian leg up in military space capabilities are accurate. Per a prior report in Axios, "Russia has had sophisticated launch systems for decades, in addition to another that tracks objects more than 30,000 miles above the Earth, according to the CSIS 2018 Space Threat Assessment."
And further a separate recent report from the Director of National Intelligence found that both China and Russia are working to develop anti-satellite weapons "that could blind or damage sensitive space-based optical sensors, such as those used for remote sensing or missile defense."
The Pentagon and Air Force have put estimates for the new Space Force at $8 billion and $13 billion, respectively.