Less than 48 hours after his disappearance under mysterious circumstances, Indian billionaire V.G. Siddhartha and founder of Starbucks' biggest regional rival, the Cafe Coffee Day chain, has been found dead in a southwest India district near his home.
Police reportedly suspect suicide, especially given he went missing Monday night while walking across a bridge days after penning an "apology letter", according to his chauffeur, who says he was given the unusual request to drop off Siddhartha at the bridge. His body was found Wednesday in the Netravathi river in Karnataka state.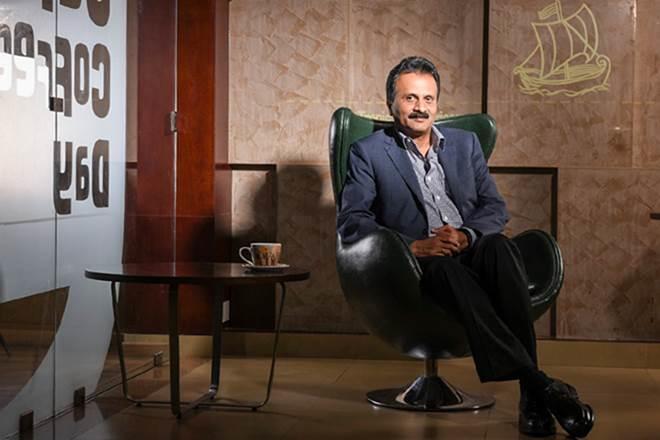 The letter, written and signed by Siddhartha and dated July 27, was released by his company on Tuesday and said he was facing "tremendous pressure" from lenders that led to him "succumbing to the situation."
"I would like to say I gave it my all," the letter says. "I am very sorry to let down all the people that put their trust in me." He further urged for the company to continue under new management, and expressed further, "I am solely responsible for all mistakes. Every financial transaction is my responsibility."
Coffee Day shares had slumped 20% as the missing person case went public, according to a company filing. The holding company owns several businesses, including Cafe Coffee Day, which operates nearly 1,700 cafes around India.
The 59-year old had owned 33% of Coffee Day Enterprises, with his wife and family-owned entities totaling another 21%. According to Bloomberg, Siddhartha founded the coffee chain and opened cafes around the country more than a decade before Starbucks started expanding into India. The roots of Siddhartha's company can be traced back to the IT hub of Bengaluru in 1996.
The company's leadership team has promised to "ensure continuity of business," a statement said prior to Siddhartha's death being confirmed.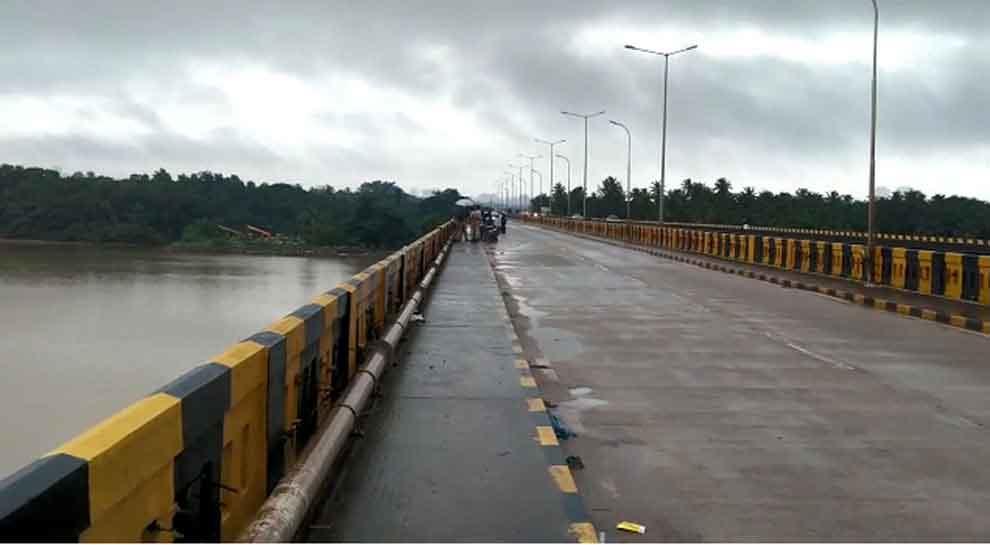 Coffee Day went public in 2015, nearly two decades after opening its first cafe in Bengaluru. A unit of KKR owns 6.07% of the company, while Nandan Nilekani, co-founder of Infosys Ltd., has a 2.69% stake. According to CNN:
Coffee Day Enterprises — the chain's parent company — issued a statement expressing its condolences to Siddhartha's family and hailing his "matchless energy, vision and business acumen." 
The fund sold 4.25% of its about 10.3% stake last February and haven't sold any shares before or since, the spokesman said.
Given Siddhartha's very visible public status as a coffee tycoon and billionaire, investigators are unlikely to leave any stone unturned with a hasty suicide ruling. One international report, citing local Indian sources, suggests there are already significant holes in the case: 
Tax authorities, however, have called the authenticity of the signature into doubt – even as police sources insist the letter was given to them by members of Siddhartha's immediate family and came from his assistant. A senior official pledged to have the letter examined by the Forensic Science Laboratory to be sure of its authenticity.
Siddhartha's letter, which appears intended as a suicide note, said further that he "can help repay everybody" given his remaining assets.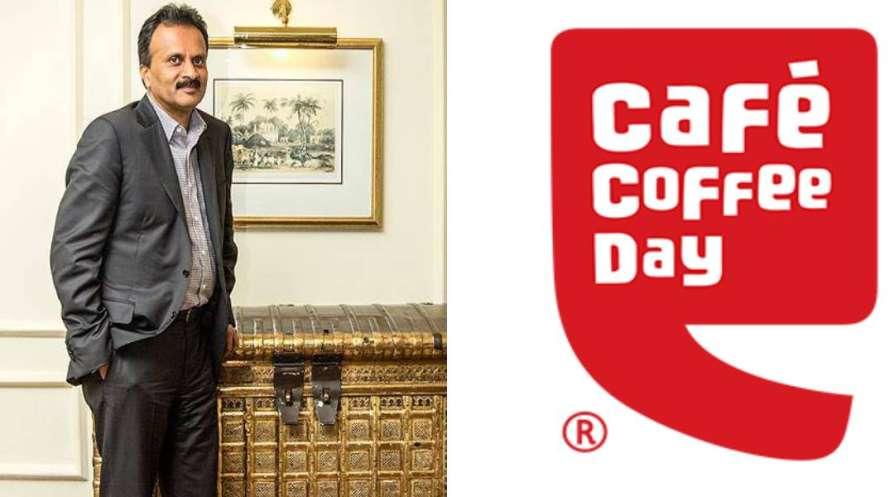 "My intention was never to cheat or mislead anybody, I have failed as an entrepreneur," he added. "I hope someday you will understand, forgive and pardon me."