Pro-Haftar forces in Libya have been accused of yet another mass atrocity, this time in an airstrike on a public building in southwestern Libya, according to new reports, following an attack on a migrant center in Tripoli July 3rd which killed 44 people and wounded some 180. Al Jazeera is reporting a new drone strike Monday killed at least 40 people who were attending a wedding ceremony in the town of Murzuq:
Reports said forces loyal to strongman Khalifa Haftar launched the attack on Sunday in the town of Murzuq. Al Jazeera learned that the victims were attending a wedding when the attack took place.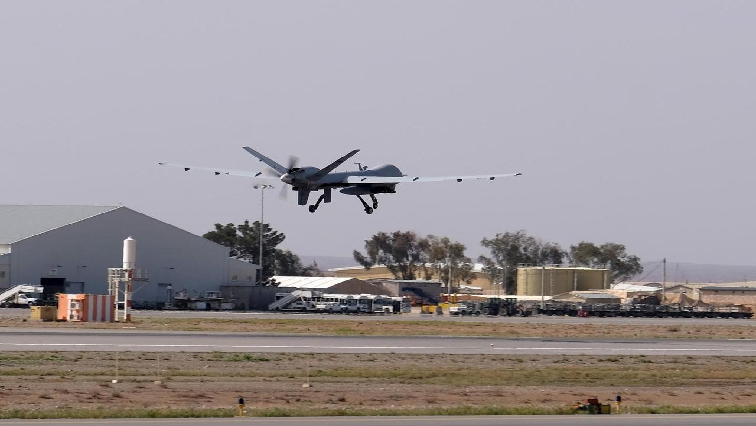 Hours later the AFP said the drone attack was carried out on a town hall meeting where over 200 people were present, but details remain unclear. 
The air strike left "42 dead and more than 60 injured, 30 of them critically" in Qalaa neighborhood, according to eyewitness statements made  to the AFP.
Tripoli's GNA government immediately called for a full investigation and is connecting to downed drone to the mass casualty airstrike. Recently there's been growing evidence that UAE and Turkish-supplied drones have been operational in the hands of Haftar forces. 
International monitors now count nearly 1,100 killed since Haftar's bid to take Tripoli began on April 4; however, the current chaos and proxy war still unfolding in the North African country has been largely ignored in American media.
Since longtime Libyan strongman Muammar Gaddafi's overthrow and field execution by UK and UK backed-rebels in 2011, which was facilitated by a US-NATO bombing campaign, the country has existed in chaos and anarchy, with up to three and sometimes four governments vying for control over the population.
The European Union last week reiterated calls for the warring sides to establish a "permanent truce" amid Haftar's offensive. The "rogue general" is backed by the UAE, France, and more recently the US, and others. The UN has also repeatedly condemned the ongoing violence, which has lately seen reports of fast rising death tolls, including of migrants attempting to cross the Mediterranean to Europe by boat. 
Haftar already controls well over half the geographic territory and oil resources of Libya, after his LNA forces advanced against different factions for more than the past two years, and as of the spring began deploying MiG-21 and MiG-23 fighter jets against GNA forces outside Tripoli. It appears the LNA is also frequently deploying drones.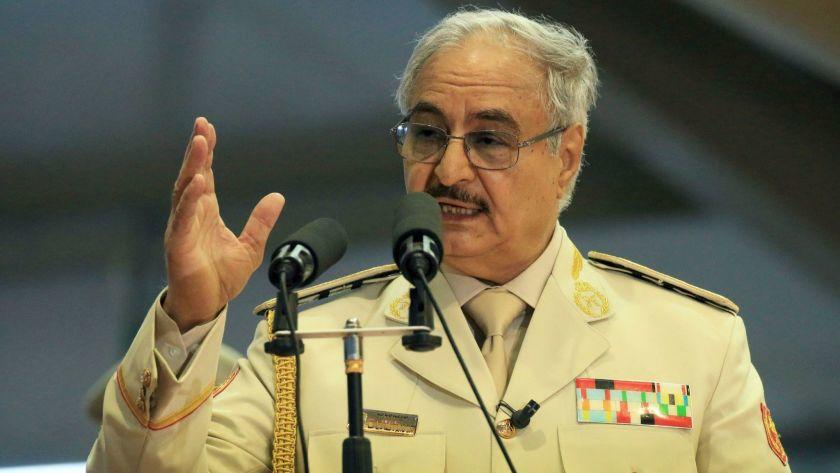 Likely, as airstrikes increase in the heavily populated suburbs outside Tripoli where fighting has continued through the summer, headline grabbing mass casualty events due to air power will continue.