The closer we get to seeing former Vice President Biden potentially cinch the Democratic nomination for president, the more the American public will be informed of the mountain of corruption looming over his lengthy political career. Case in point - an over 7,000 word new Politico deep dive into "middle-class Joe" Biden, as he alone likes to call himself, chronicles the decades-long sordid history of efforts by his family, especially his brother and sons, to "cash in on Joe's political ties."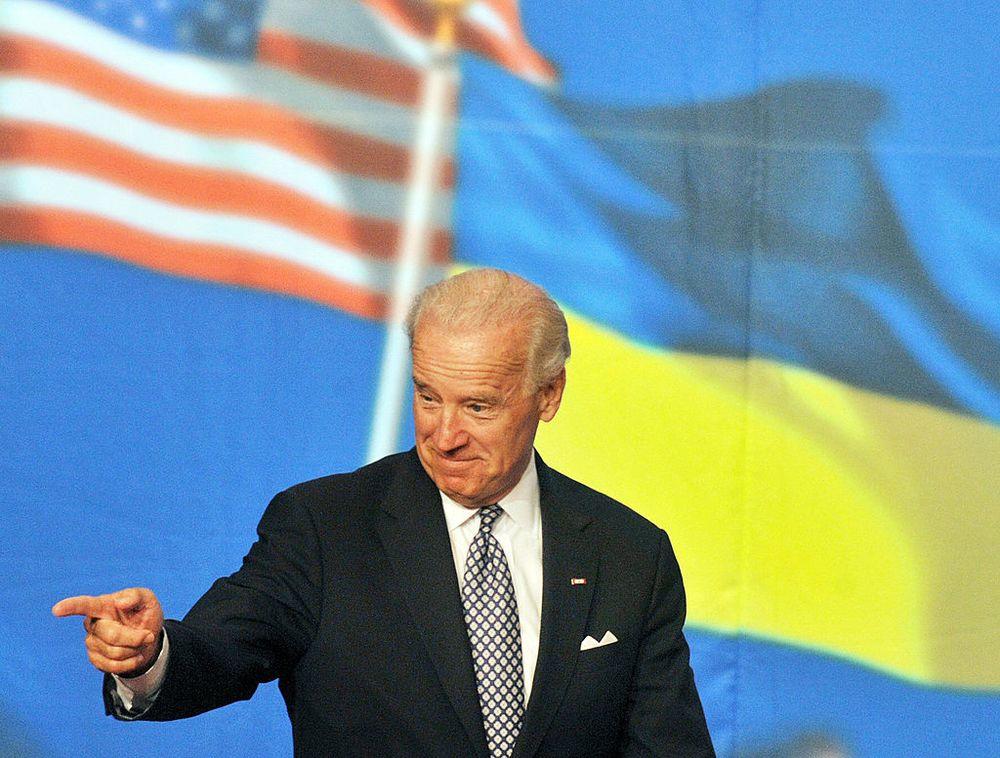 The Politico story packs a punch from the start, and goes on to detail seemingly countless instances of Joe being one or two degrees of separation from major corruption, bribery and 'pay to play' lobbying schemes, via the mediation of key family members.
The opening anecdote, introducing the scandal-plagued Paradigm Global Advisors, accused of being run as a personal funds account of sorts for the Bidens, is one recent major instance in a long dirty list of examples: 
The day the Bidens took over Paradigm Global Advisors was a memorable one.

In the late summer of 2006 Joe Biden's son Hunter and Joe's younger brother, James, purchased the firm. On their first day on the job, they showed up with Joe's other son, Beau, and two large men and ordered the hedge fund's chief of compliance to fire its president, according to a Paradigm executive who was present.

After the firing, the two large men escorted the fund's president out of the firm's midtown Manhattan office, and James Biden laid out his vision for the fund's future. "Don't worry about investors," he said, according to the executive, who spoke on the condition of anonymity, citing fear of retaliation. "We've got people all around the world who want to invest in Joe Biden."
It's but one among many throughout VP Biden's political career spanning back to the 1970s wherein James and Hunter Biden stood accused of using the family name to make business deals, as well as presenting themselves as powerful gatekeepers able to wield Joe's influence.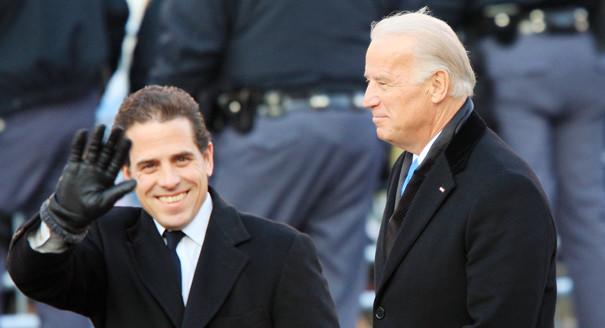 While Biden's relatives themselves have always managed to slip away from being named for criminal wrongdoing, a number of their associates have over the years been indicted or convicted, as the report details. 
And yet, the seemingly exhaustive report conveniently omits what's "hidden in plain sight" — enough for Trump's personal lawyer Rudy Giuliani to go off in an epic rant over the "censored" Ukraine scandal via Twitter.
Biden, Inc.: How 'Middle Class' Joe's family cashed in on the family name - POLITICO Magazine. This article is an example of the double standard. It details almos 5 decades of the Biden families slimy business dealings. But it says Joe didn't know. https://t.co/0rLIBQq5MO

— Rudy Giuliani (@RudyGiuliani) August 3, 2019
It's a continuation of Giuliani's summer long blasting the media for its hypocritical silence concerning Biden-connected schemes and cover-ups in Ukraine and China. Starting in early June, Giuliani pointed out, "If Donald Trump Jr. got $1.5 billion from the Chinese, you don't think we'd be going crazy?" 
This was after Peter Schweizer, the author of Clinton Cash and the recently released Secret Empires discovered that in 2013, then-Vice President Biden and his son Hunter flew together to China on Air Force Two - and two weeks later, Hunter's firm inked a private equity deal for $1 billion with a subsidiary of the Chinese government's Bank of China, which expanded to $1.5 billion, according to a follow-up article of Schweizer's in the New York Post in May.
The longer the cover-up of the Biden family selling public office, the closer to the election it will crash down. Then Dems will yell about election interference and their media will lie for them. But even with our corrupt double standard the day of reckoning is near. https://t.co/ghvlMH05ut

— Rudy Giuliani (@RudyGiuliani) August 4, 2019
As for Ukraine, it must be remembered that Biden bragged openly last year to an audience of foreign policy experts in a televised event how he threatened to hurl Ukraine into bankruptcy if their top prosecutor, General Viktor Shokin, wasn't immediately fired, according to prior reports in The Hill. Crucially, Shokin was of course, investigating Burisma - the gas company Hunter Biden was a high paid adviser for.  
As we've detailed multiple times over the past months, Joe Biden allegedly directed $1.8 billion in aid money to Ukraine while Obama's vice president, simultaneously, his son Hunter received millions of dollars from Ukrainian energy giant Burisma Holdings.
This is the "hidden in plain sight" scandal that Politico casually glossed over in its fifteen plus page report:
In his own words, with video cameras rolling, Biden described how he threatened Ukrainian President Petro Poroshenko in March 2016 that the Obama administration would pull $1 billion in U.S. loan guarantees, sending the former Soviet republic toward insolvency, if it didn't immediately fire Prosecutor General Viktor Shokin. -The Hill
"I said, 'You're not getting the billion.' I'm going to be leaving here in, I think it was about six hours. I looked at them and said: 'I'm leaving in six hours. If the prosecutor is not fired, you're not getting the money,'" bragged Biden, recalling the conversation with Poroshenko. 
"Well, son of a bitch, he got fired. And they put in place someone who was solid at the time," Biden said at the Council on Foreign Relations event - while insisting that former president Obama was complicit in the threat.
Here we have Biden calmly explaining how he exerted his power representing the strongest nation in the world to force out of office a top foreign official - an official who happened to be investigating his son's energy company - and yet Politico dares to claim: "There's no evidence that Joe Biden used his power inappropriately or took action to benefit his relatives with respect to these ventures."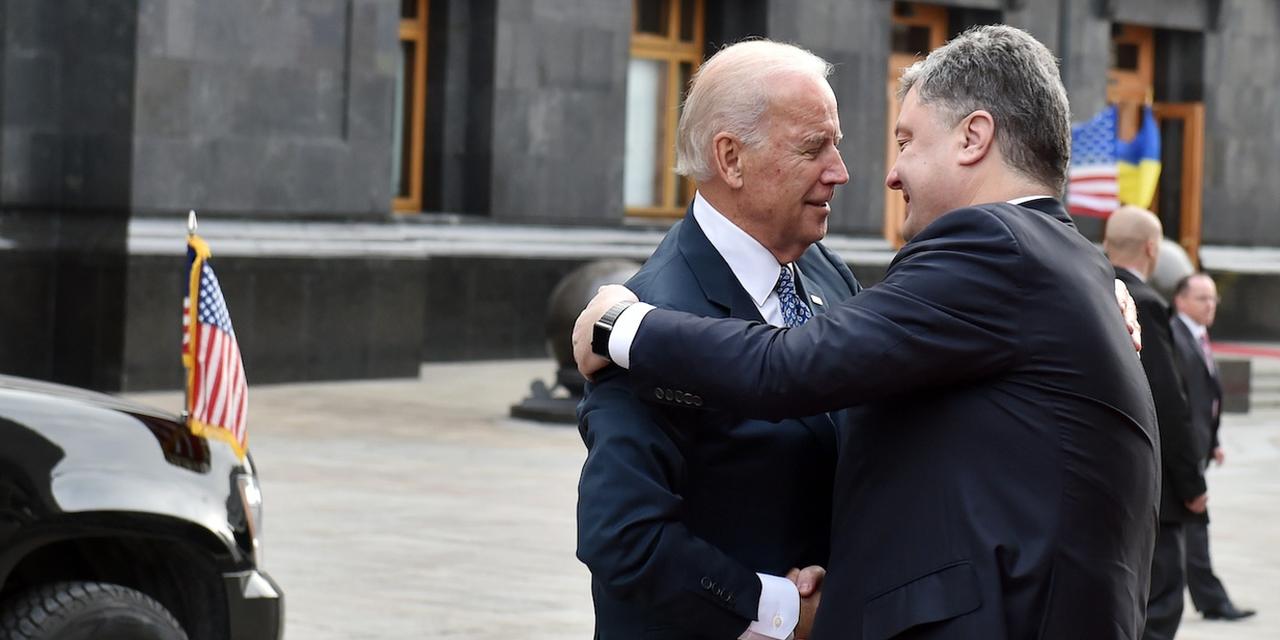 But in a "really nothing to see hear" type line, the report feigns to set the limits of Biden family wrong doing (in a "limited hangout" sort of way):
Interviews, court records, government filings and news reports, however, reveal that some members of the Biden family have consistently mixed business and politics over nearly half a century, moving from one business to the next as Joe's stature in Washington grew.
Giuliani is right on in his prediction: "The longer the cover-up of the Biden family selling public office, the closer to the election it will crash down."
Again, assuming Biden takes the nomination, with both the national spotlight on him and republican investigators digging, it's true that "even with our corrupt double standard the day of reckoning is near," as Giuliani concluded.