Hong Kong protesters are turning to apps like Tinder and Pokémon Go to coordinate demonstrations throughout the city, as authorities crack down on first-line methods of communication such as WhatsApp, Telegram groups, Signal and the gaming platform Twitch, according to Abacus News.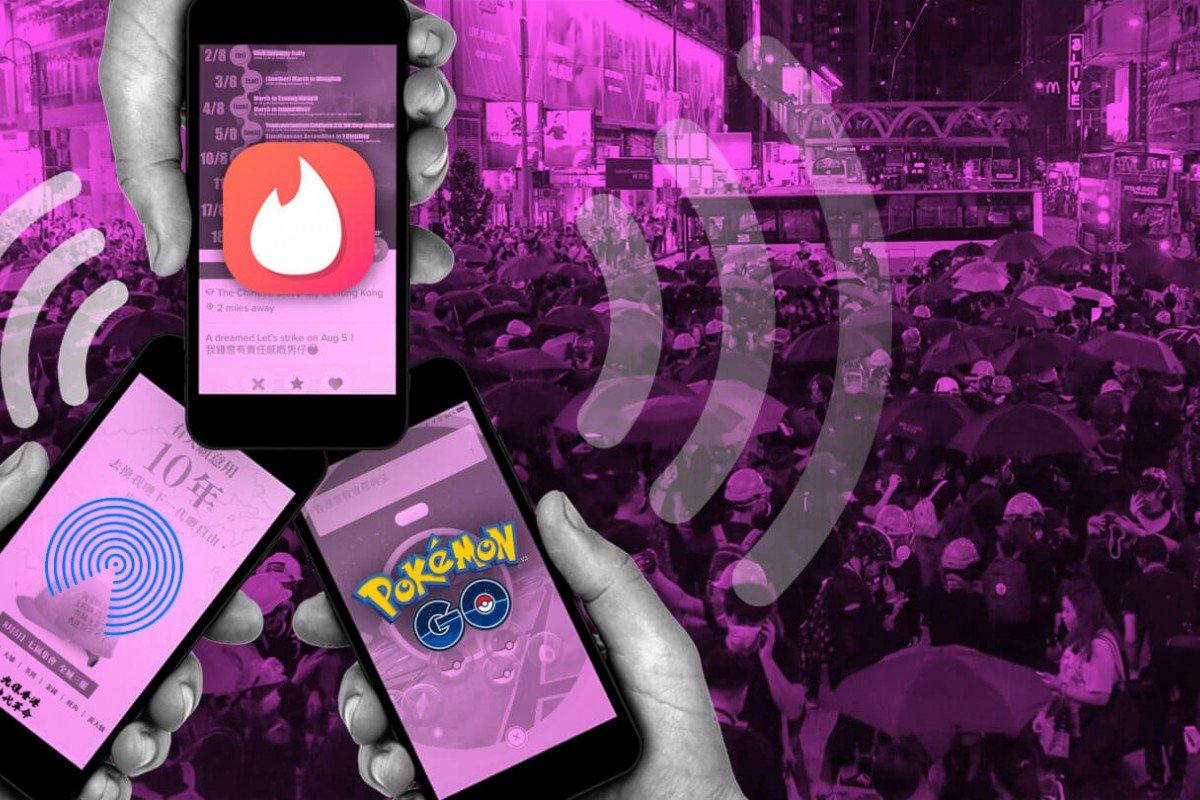 The demonstrations began over a proposed extradition bill which would allow mainland China to pluck suspects from Hong Kong. Now in their 10th week, they have devolved into violence and chaos - as demonstrators have had frequent clashes with police. Suffice to say, the ongoing protests wouldn't be possible without modern technology. 
Posting information about protests on Tinder is just one of several creative ways Hongkongers are using tech to mobilise people. For more than eight weeks now, technology has been at the centre of organising demonstrations against a controversial extradition bill.

...

When the Hong Kong police denied protesters permission to march in one of the city's suburban neighbourhoods on safety grounds, the protesters decided to say that they weren't going for a march – they were just showing up for a game of Pokémon Go. -Abacus News
So it's come to this—I'm getting protest info on Tinder pic.twitter.com/bMfRYCJv1T

— Gavin Huang (黄藹禧) (@GavinHuang) August 1, 2019
In days past, protesters would distribute leaflets to communicate their political views and coordinate demonstrations. Now, " the political messages have moved to the cloud, with images sent directly to recipients' phones – unsolicited," according to the report.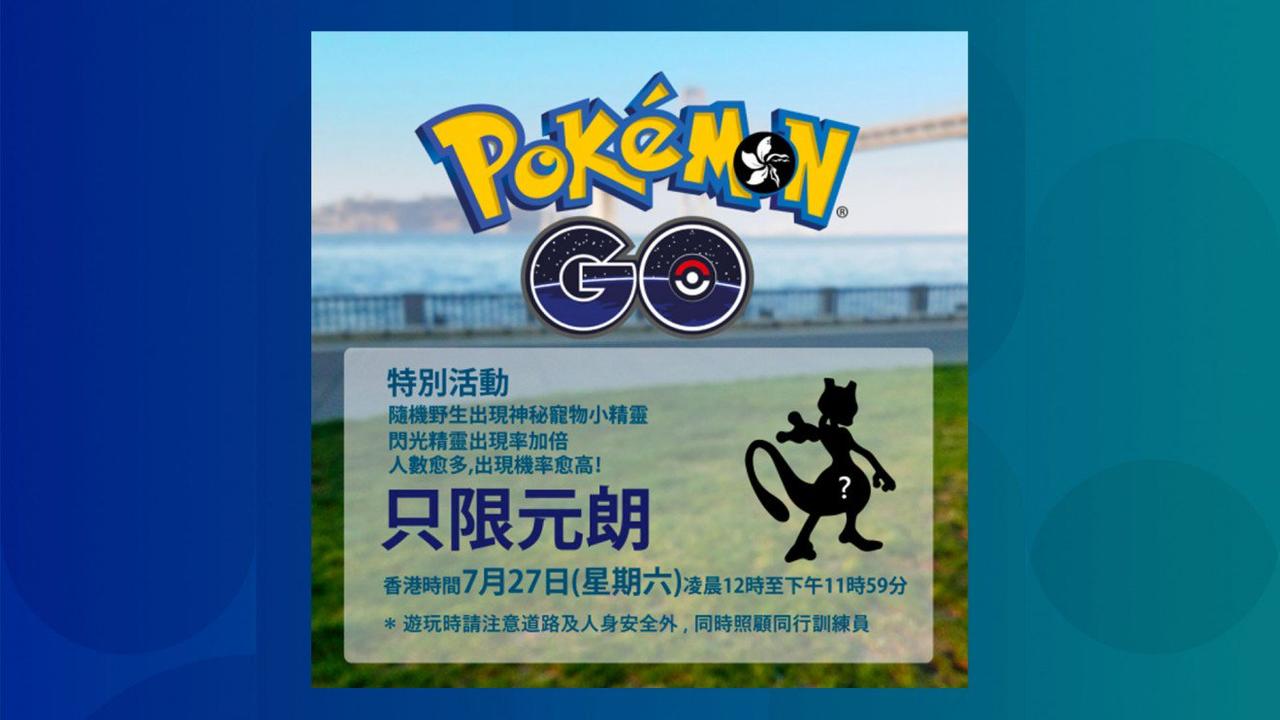 Hongkongers riding the subway have reported receiving posters via Apple's AirDrop feature which contain invites to upcoming protests. 
Finally got airdropped stuff on the train. Posters calling for a general strike next Monday #FreedomHK pic.twitter.com/UPTjSLITUY

— Zoe Low (@ziqinglow) August 2, 2019
The digital tools have also been used to give tourists from mainland China a heads up as to what's going on, as China's 'great firewall' has largely prevented those without VPN workarounds from knowing what's been going on in Hong Kong. "Since AirDrop is peer-to-peer, protesters are able to send information directly to mainland tourists travelling to Hong Kong," according to the report.