Some 500 political and business leaders including 200 local deputies of China's top legislature, the National People's Congress, as well as pro-Beijing Hong Kong execs and chamber of commerce officials gathered Wednesday to discuss the ongoing Hong Kong unrest triggered by the proposed extradition bill earlier this summer. 
Unlike prior similar gatherings in mainland China of top officials, there was reportedly little attempt to soften the full blown reality, as the group was told the protest crisis is assuredly becoming "bigger and more violent". The assessment was issued by Zhang Xiaoming, director of Hong Kong and Macau Affairs Office under the State Council, as reported by the South China Morning Post.
Zhang presented that Beijing views the Hong Kong situation the "most serious situation" since 1997, the year of the handover of Hong Kong when the UK formally ceded control of its colony.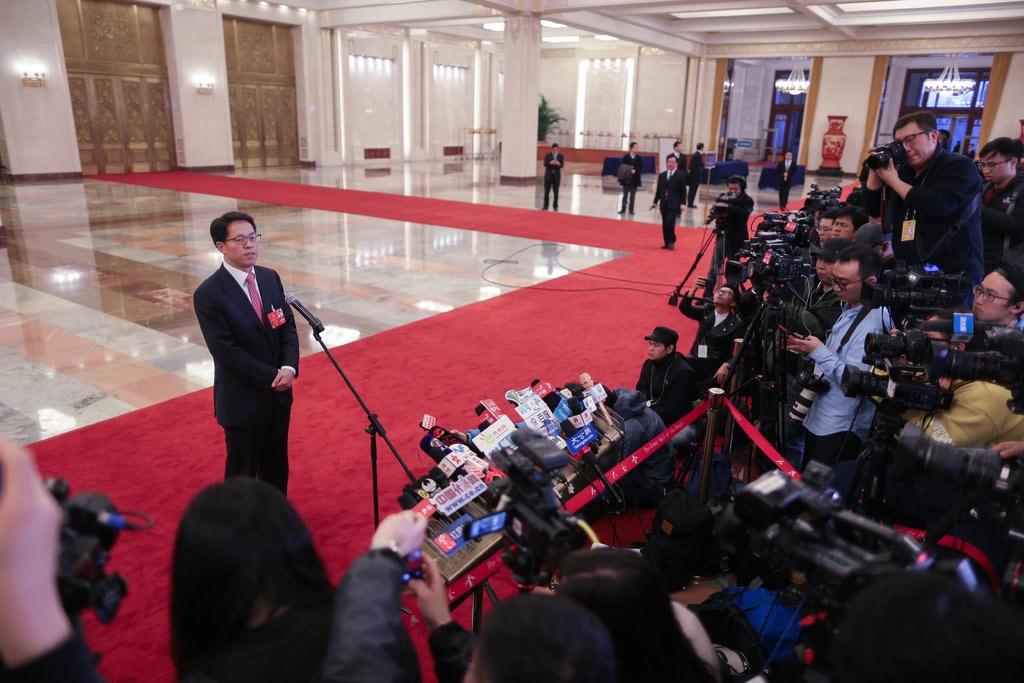 "From June 9 until now, the extradition saga has lasted 60 days. It has grown bigger, with violent acts getting more intense, and wider sections of society being affected," Zhang said.
"We can say Hong Kong is facing the most serious situation since handover," he added. "Therefore, this meeting is very important and special."
The meeting constituted a rare such briefing sponsored by the Hong Kong and Macau Affairs Office, which reportedly hadn't taken such action since Hong Kong's handover from Britain to China. The 500 high-powered attendees were invited to discuss the situation following two hours of formal remarks. Beijing officials sought a forum to "speak more frankly" to accurately address the severity of the crisis.
"The biggest difference is that today's seminar is convened when Hong Kong's situation is very unstable," Zhang said further in his remarks, the few opening minutes of which were made while media was present, after which it became close door.
"Whenever any major political or legal issue arises in the implementation of 'one country, two systems' and the Basic Law, the central government would listen to your views and advice, and communicate, so that our decisions and policies can be more compatible with the actual situation in Hong Kong."
BREAKING - Fighting has broken out at North Point between Protesters and local residents. #HongKongProtests #HongKong pic.twitter.com/6MarDFjeAP

— Michael Zhang 張雨軒 (@YuxuanMichael) August 5, 2019
Zhang said with media still present: "The central government is highly concerned about the situation in Hong Kong, and have been making plans from a strategic level and with the full picture in mind."
Early this week the situation in Hong Kong has been rapidly deteriorating, with violence breaking out in several locations Monday and Tuesday as a citywide strike crippled transportation. 
Riot police used crowd control measures in about a half dozen locations - targeting those filing the streets. Close to a hundred people people were arrested upon the start of the week for offences including rioting, unlawful assembly, assaulting a police officer, obstructing police and possession of offensive weapons.