Significant escalating clashes between pro-Kiev forces and Russian-backed separatists in the contested Donetsk region has resulted in the deaths of four Ukrainian soldiers, government officials said Wednesday. 
Ukraine's Defense Ministry issued a statement saying pro-Russia separatists opened fire at Ukrainian military positions on August 6, which killed the soldiers in a hail of mortars, machine guns, and assault rifle fire.
 "We say with sadness that, as a result of the enemy's attacks today, according to the information in our possession, four of our heroes sustained injuries, to which they succumbed," the statement said.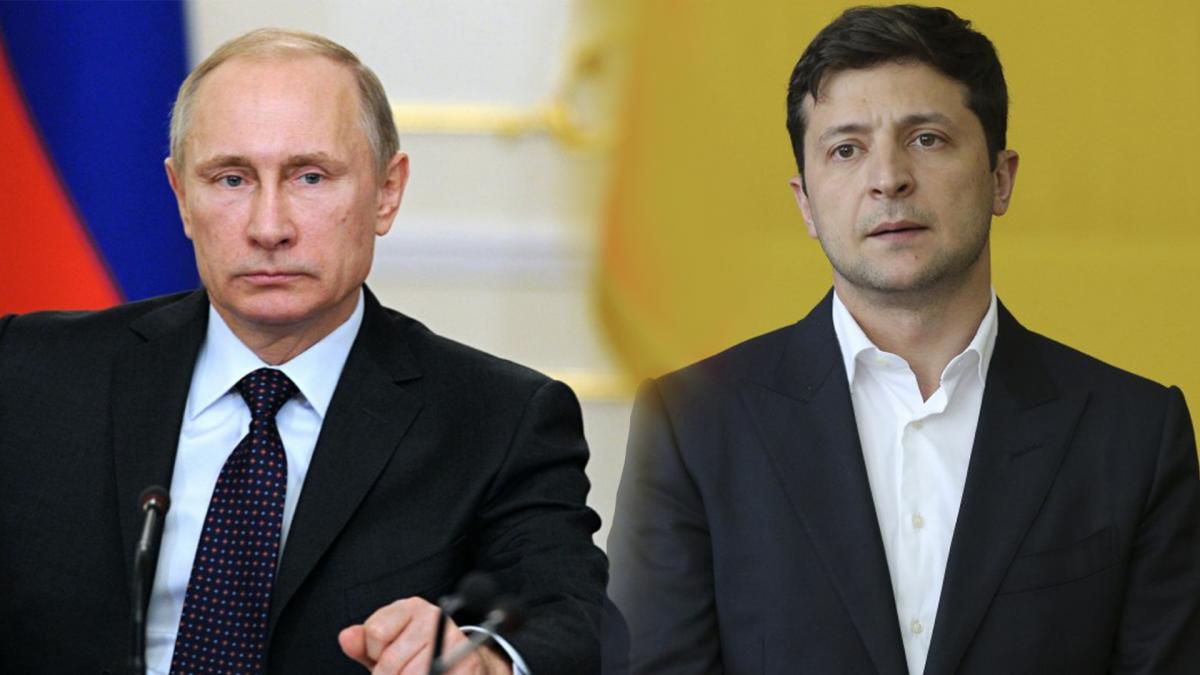 President Volodymyr Zelenskiy condemned the attack as an attempt to "undermine" Ukraine's push for a peaceful resolution, which has been a key and popular part of the newly elected "outsider" president's platform, who had won an unexpected landslide victory last April after pledging to end the war in Donbass.
Zelenskiy further called on EU countries as well as Russia to "meet as quickly as possible to resume negotiations." Though since the conflict began in April 2014 there's been an estimated over 13,000 people killed in the conflict in eastern Ukraine, Tuesday's flare up in intense fighting marked the highest daily casualty toll since a truce was declared three weeks ago. 
Ukraine's president spoke to President Putin by phone Wednesday, reportedly urging him to pressure Donbass fighters into holding firm to peace talks. 
"I said that this doesn't bring us closer to peace," Zelenskiy described of the call.

"I beg you to influence the other side so that they stop the killing of our people."
A July 22 ceasefire agreement inked in Minsk - agreed to by Ukrainian and Russian envoys - however, (like other short-lived ceasefires) witnessed both sides accuse the other of breaching the terms nearly from the start.