The global recession in the auto industry is about to get much, much worse.
In fact, we could easily make the argument that the coronavirus outbreak in China has pushed the Chinese market from recession into complete and total obliteration. Initial data coming out of China for the first half of February shows that car sales have dropped to nearly non-existent, plunging an astounding 92%.
China recorded 4,909 units sold in the first 16 days of the month, which is down from 59,930 in the same period last year, according to Bloomberg. If this figure doesn't make it clear that the pandemic is having an effect outside of Hubei province in China, we're not sure what will do it. 
The China Passenger Car Association said: "Very few dealerships opened in the first weeks of February and they have had very little customer traffic."
CPCA Secretary General Cui Dongshu said in his report: "There was barely anybody at car dealers in the first week of February as most people stayed at home."
Estimates are now calling for a slide of more than 10% for China's auto market in the first half of the year due to the virus and estimates of a 5% drop for the full year. This, of course, is still going to be predicated on whether or not the virus is eventually contained. Judging by the numbers out of South Korea last night, that could be a ways off. 
Recall, we reported a couple days ago that the Chinese government was starting to encourage cities to offer subsidies to try and spur more auto sales. The subsidies come after President Xi Jinping urged local officials to help boost auto sales.
The Chinese city of Foshan was the first in what we guess is going to be a long line of cities to start subsidizing car purchases. Consumers who trade in old models are going to be given 3,000 yuan (about $430 USD) of subsidies. Buyers of new vehicles without trade-ins are entitled to 2,000 yuan.
It appears that is a plan that is not working out.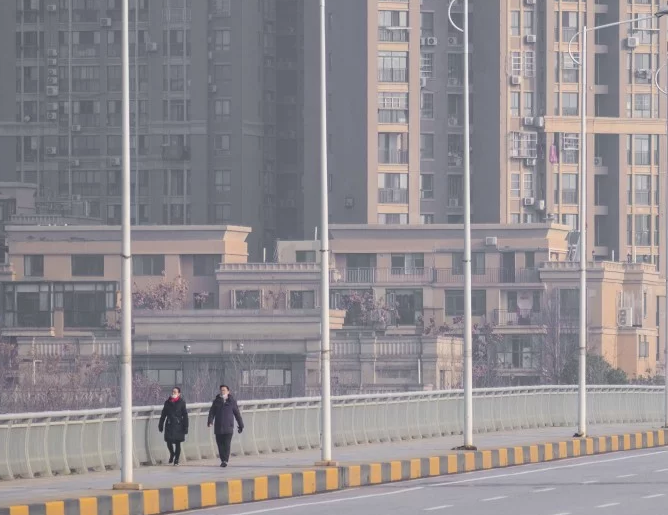 Recall, we wrote about a week ago that auto sales in China had already been crushed in January, declining 20.2% on a year over year basis, according to the government-backed China Association of Automobile Manufacturers. The country sold 1.94 million vehicles in January, according to the CAAM. 
Zero Hedge readers should not be surprised by the February numbers. We also noted that while the January decline was attributable to the coronavirus outbreak, it wasn't until the end of January and early February when China was placed essentially on a full lockdown due to the outbreak of the virus.
In fact, we just wrote a couple weeks ago that auto industry executives are admitting that the virus could "wreak havoc" on sales and production for the first quarter, according to the Asia Times.
This looks like it is going to be the case. The only question now is how many more quarters, past Q1, will the havoc continue?