---
9-11-21: CoLLaTeRaL DeMeNTiA...
It echoed loudly within him because he was hollow at the core...The horror. The horror.--Heart of Darkness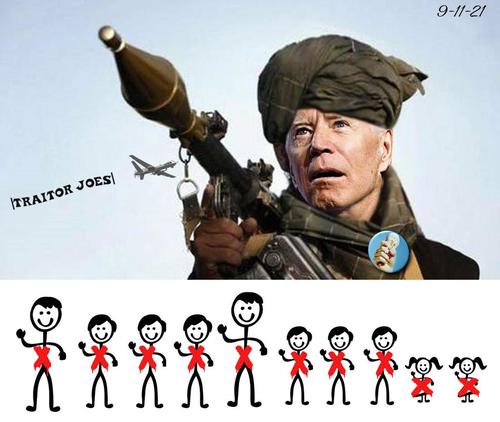 The single thing we Amurikans should fear the most is mirrors...Every one can see we're together as we walk on by--WB7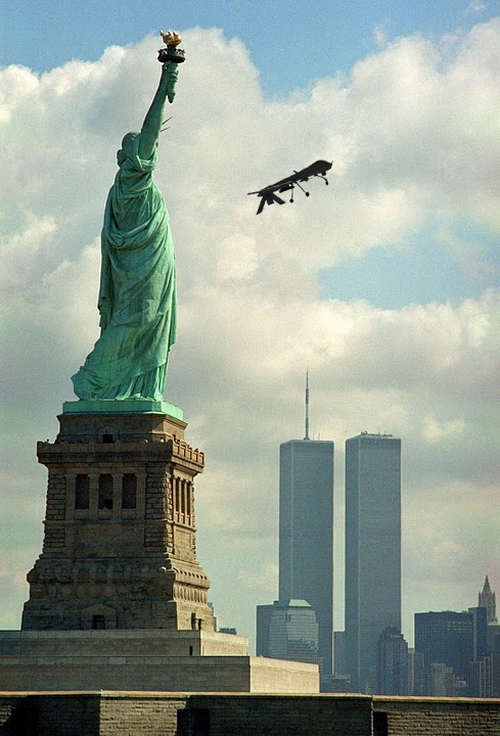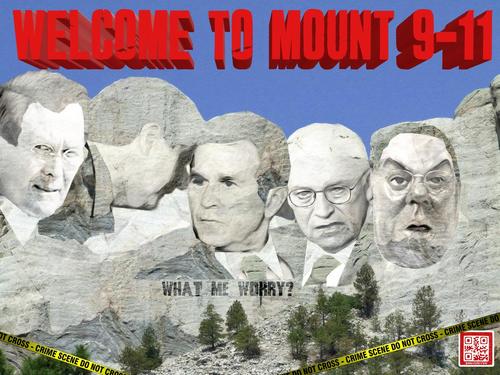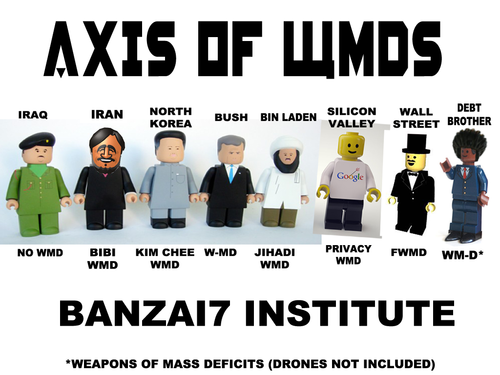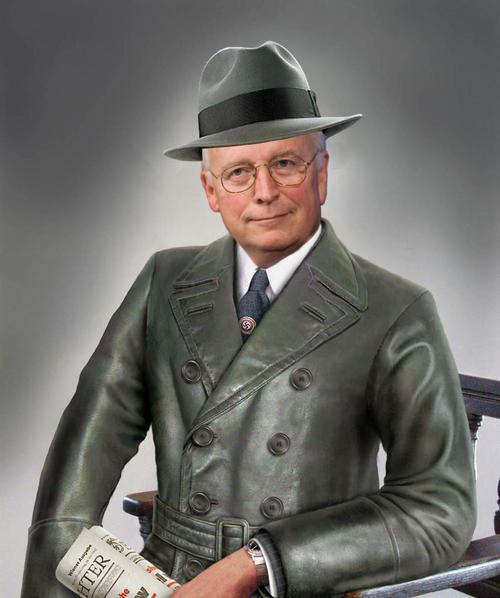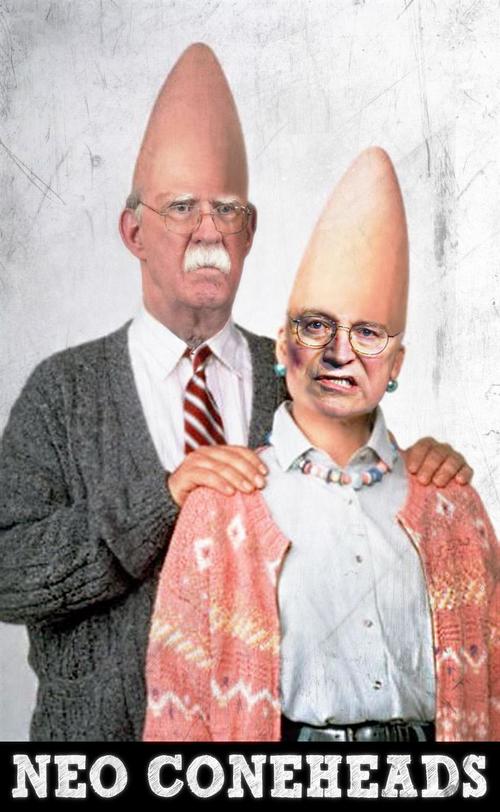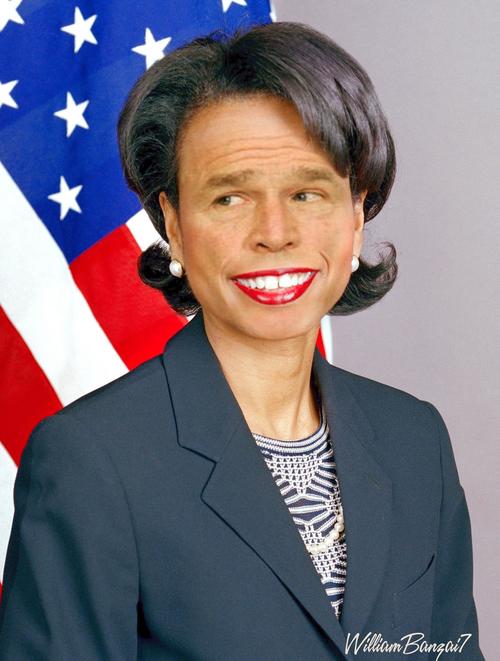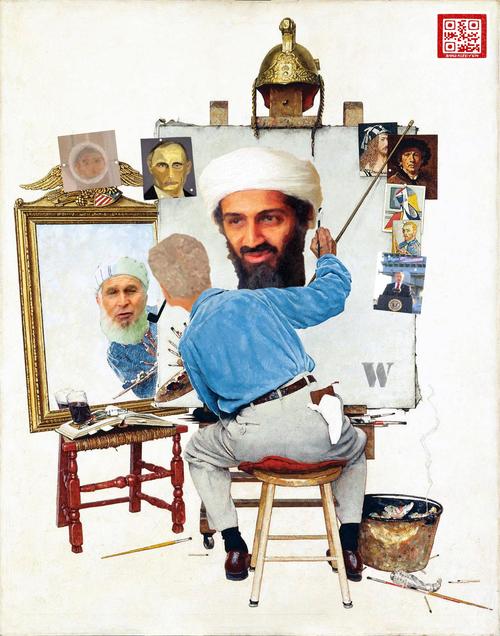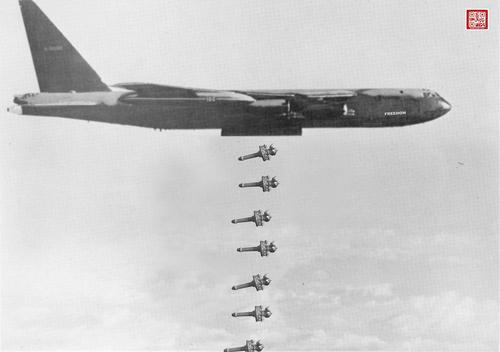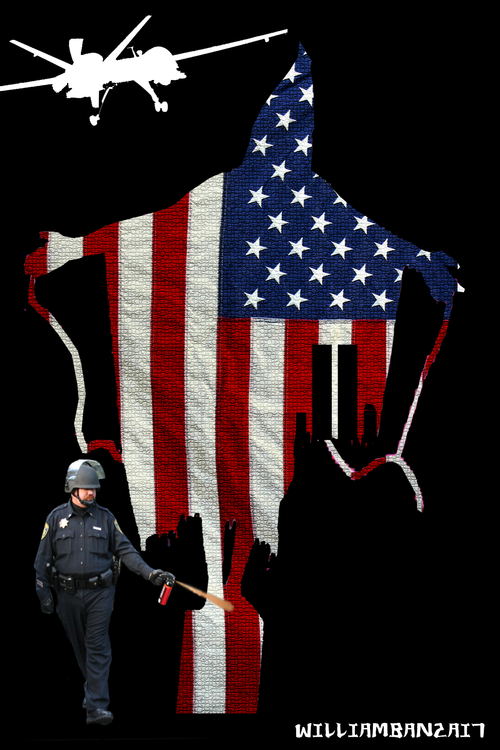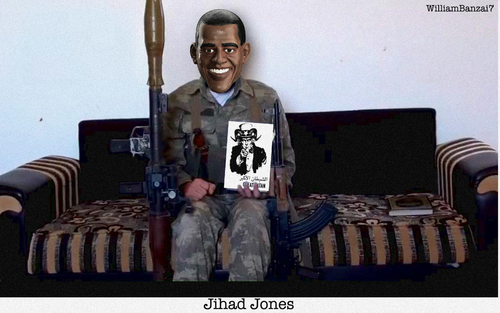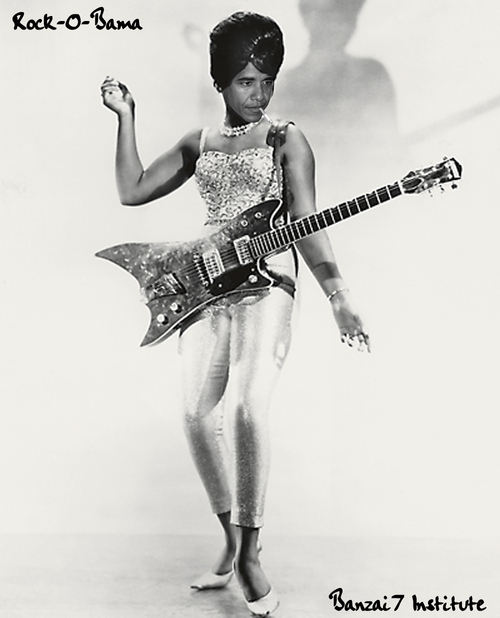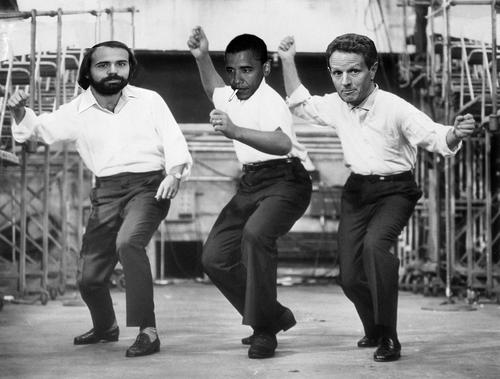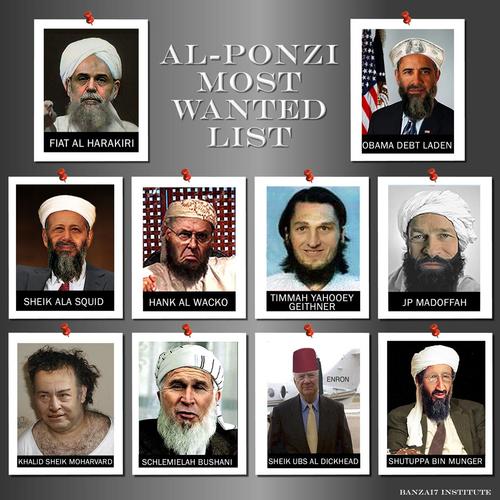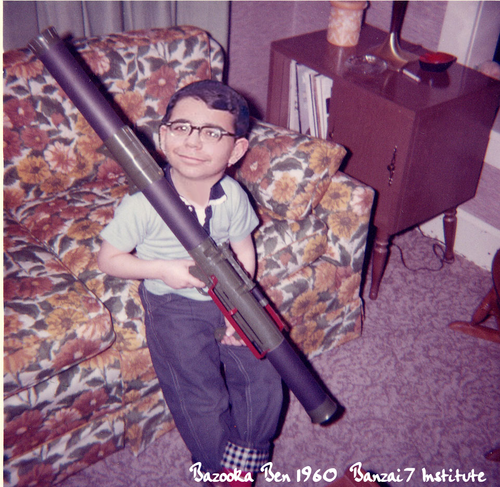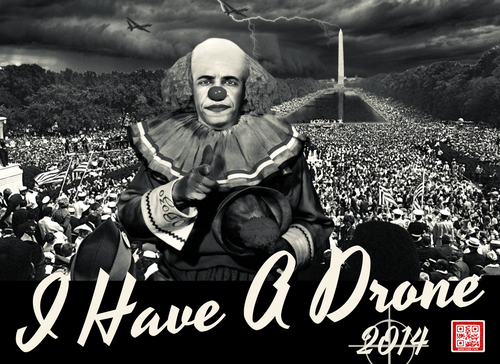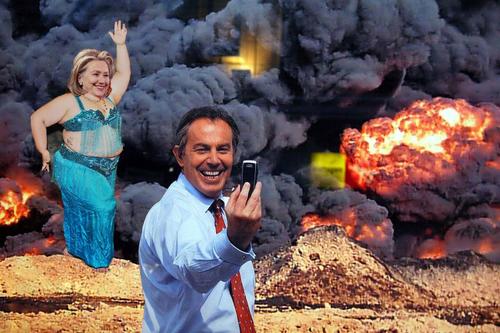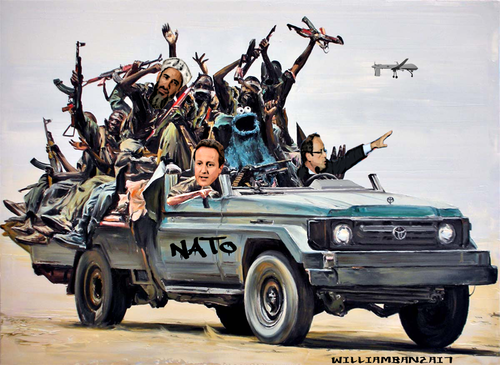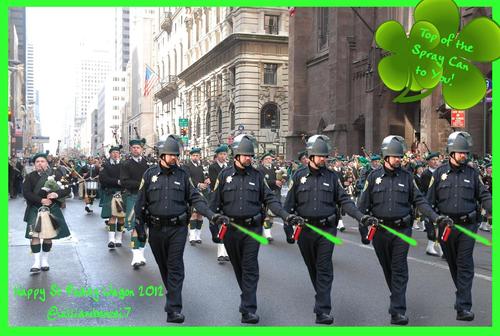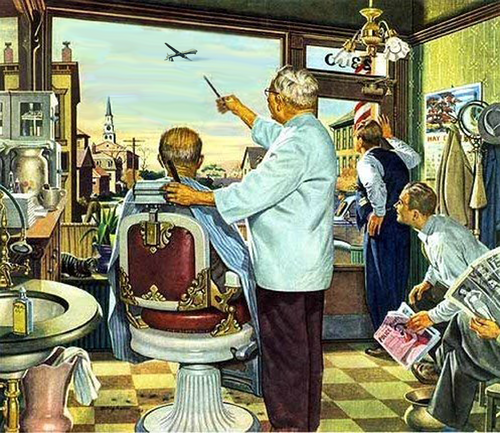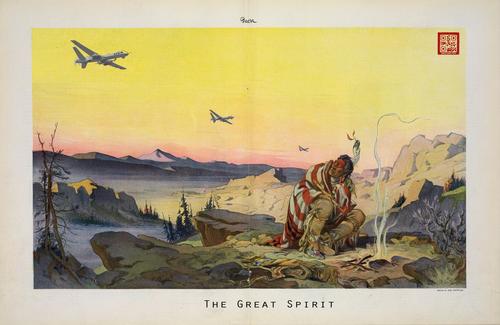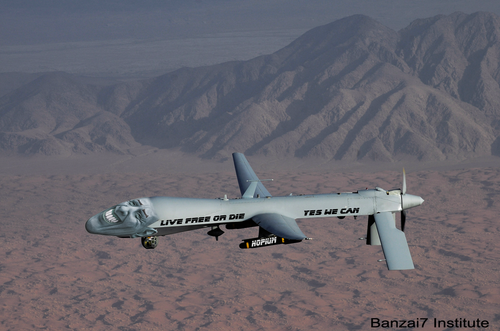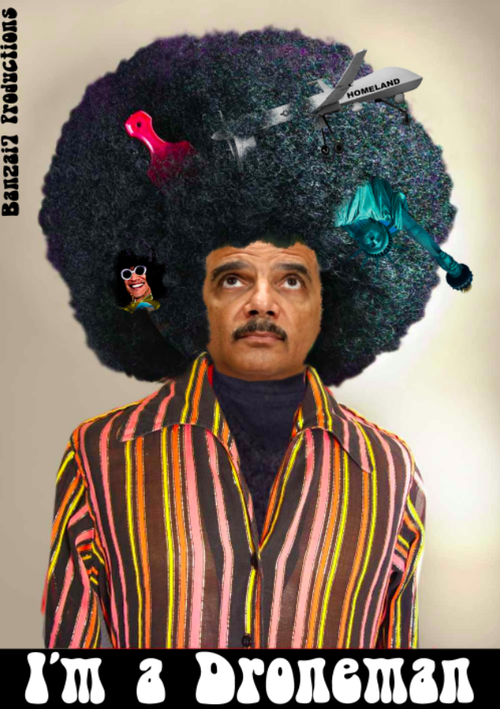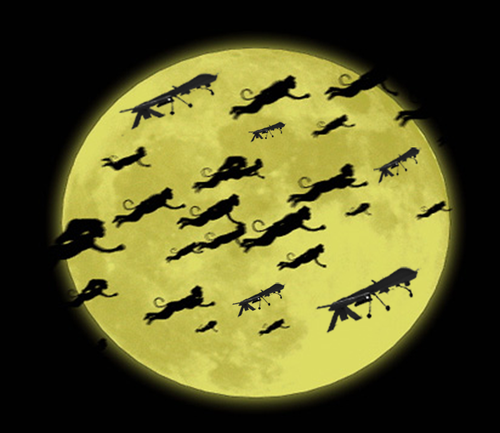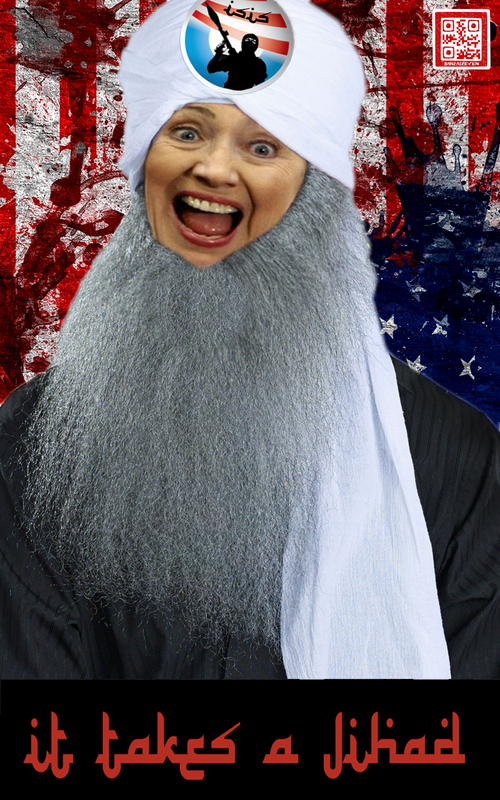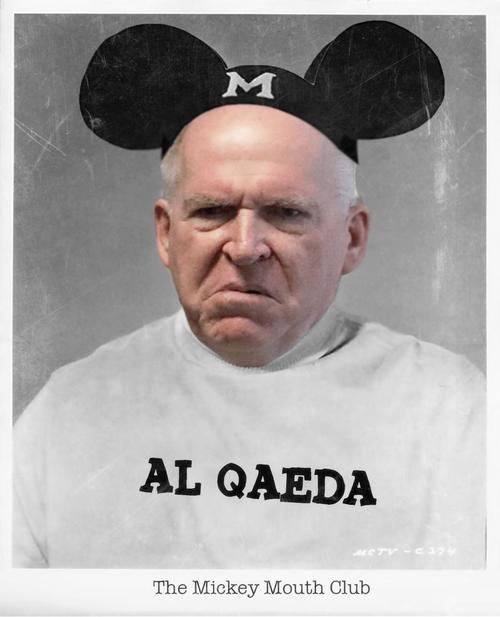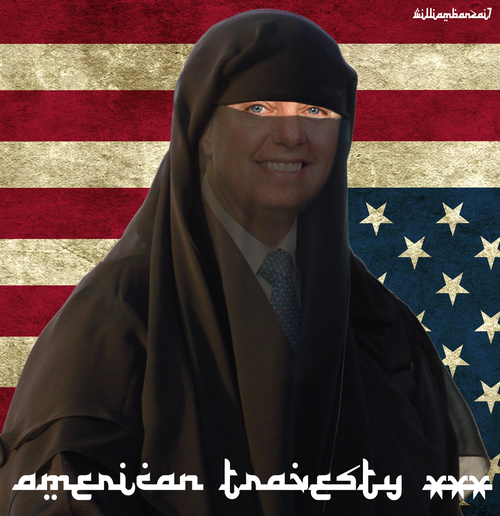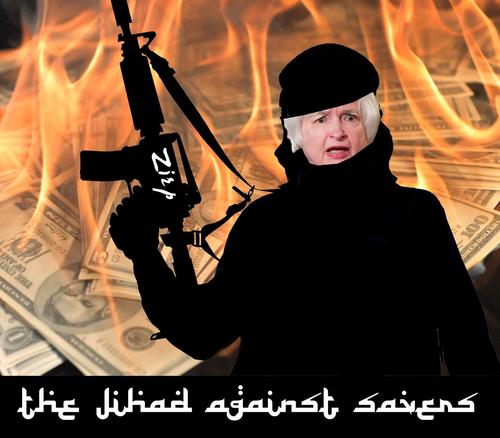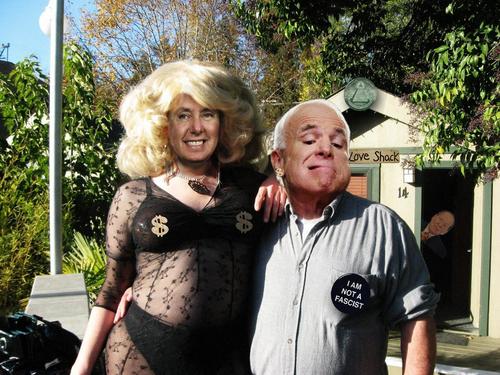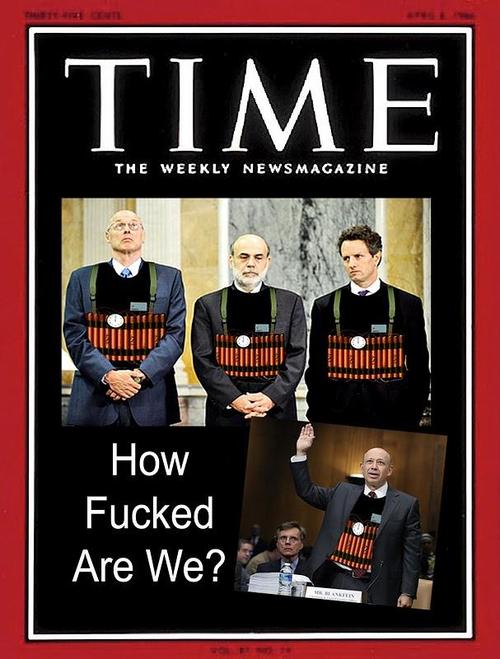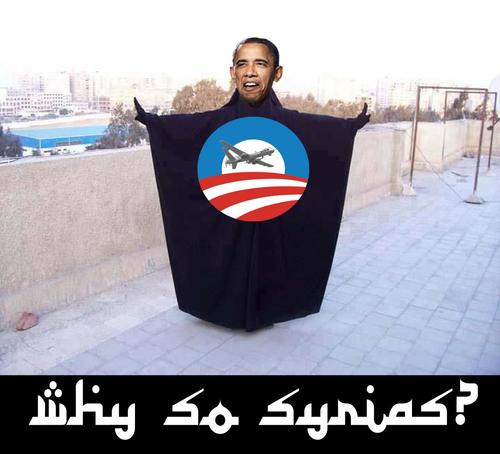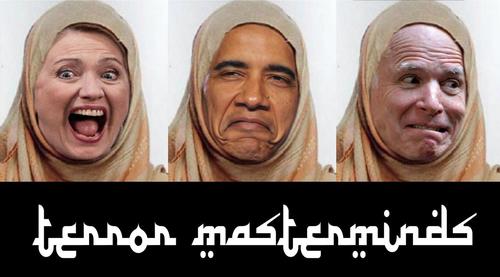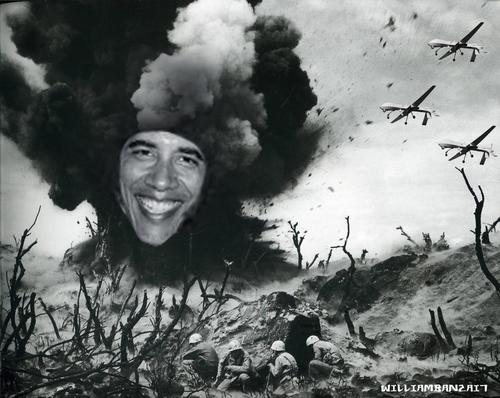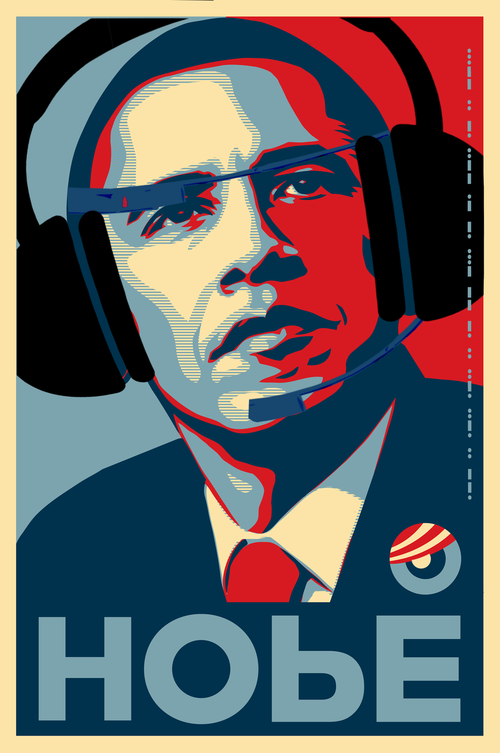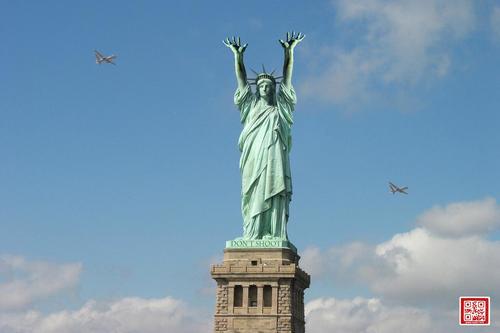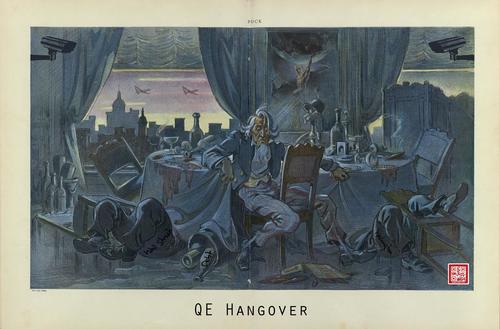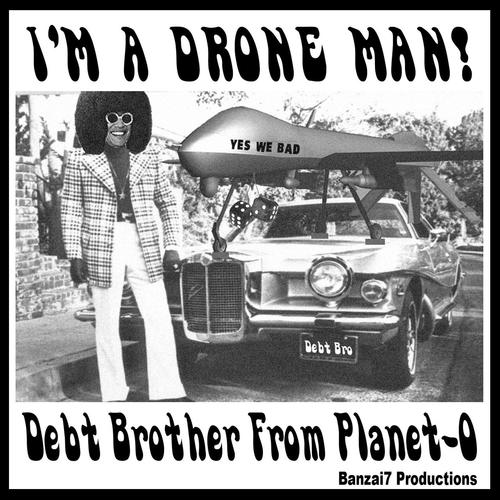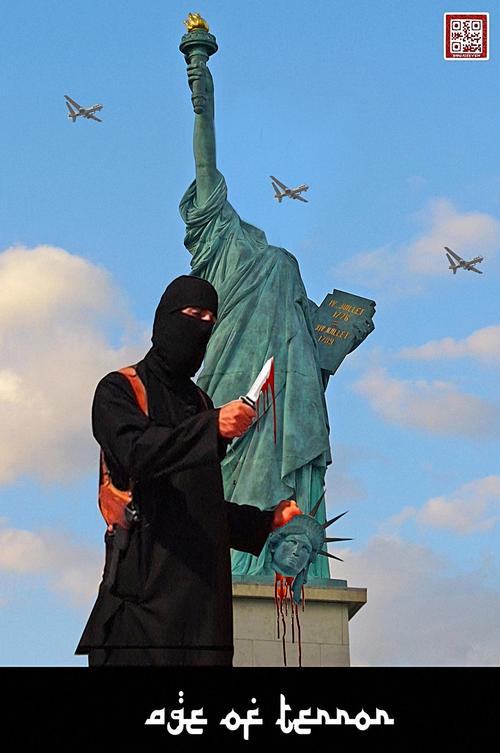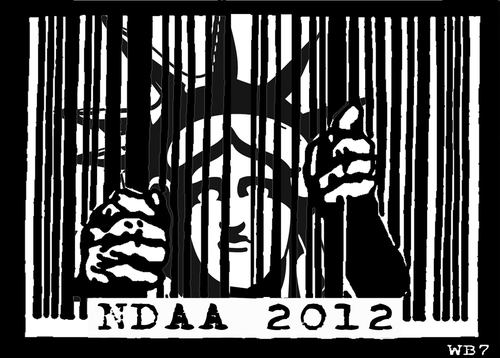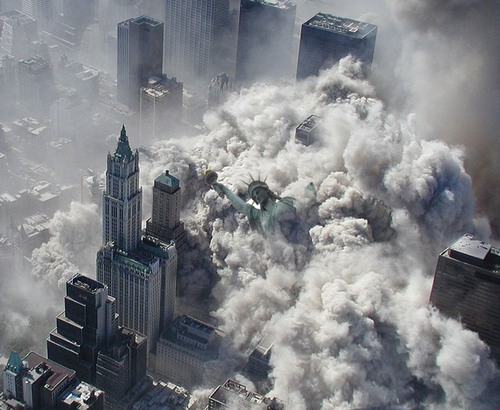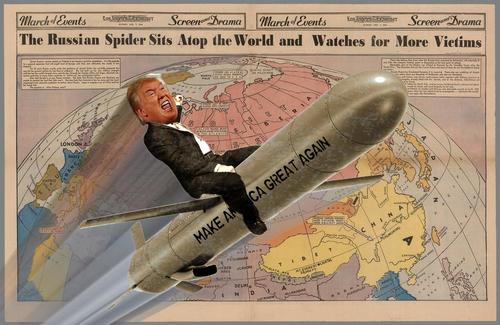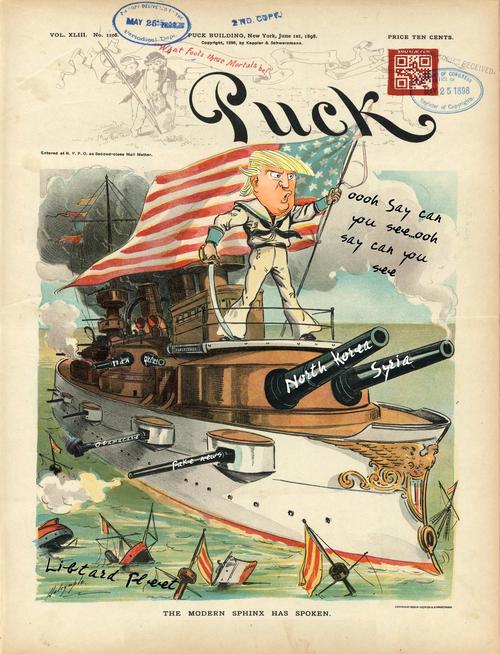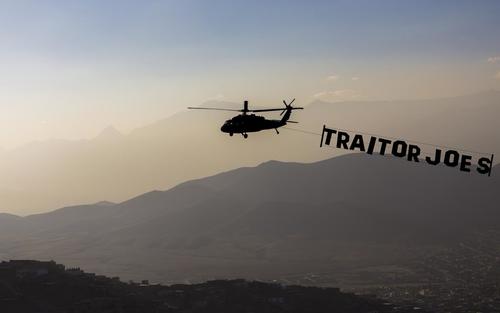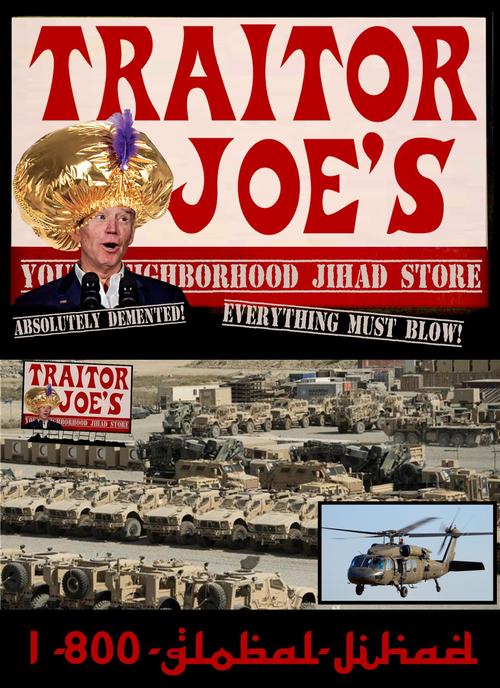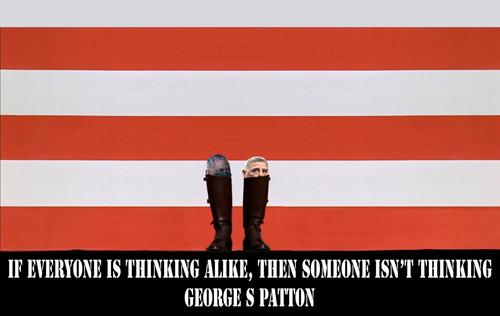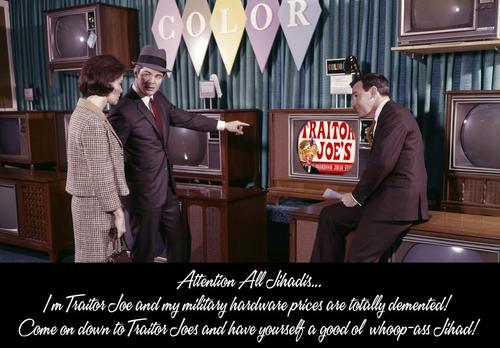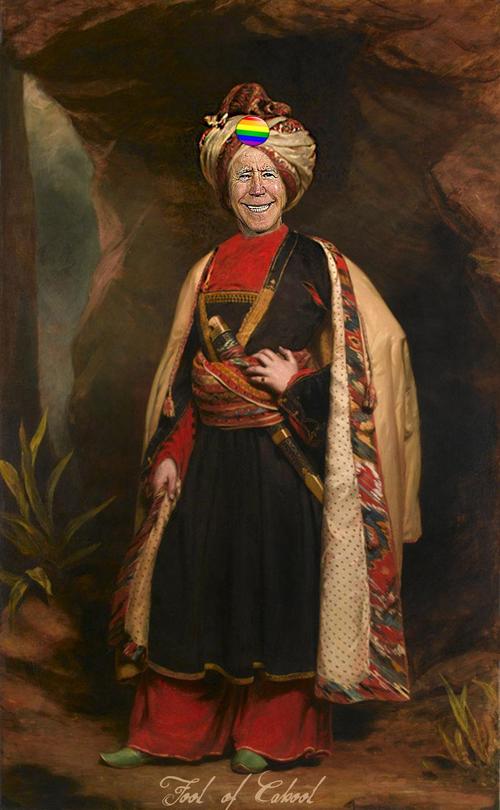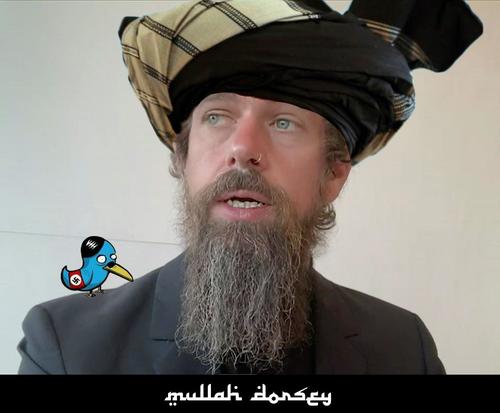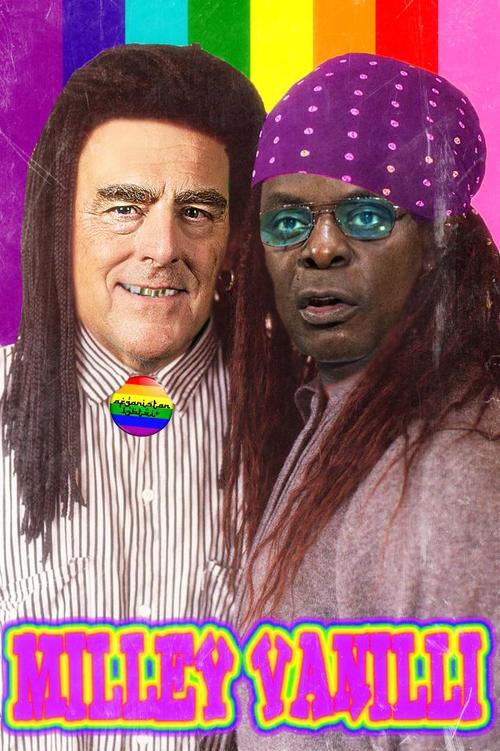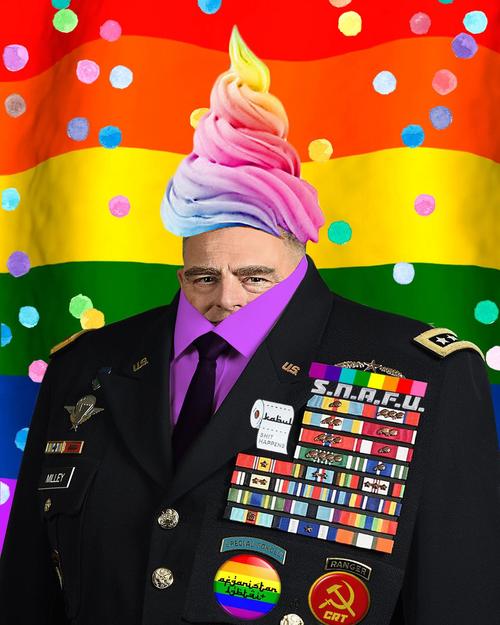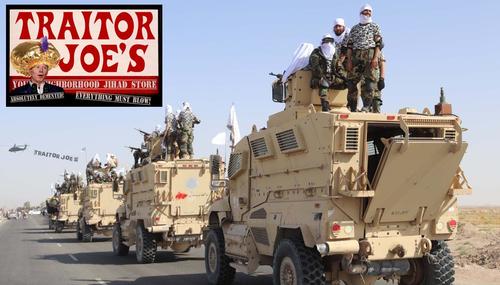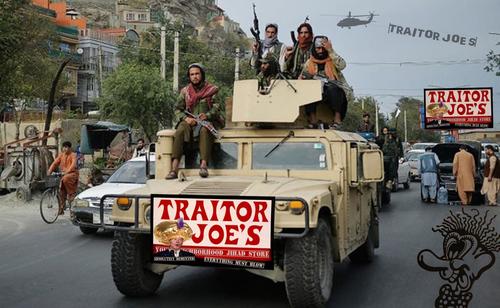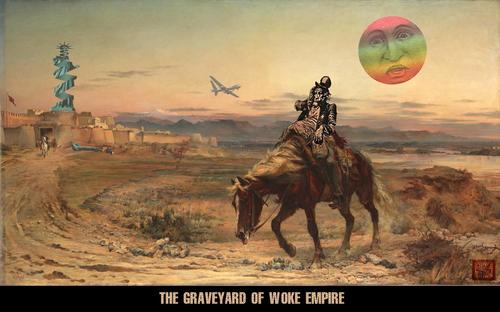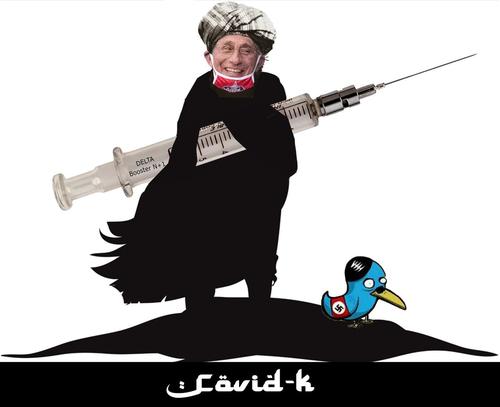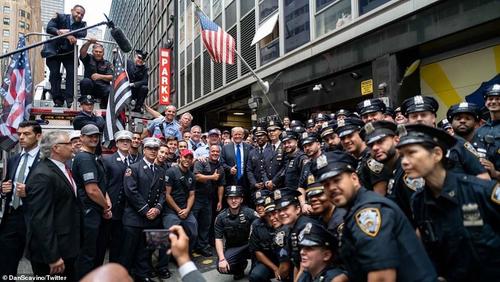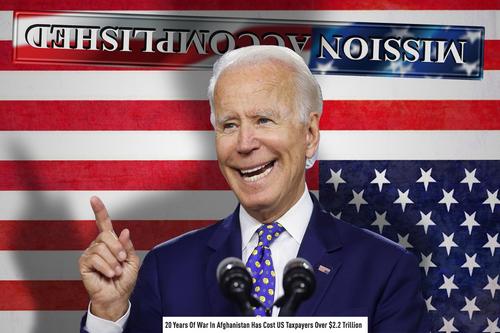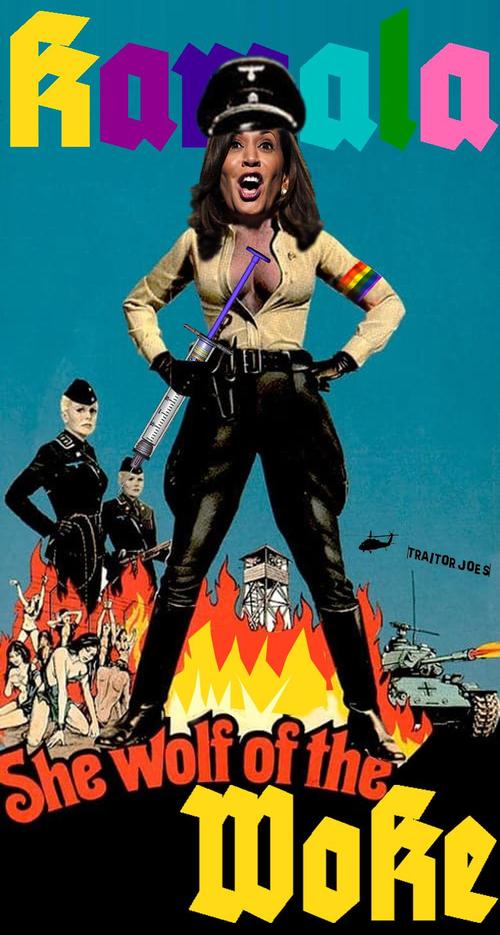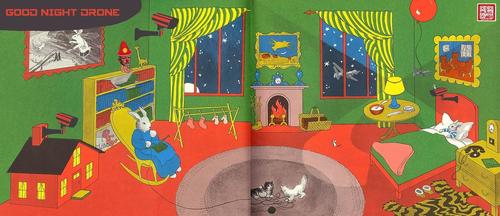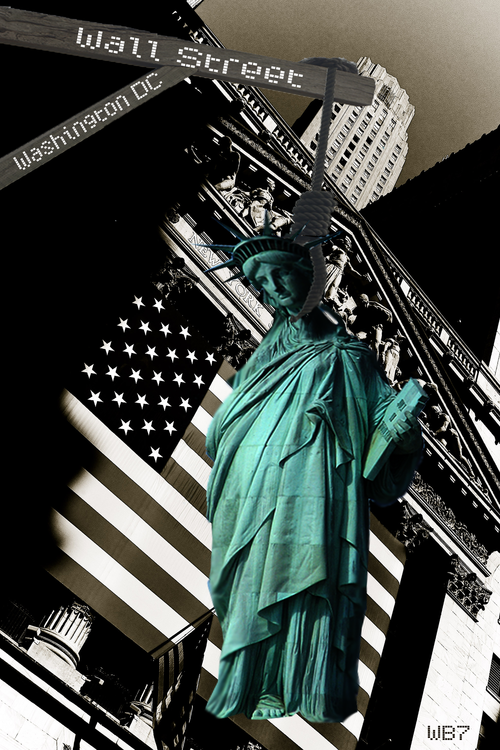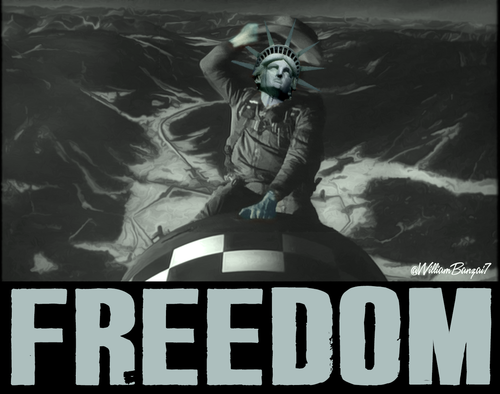 Signed, archive quality fine art prints available on request.
I  do not solicit donations nor do I have a Patreon account.
You can support this artist by acquiring a fine art print or two.
If you like these images, please feel free to forward and share them.
If you want to download them and print them be my guest. Just don't use them commercially without my permission.
 williambanzai7/a/gmail.com
Recent Images: Visual Combat
WB7's Image Vault: Albums
WB7's Photography: Streets of Hong Kong