---
A Sneaky Pair Trade That May Net Up To 50%
(Submitted by Quoth the Raven at QTR's Fringe Finance)
The purpose of a good pair trade is to mitigate risk to the downside while maintaining some semblance of attractive potential return on the upside.
Many times, pair trades include companies in the same industry where there has been two different type of value disconnects - one to the upside and another to the downside.
In those cases, patient investors hope for reversion to the mean from both prices and then hope to capture the difference in the process.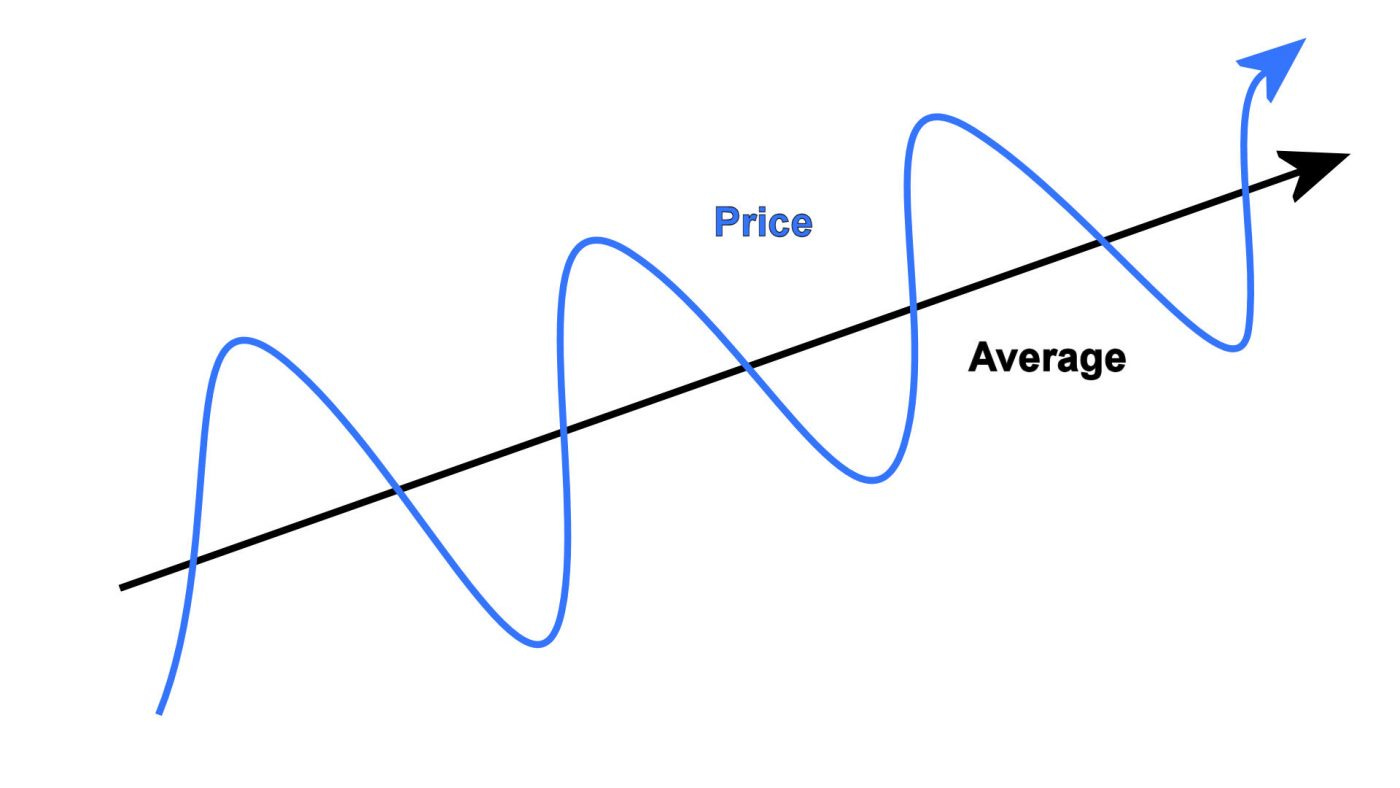 I found this pair trade by arriving at both legs of the trade separately, then realizing that since the two names trade in unison, they could work together.
First, I wound up getting a fairly well known financial services company that also provides market making services. They provide execution services and are a well-known play on high frequency trading. 
The stock, I believe, is extremely cheap, pays a decent sized dividend and generates plenty of free cash.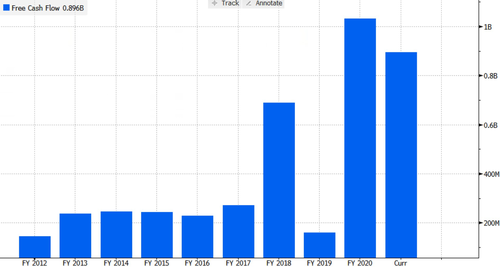 Separately, I had been toying with the idea of getting short another company in the same industry that is controversial and has a far larger risk profile. 
In fact, the disconnect between the two companies has expanded over the last few months.
The short leg to this trade's valuation is a bubble and its earnings have largely been...(READ FULL ARTICLE HERE).
--
For both legs to the trade, my expanded reasoning, risk profile, and access to all of my archives, become a subscriber. You can access this full piece and all of my archives by subscribing. Zerohedge readers get 10% off an annual subscription to my blog by using this special link here.
Contributor posts published on Zero Hedge do not necessarily represent the views and opinions of Zero Hedge, and are not selected, edited or screened by Zero Hedge editors.