---
BaNK RoBBeRY IS AN INiTiaTiVe OF AMaTeuRS...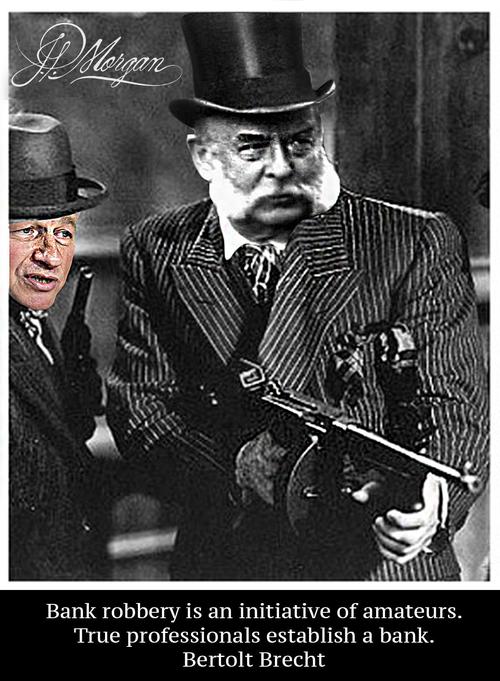 Jamie Dimon's bungled CCP joke and follow on corporate kowtow once again raise an important question. How can we allow a corrupt racketeering enterprise like JP Morgan to remain in operation for over 100 years. Any Chinese bank committing a fraction of the crimes committed by JP Morgan would be wound up in a Shanghai second. And what would then become of a Mainland Chinese version of Jamie Dimon? Well on many occasions we here have marveled at what swiftly follows.
Meanwhile what do we do in our system? Here is your answer...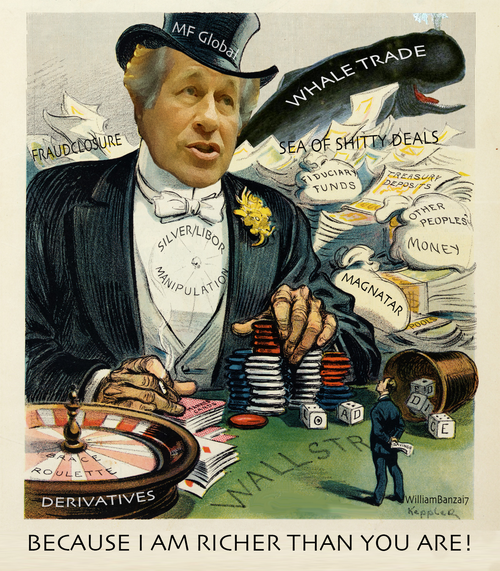 All said, it was probably wise for Dimon to take a quick bankster knee following his ill advised quip...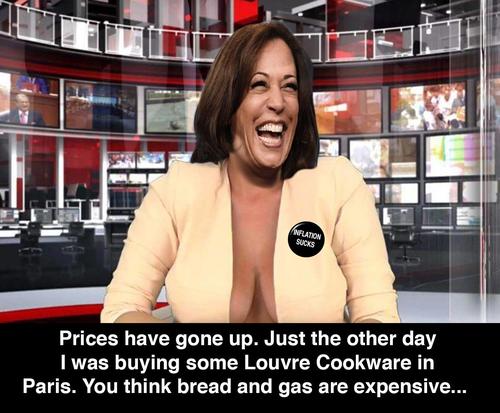 Contributor posts published on Zero Hedge do not necessarily represent the views and opinions of Zero Hedge, and are not selected, edited or screened by Zero Hedge editors.