---
BANZAI7 WOKE MASS FORMATION PSYCHOSIS WARNING:
THIS POST CONTAINS SATIRICAL MATERIAL THAT MAY BE DISTURBING OR TRAUMATIZING TO CERTAIN AUDIENCES OF HYPERSENSITIVE WOKE HALFWITS AND VIRTUE SIGNALING SNOW FLAKES WITH CORRECTALIST TENDENCIES.
VIEWER DISTRACTION IS ADVISED.
IN CASE OF ACCIDENTAL, INADVERTENT OR OBSESSIVE COMPULSIVE WOKE VIEWING, PRECAUTIONARY COUNTER MEASURES SUCH AS, INTER ALIA: (A) VIEWING 20 RERUNS OF THE ACADEMY AWARD CEREMONIES, THE COLBERT REPORT OR THE ELLEN DEGENERATE SHOW, (B) 20 HOURS OF BROWSING RANDOM FACEBOOK, INSTAGRAM AND TWITTER PROFILES WITH UKRAINIAN FLAG AVATARS OR (C) PROOF READING THE LATEST EDITORIAL POSTED ON BUZZ FEED,  WOULD BE HIGHLY RECOMMENDED.
THIS SPACE IS NOT SAFE.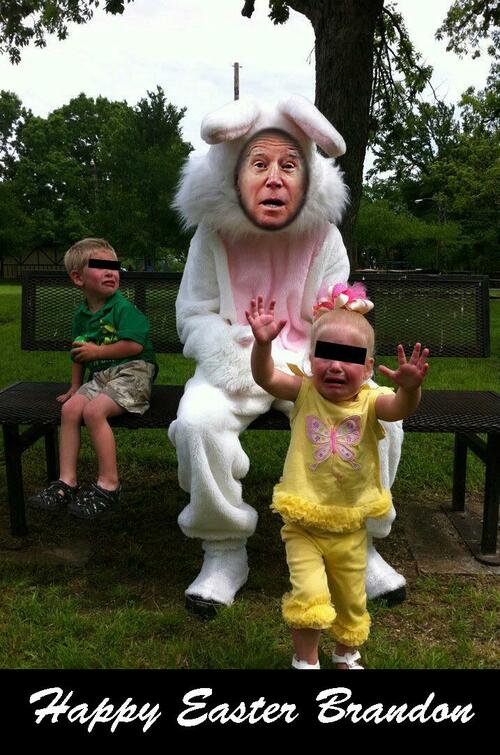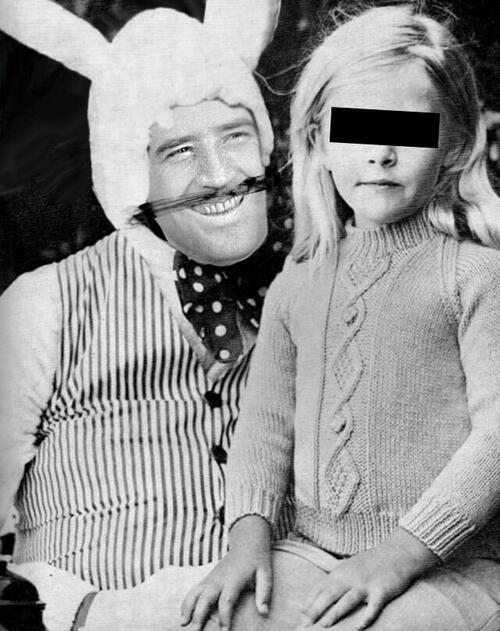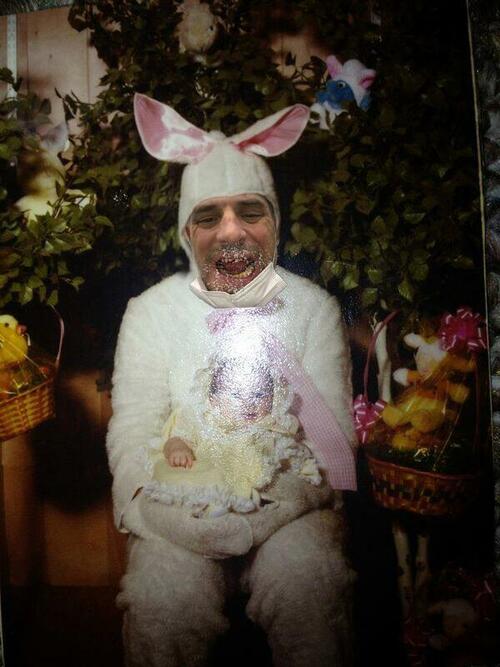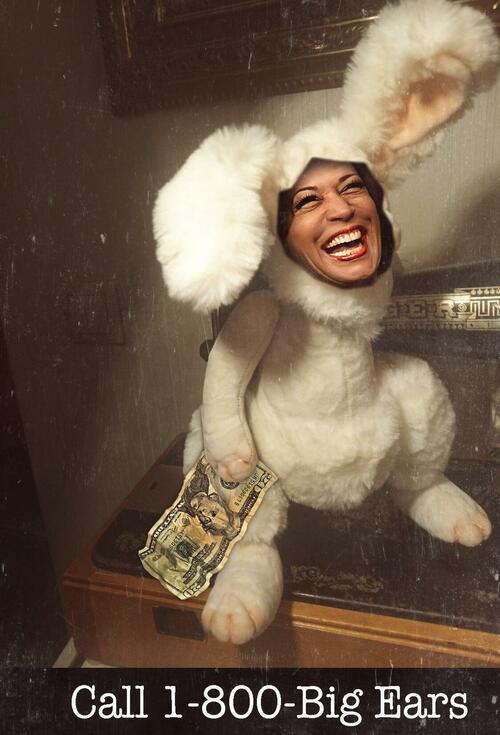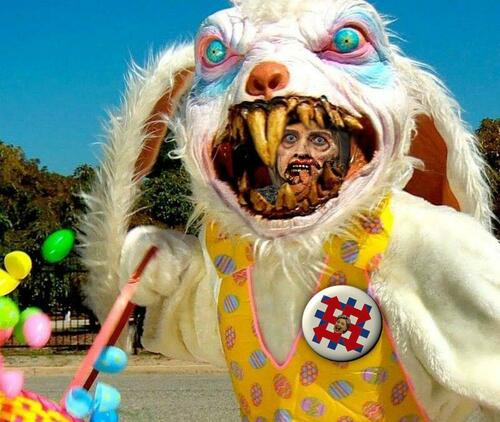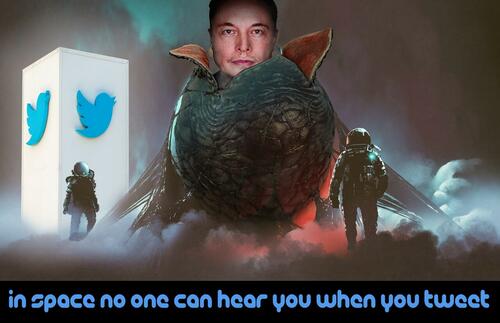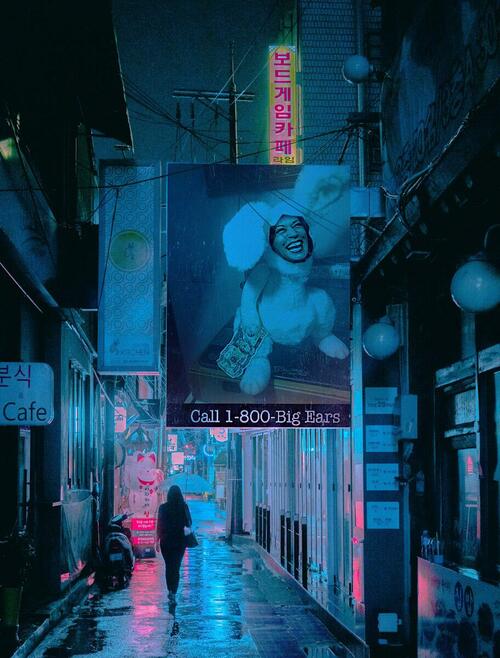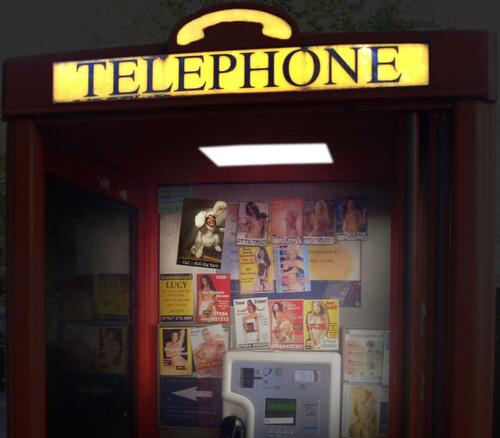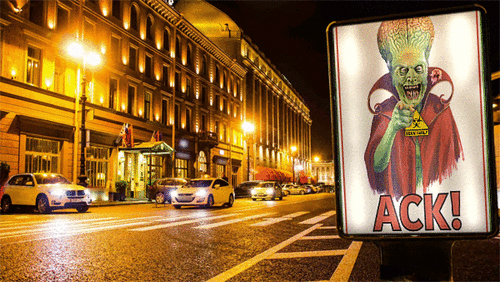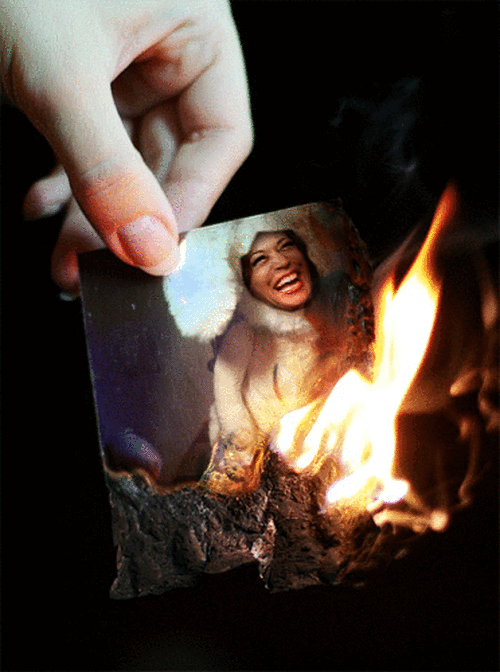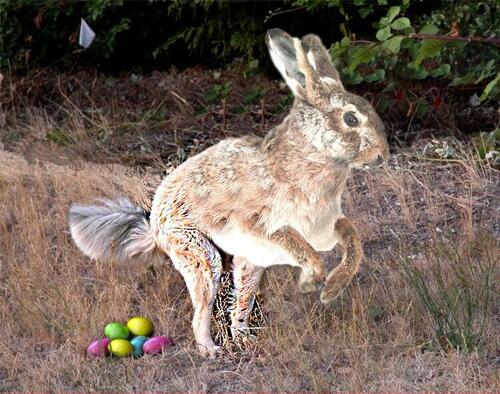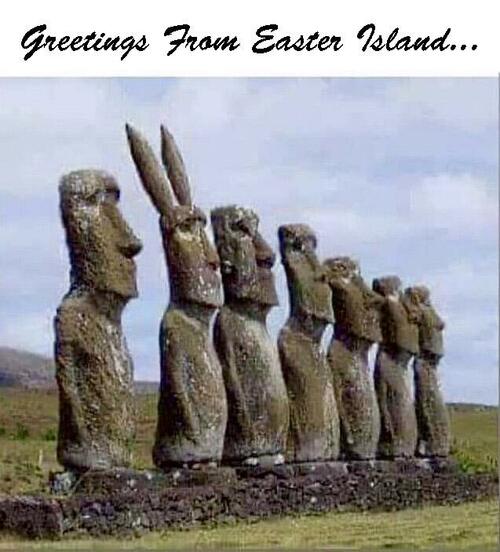 The Illusion of Choice...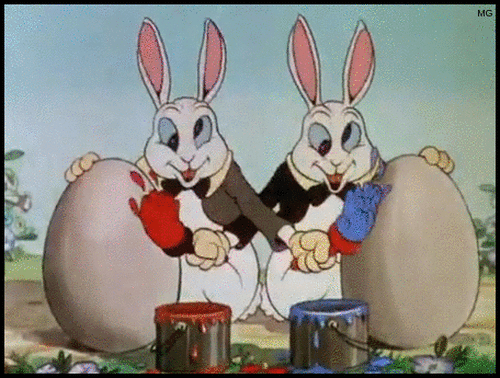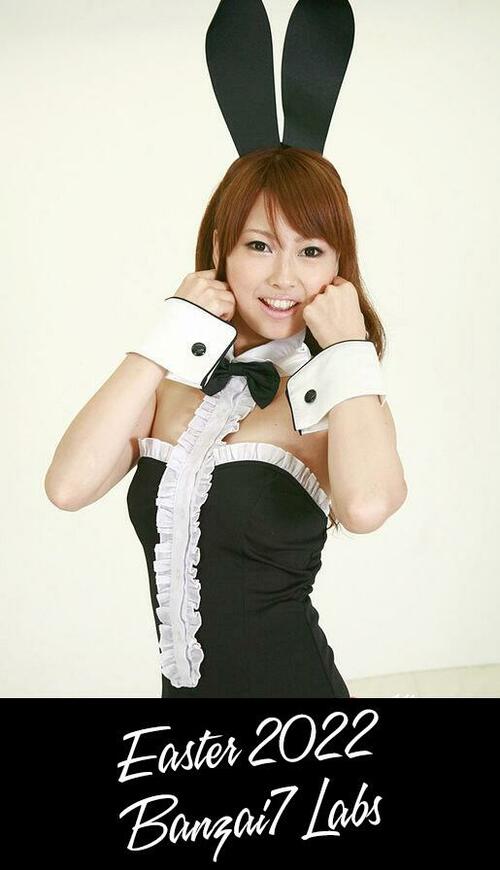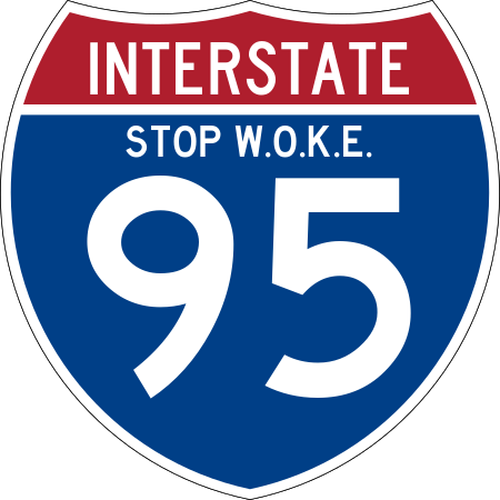 Contributor posts published on Zero Hedge do not necessarily represent the views and opinions of Zero Hedge, and are not selected, edited or screened by Zero Hedge editors.