---
The Great Bloodbath Has Arrived
The stock market is now in very serious trouble.
The bond market is NOT calming down. Last week the yield on the all-important 10-Year U.S. Treasury (the most important bond in the world) spiked to new highs for this bull run.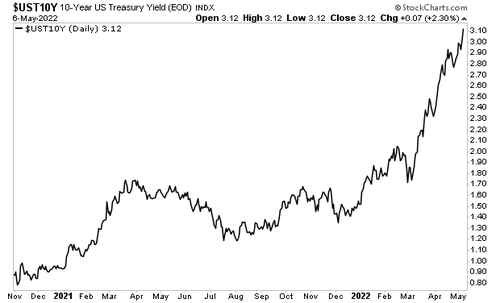 Why does this matter?
Because the yield on this bond represents the "risk free" rate of return against which all risk assets are priced. Every move higher in this yields means risk assets (including stocks) will be priced lower.
Put another way, until the bond market calms down ALL BETS ARE OFF for stocks. This is why the S&P 500 took out critical support last week.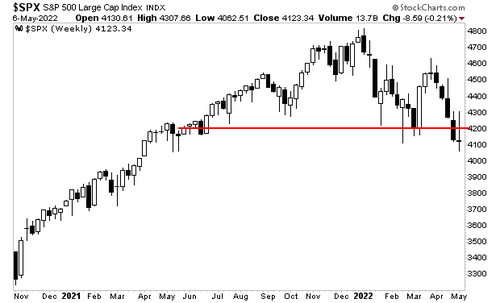 For those looking to prepare and profit from this mess, our Stock Market Crash Survival Guide can show you how.
Within its 21 pages we outline which investments will perform best during a market meltdown as well as how to take out "Crash insurance" on your portfolio (these instruments returned TRIPLE digit gains during 2008).
To pick up your copy of this report, FREE, swing by:
https://phoenixcapitalmarketing.com/stockmarketcrash.html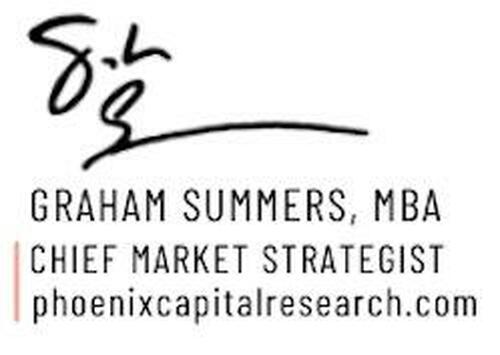 Contributor posts published on Zero Hedge do not necessarily represent the views and opinions of Zero Hedge, and are not selected, edited or screened by Zero Hedge editors.
Loading...