---
WoKe HoLiDaY BooKS 2022 [UPDATED--PROGRESSIVE WIRE FRAUD!]
Somebodies Putin up a fight!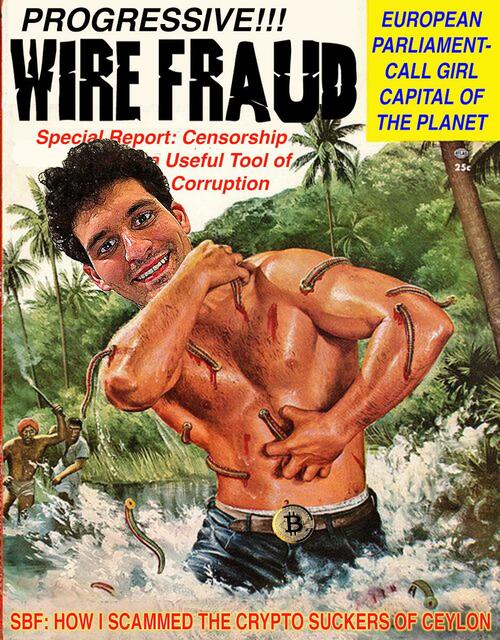 Hell's Bells!!!!!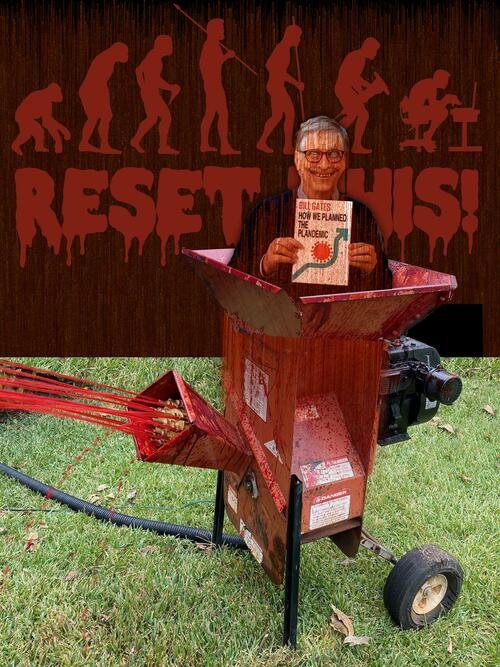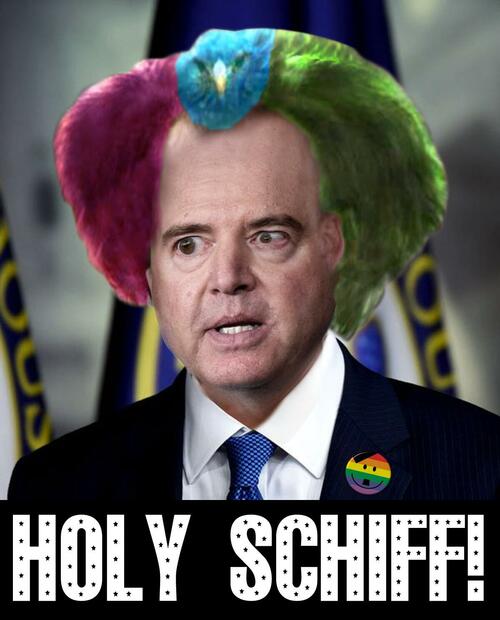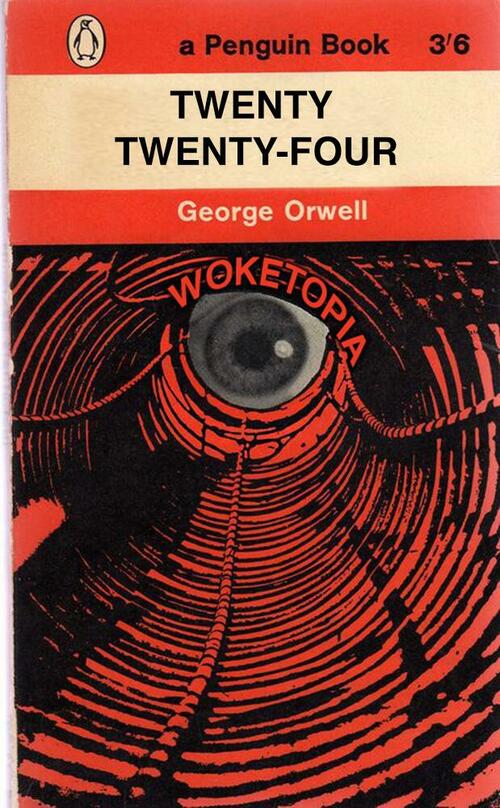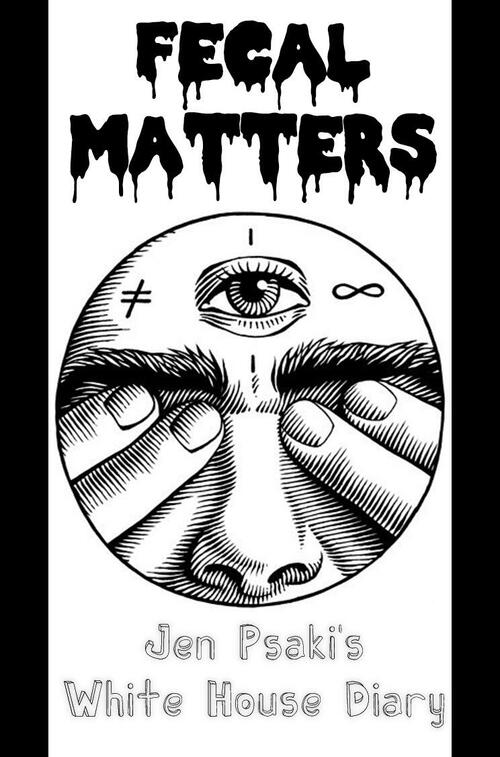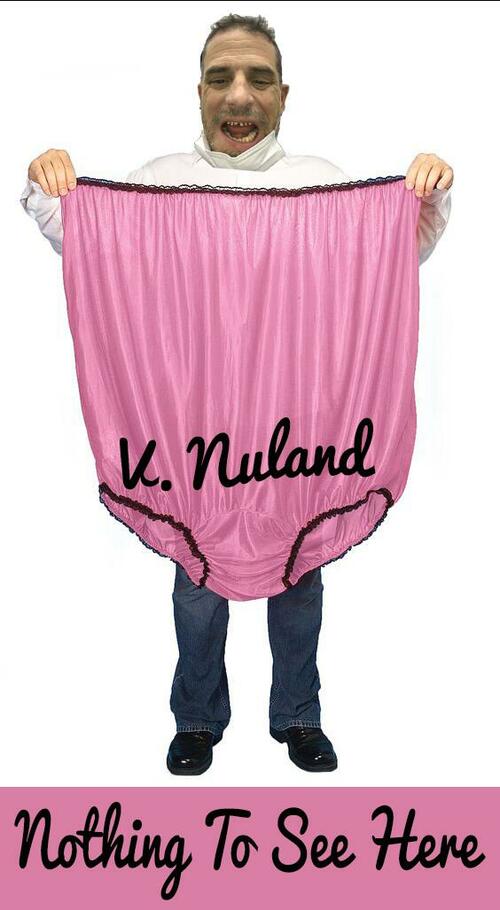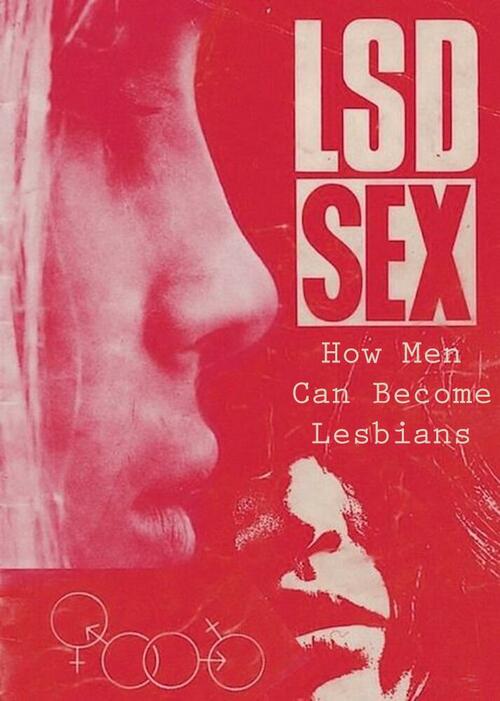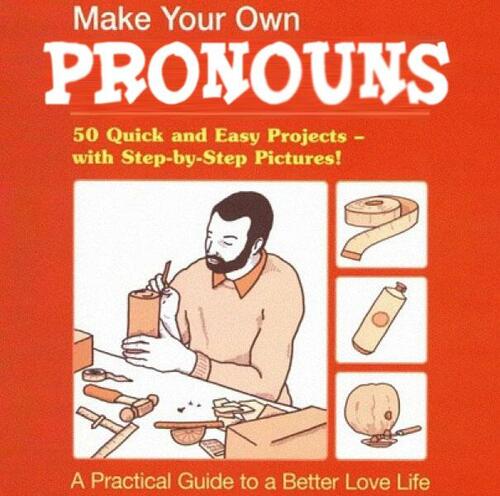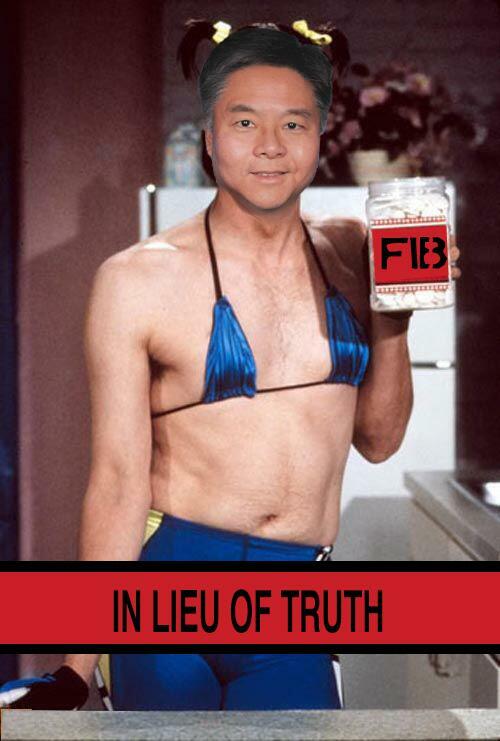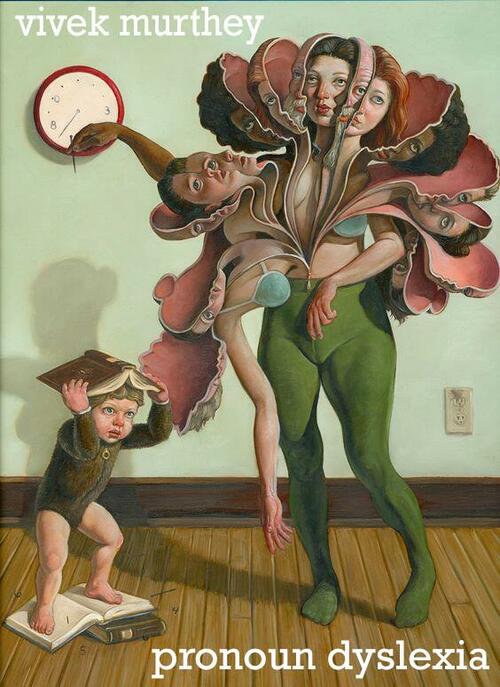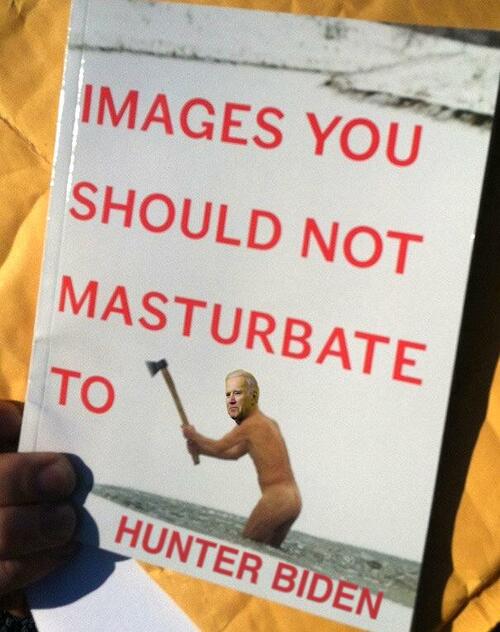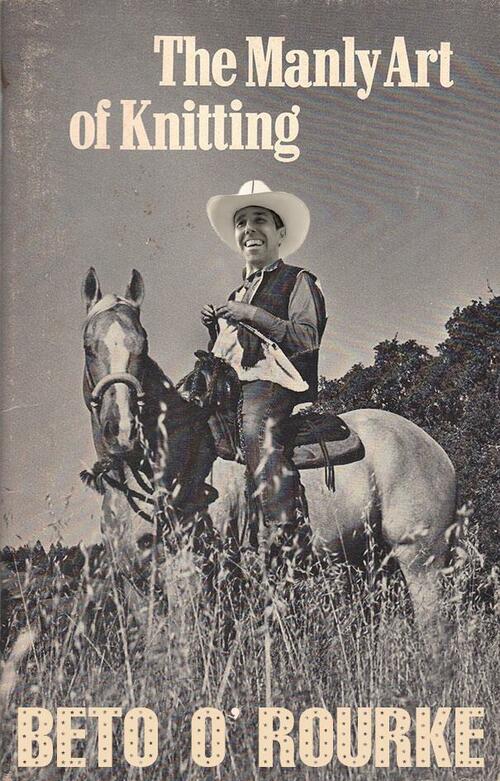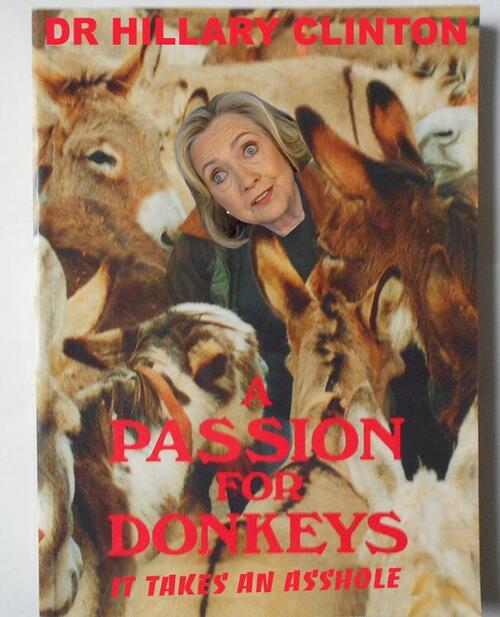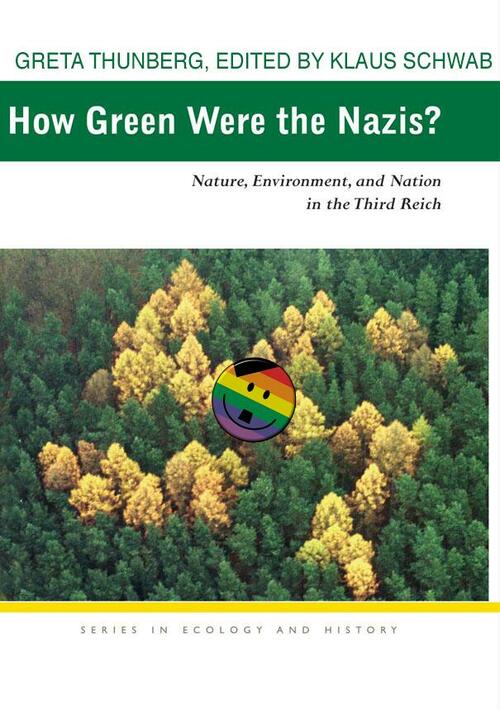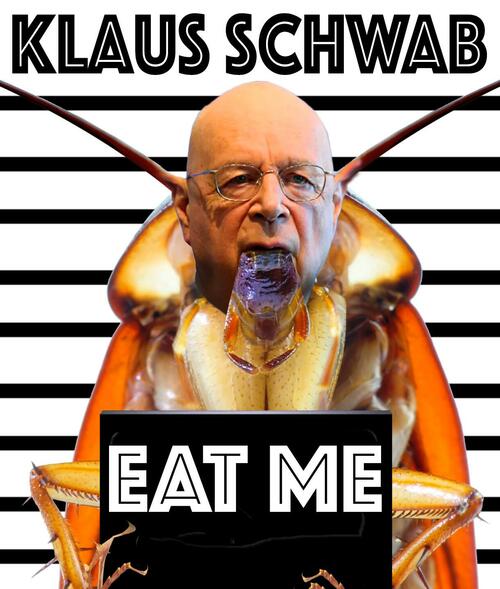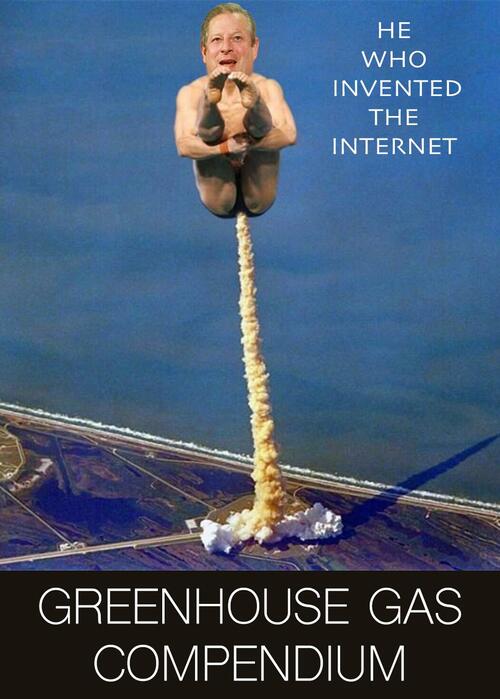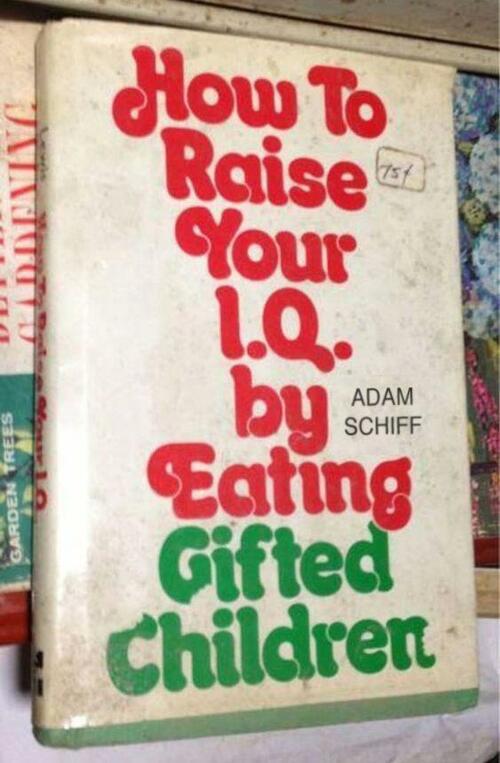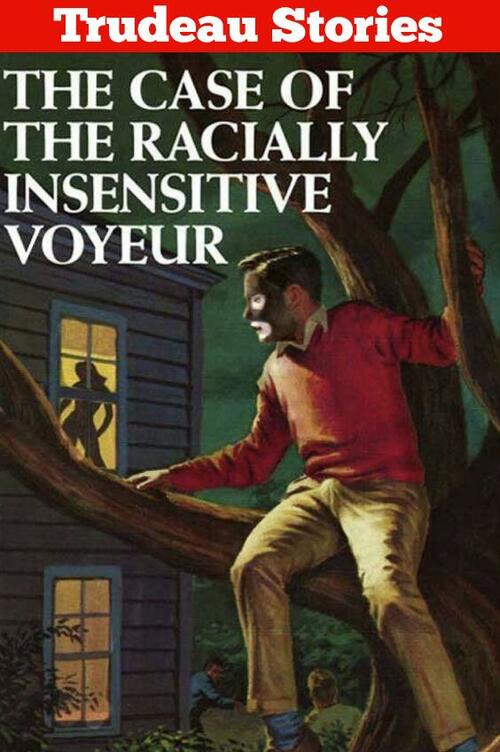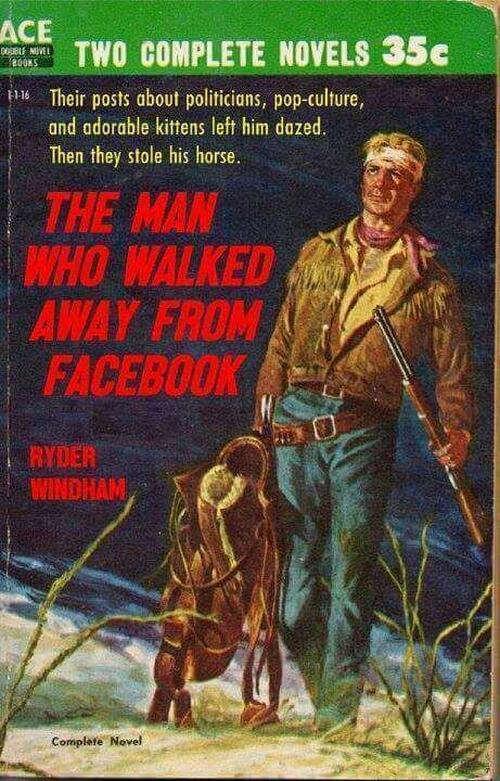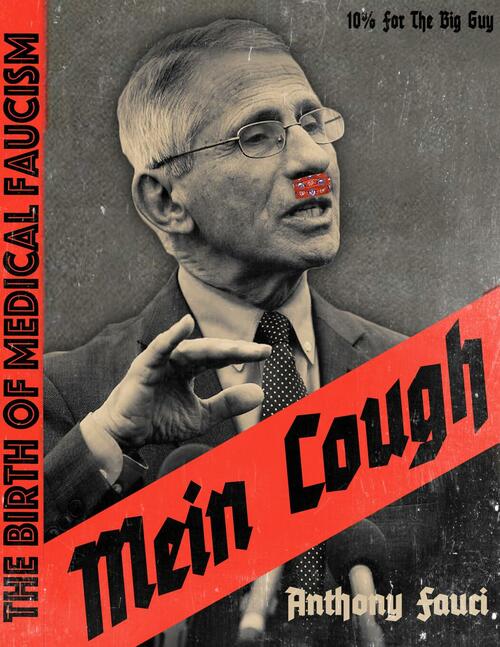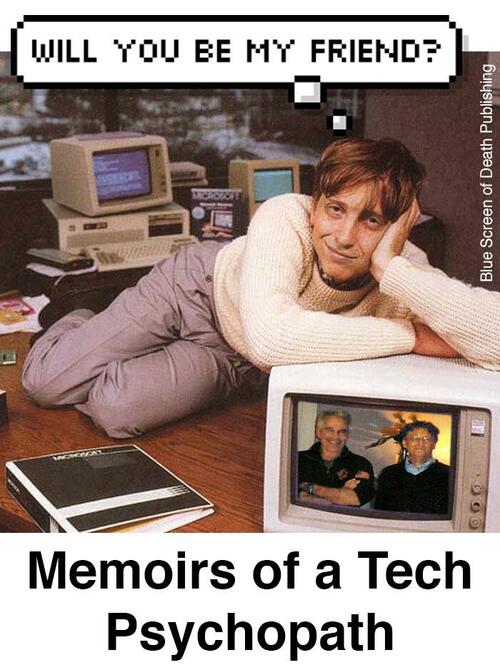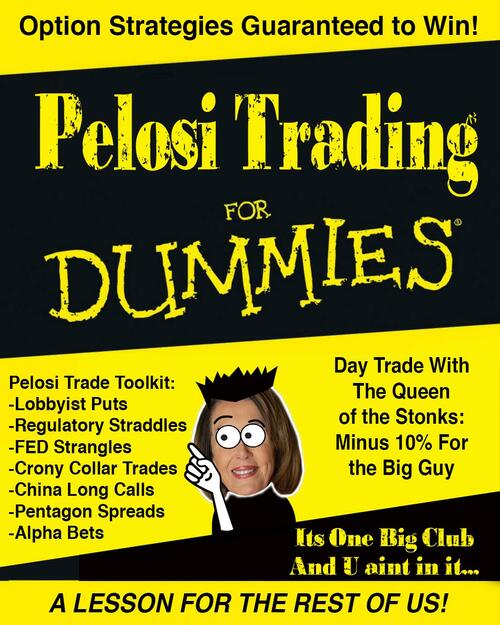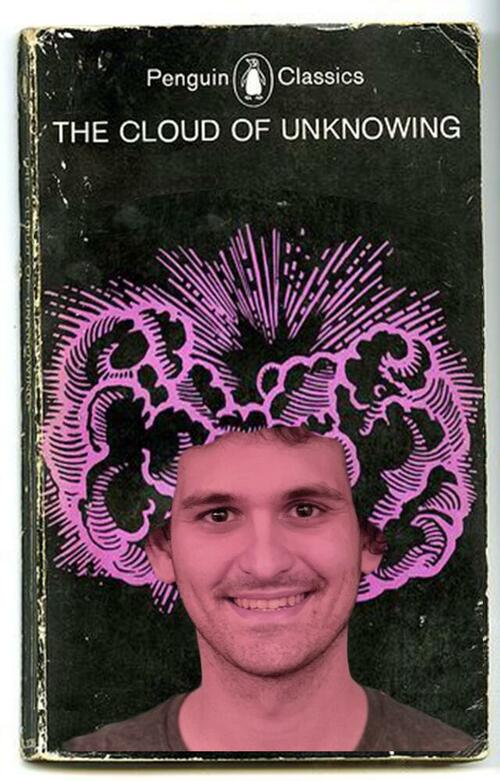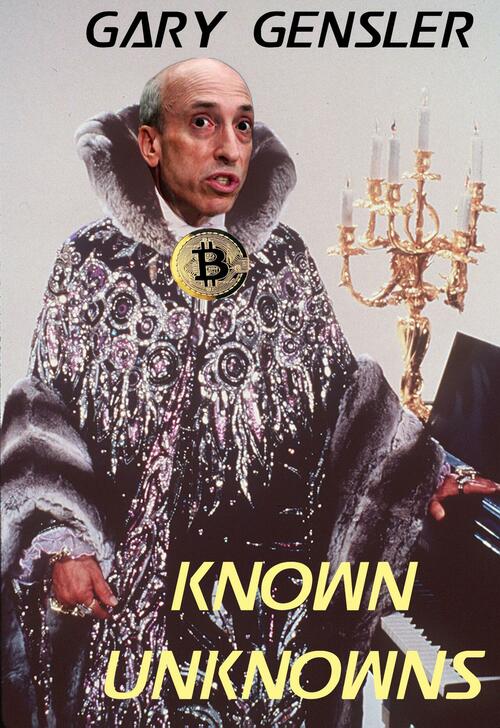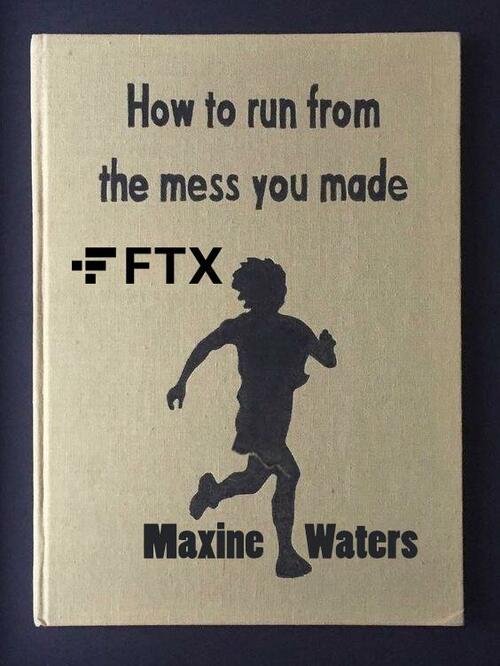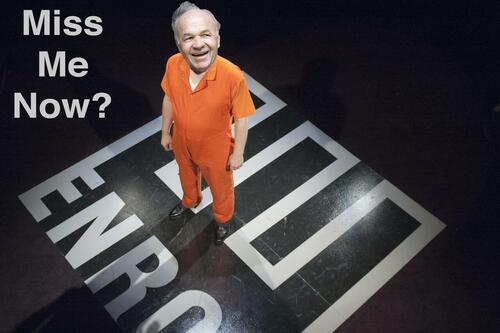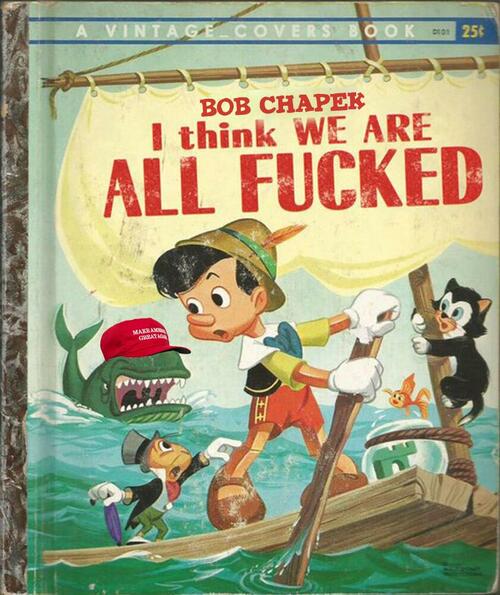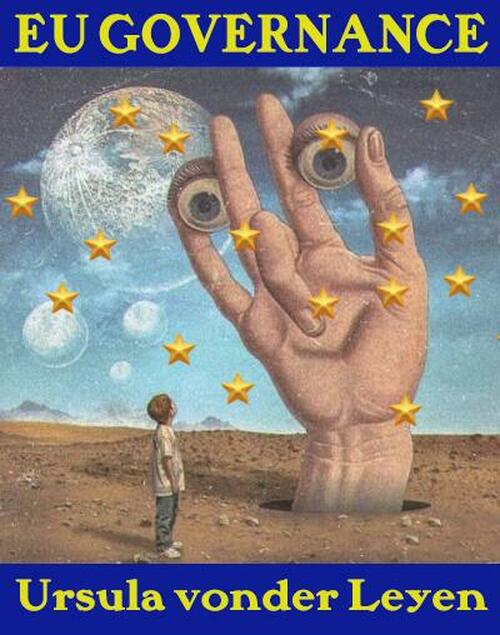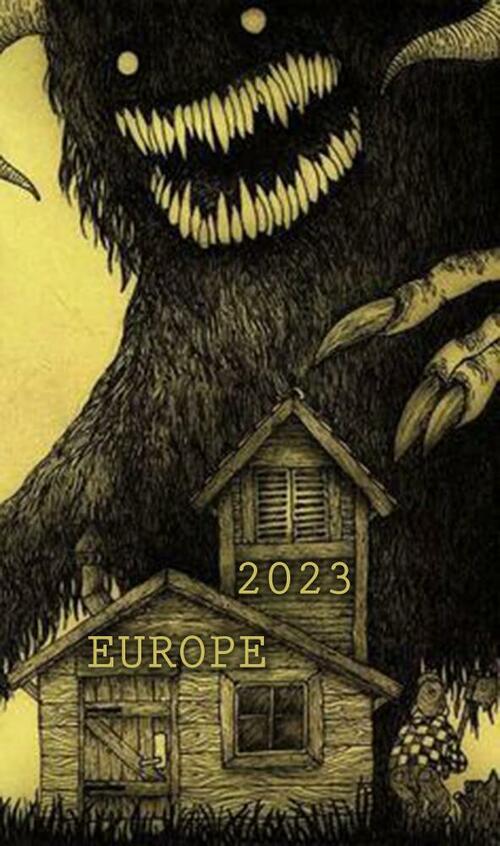 I'm gonna take ya to Hell!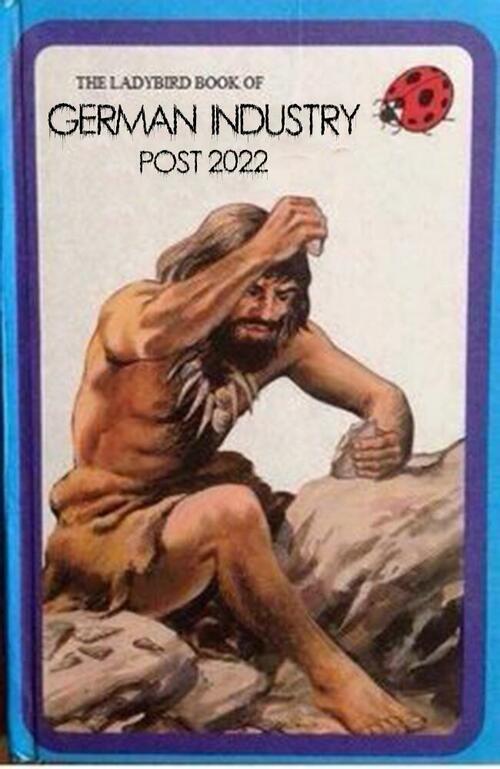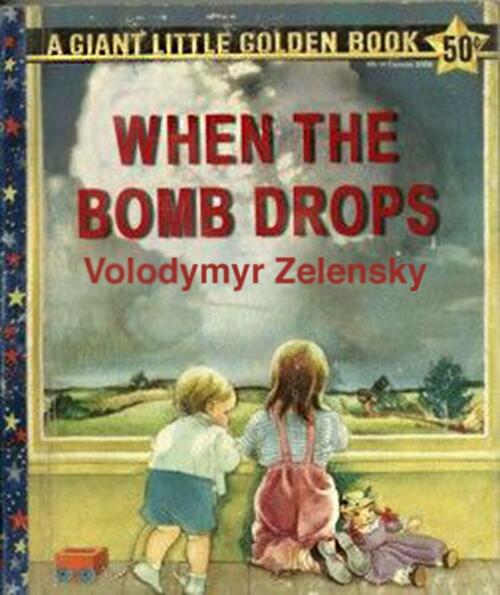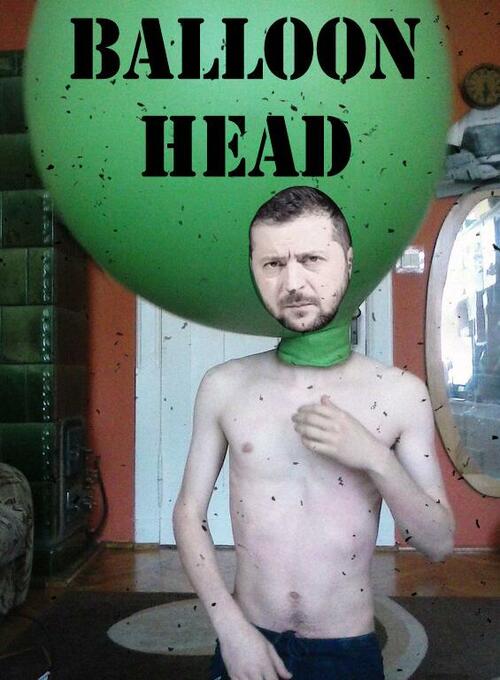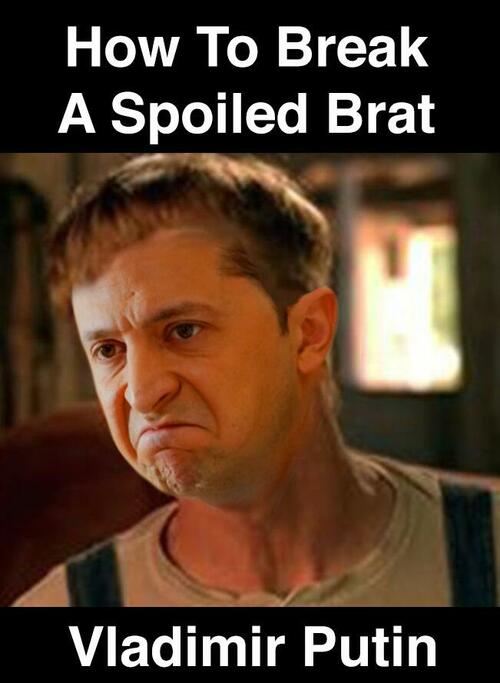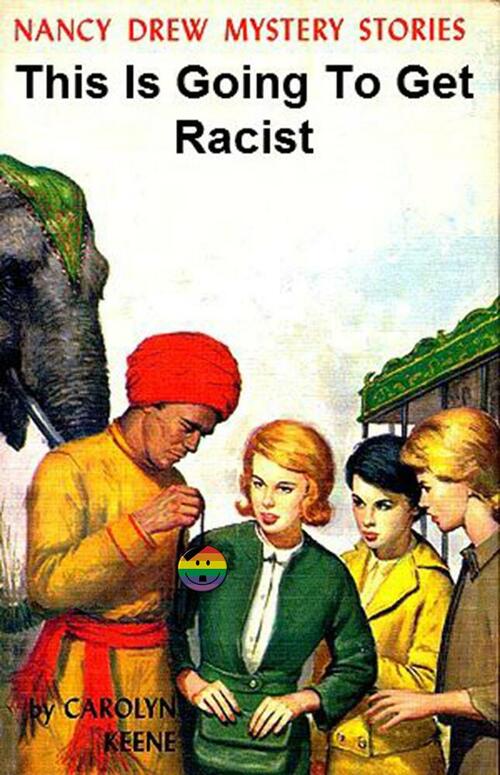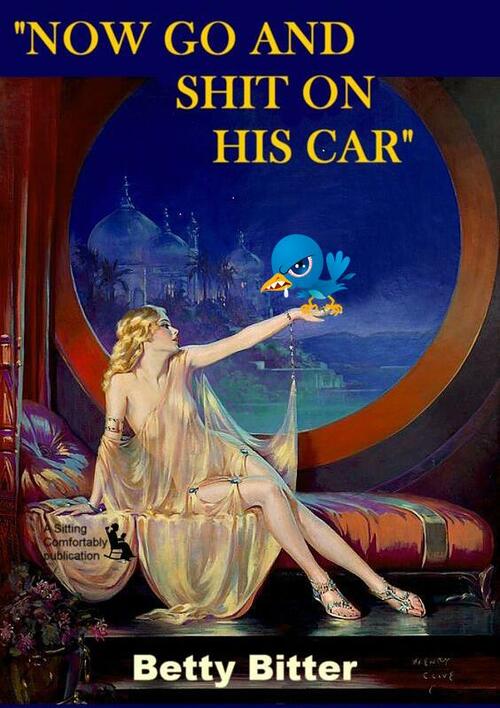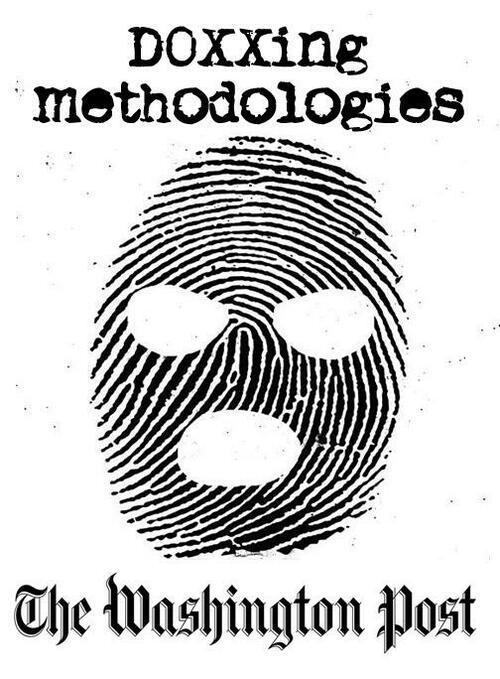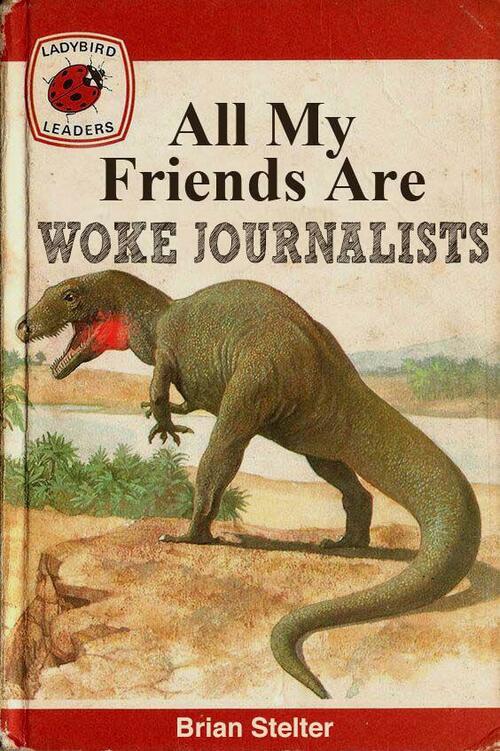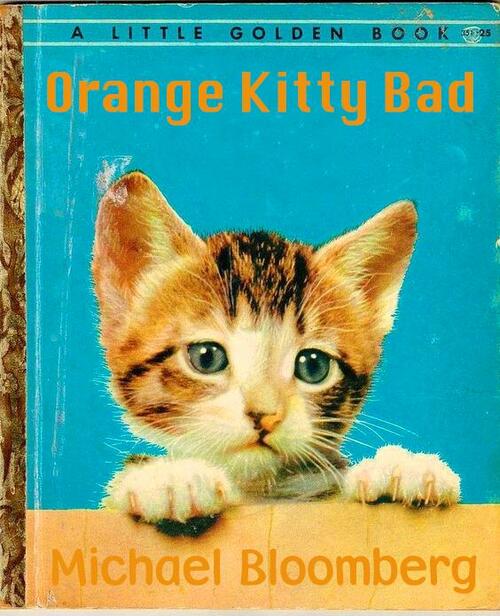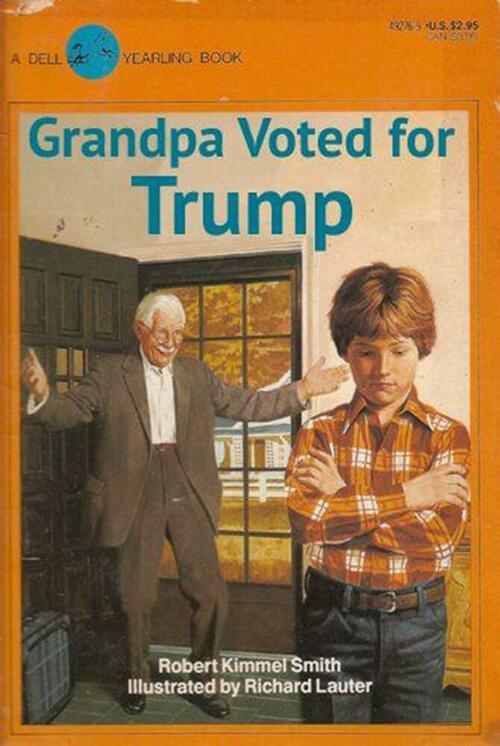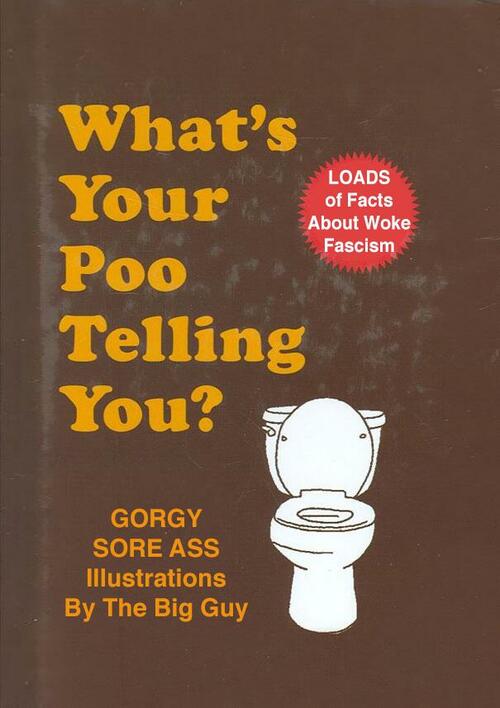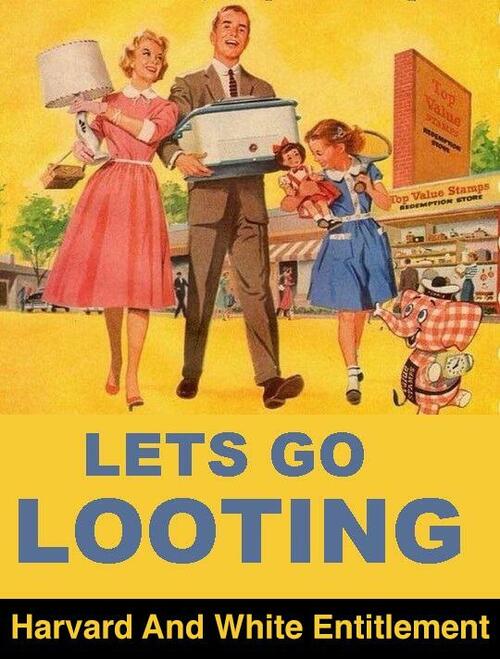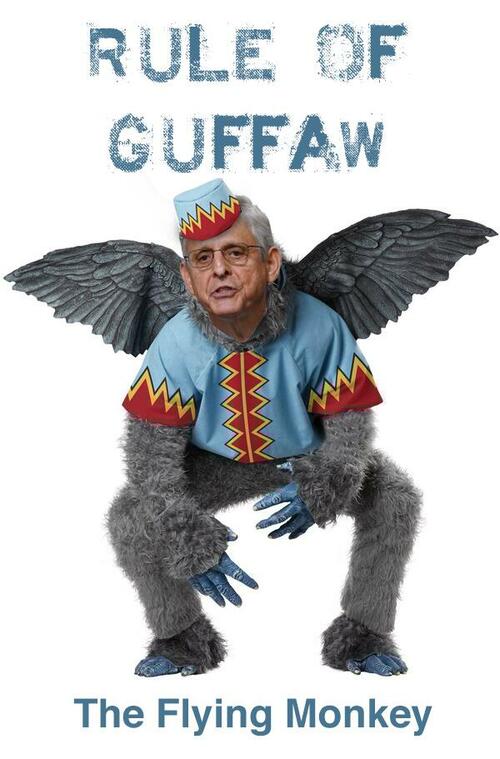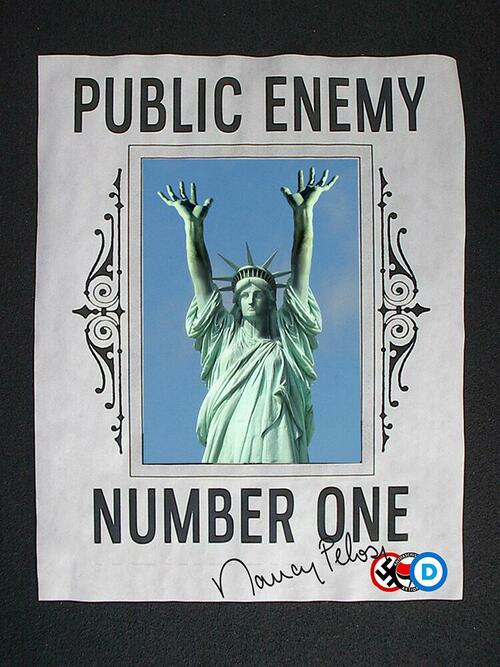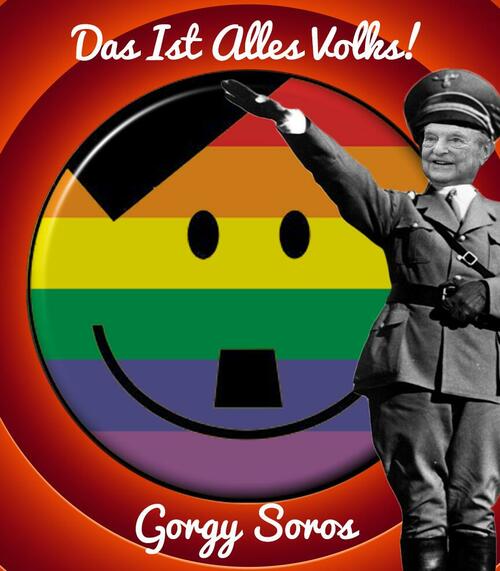 No it's not you woke sh-thead...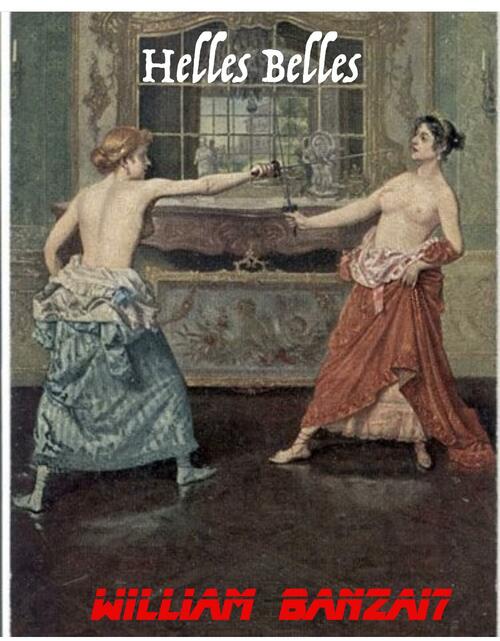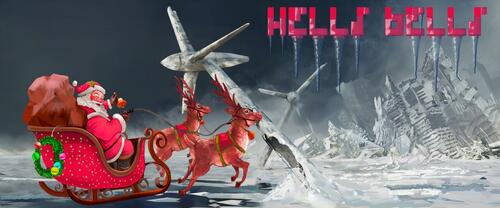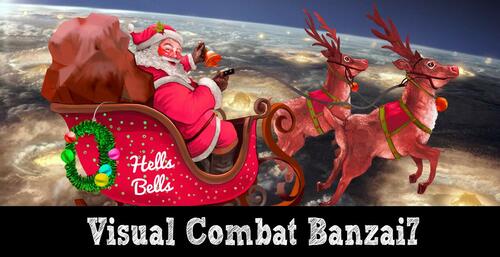 I just ran across this. This is pretty funny...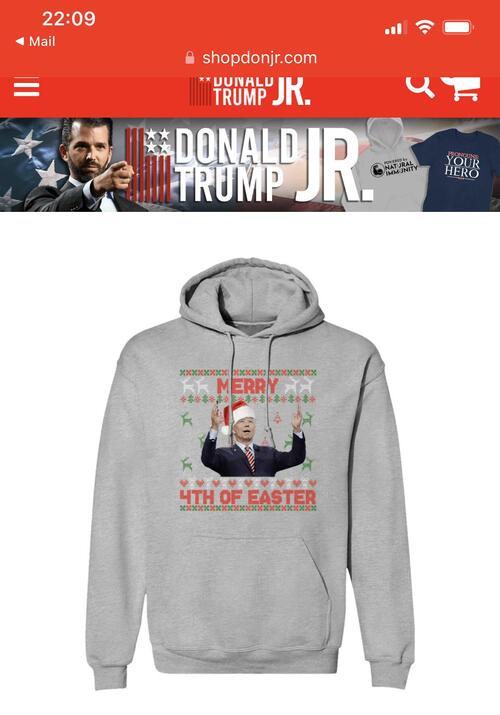 Contributor posts published on Zero Hedge do not necessarily represent the views and opinions of Zero Hedge, and are not selected, edited or screened by Zero Hedge editors.
Loading...