---
Dr. Peter McCullough Blows The Lid Off Covid
Submitted by QTR's Fringe Finance
This weekend I had an exclusive interview with Dr. Peter McCullough. Our wide ranging interview covered topics like:
The key differences between Moderna, Pfizer, Astra Zeneca and Johnson & Johnson vaccines
Occurrences of vaccine side effects versus what would normally be tolerated from a vaccine
Messenger mRNA: what we know and what we don't know
Why Dr. McCullough believes Covid-19 was man made
Where the virus came from & exposing the "cover up" over the last 2 years
Gain of function research & who "created" Covid-19
How Dr. McCullough believes is best to treat Covid-19 and why early treatment is best
My recent podcast with Dr. Peter McCullough has been removed from YouTube and my account has been suspended for a week for "medical misinformation".
So I am putting links to places where you can listen to the podcast on my blog:
Dr. McCullough is an internist, cardiologist, epidemiologist.  He manages common infectious diseases as well as the cardiovascular complications of both the viral infection and the injuries developing after the COVID-19 vaccine in Dallas TX, USA.  Since the outset of the pandemic, Dr. McCullough has been a leader in the medical response to the COVID-19 disaster and has published "Pathophysiological Basis and Rationale for Early Outpatient Treatment of SARS-CoV-2 (COVID-19) Infection" the first synthesis of sequenced multidrug treatment of ambulatory patients infected with SARS-CoV-2 in the American Journal of Medicine and subsequently updated in Reviews in Cardiovascular Medicine.  He has dozens of peer-reviewed publications on the infection and has commented extensively on the medical response to the COVID-19 crisis in TheHill, America Out Loud, and on FOX NEWS Channel. 
On November 19, 2020, Dr. McCullough testified in the US Senate Committee on Homeland Security and Governmental Affairs in the Texas Senate Committee on Health and Human Services, Colorado General Assembly, New Hampshire Senate, Pennsylvania Senate, and South Carolina Senate concerning many aspects of the pandemic response.  Dr. McCullough has had three years of dedicated academic and clinical efforts in combating the SARS-CoV-2 virus and in doing so, has reviewed thousands of reports, participated in scientific congresses, group discussions, press releases, and has been considered among the world's experts on COVID-19.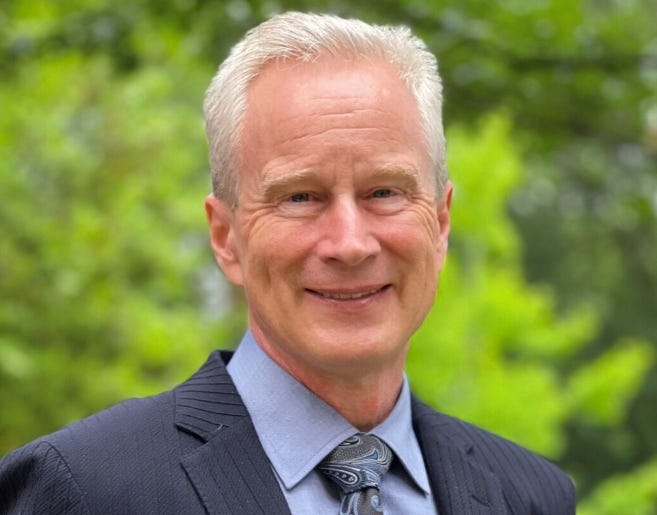 Contributor posts published on Zero Hedge do not necessarily represent the views and opinions of Zero Hedge, and are not selected, edited or screened by Zero Hedge editors.
Loading...