---
RiNGiNG IN The NeW YeaR WiTH NaNCY PeLoSi...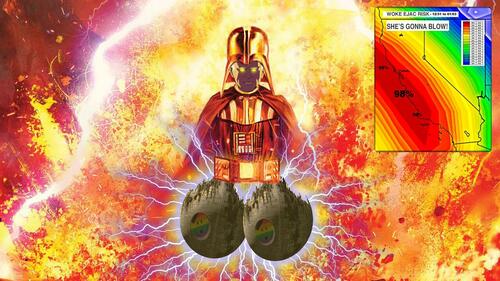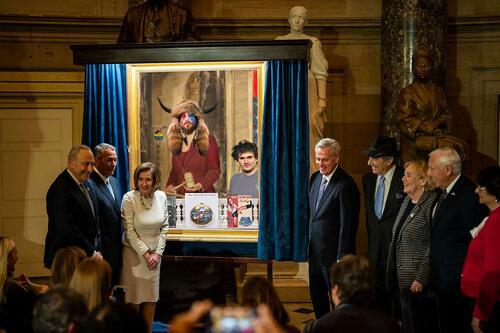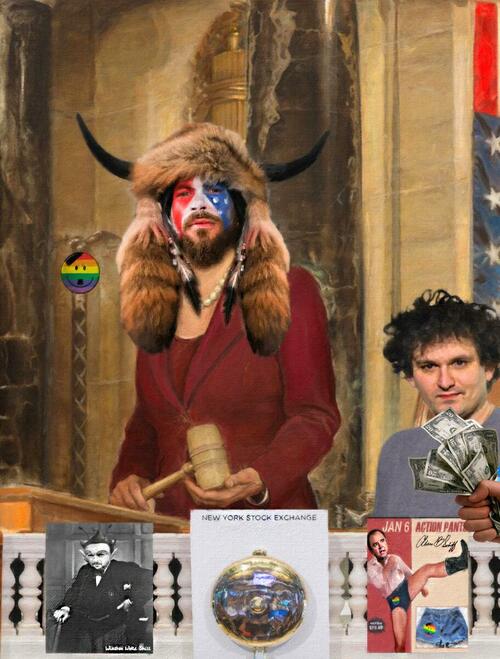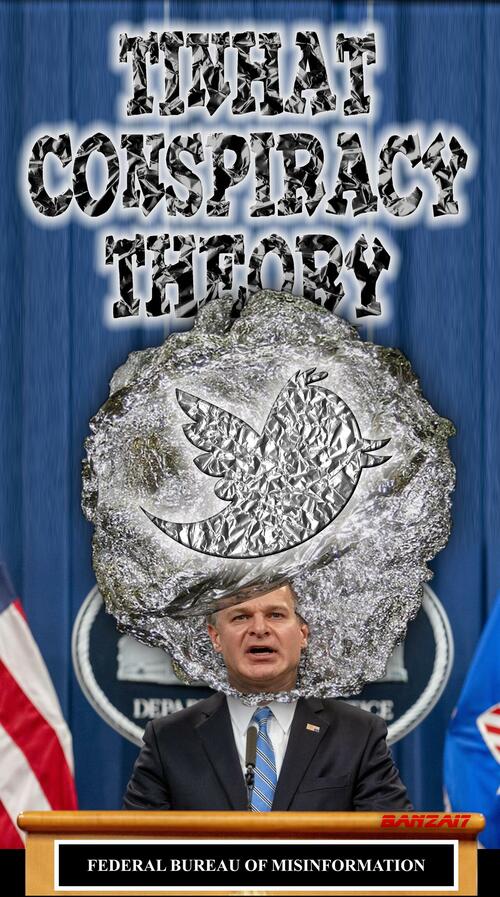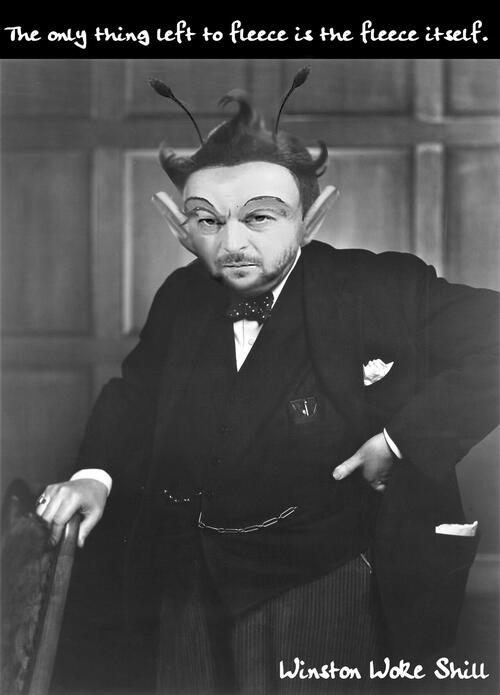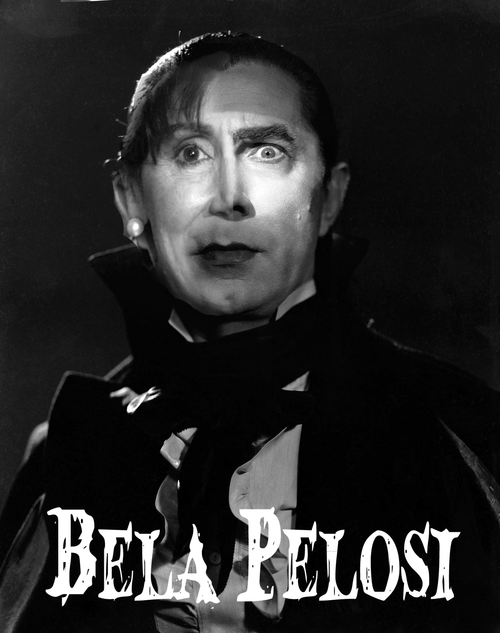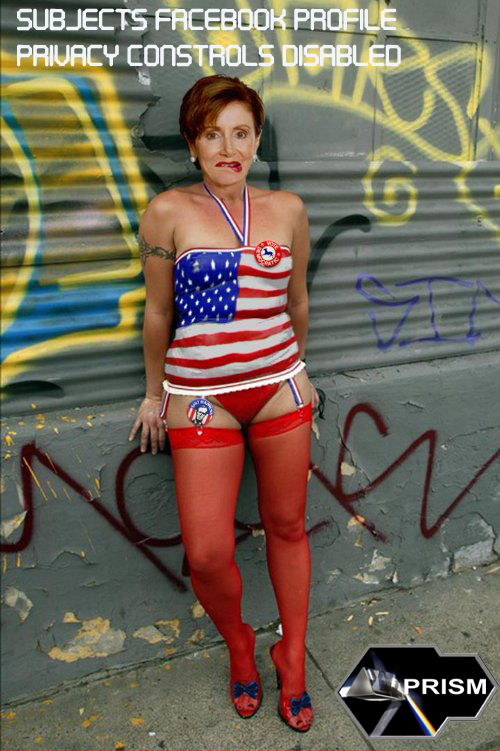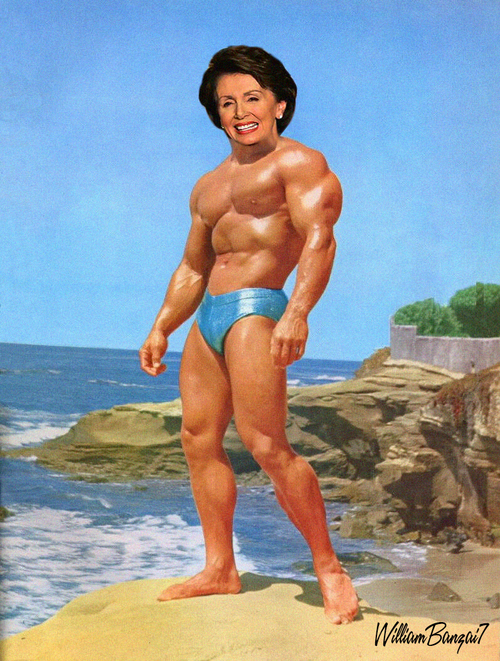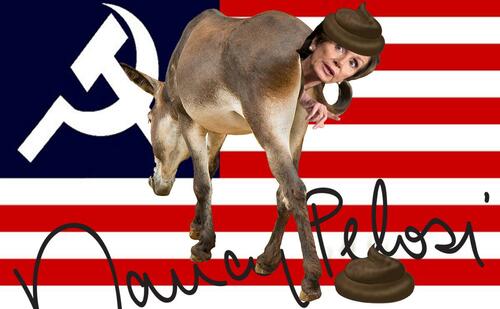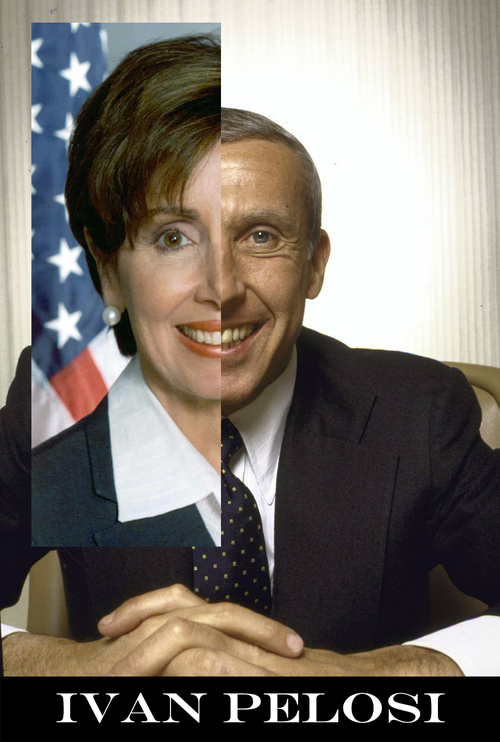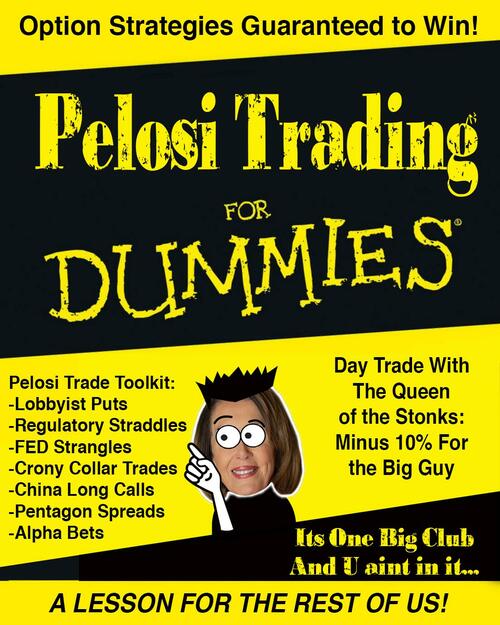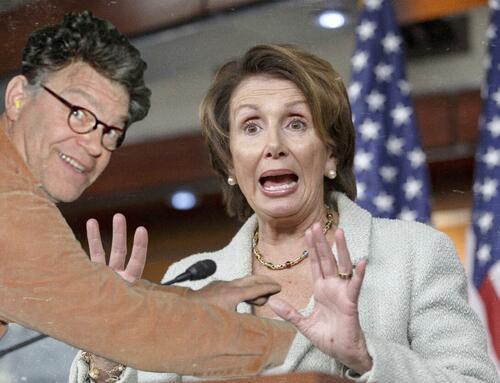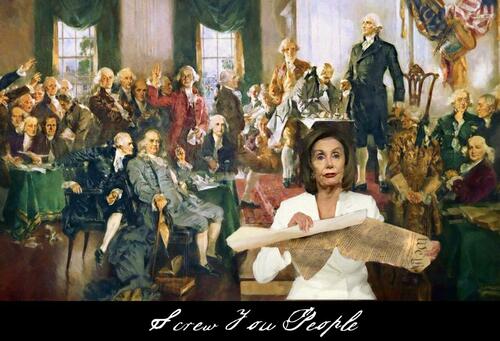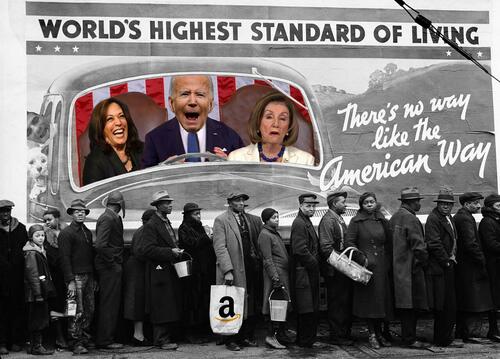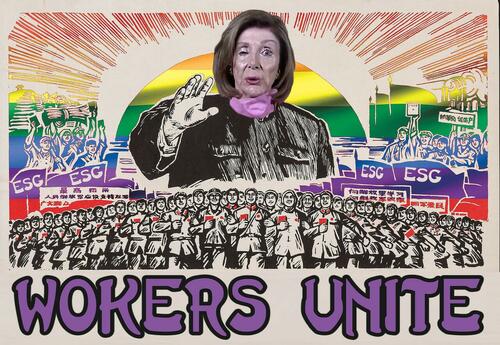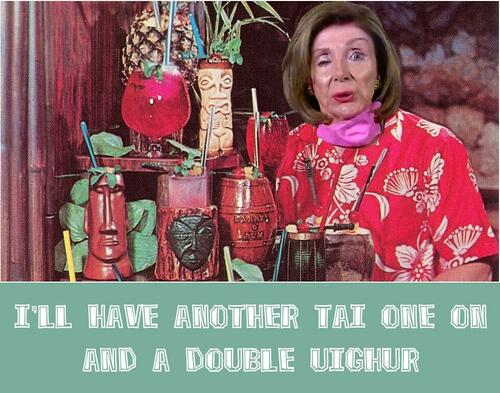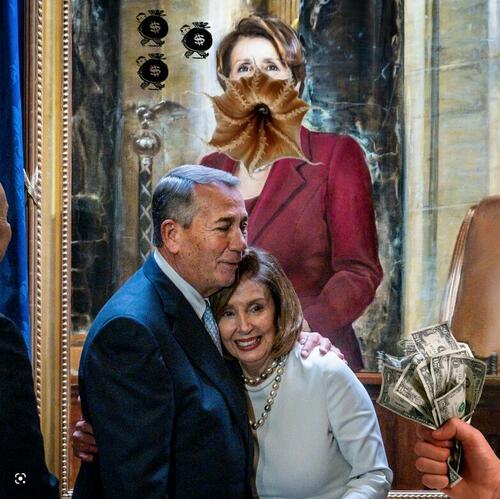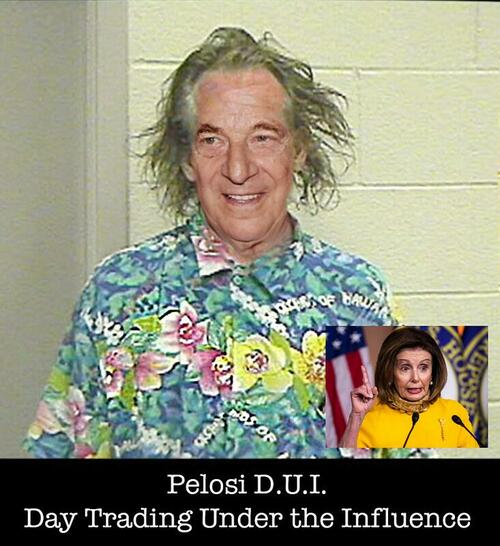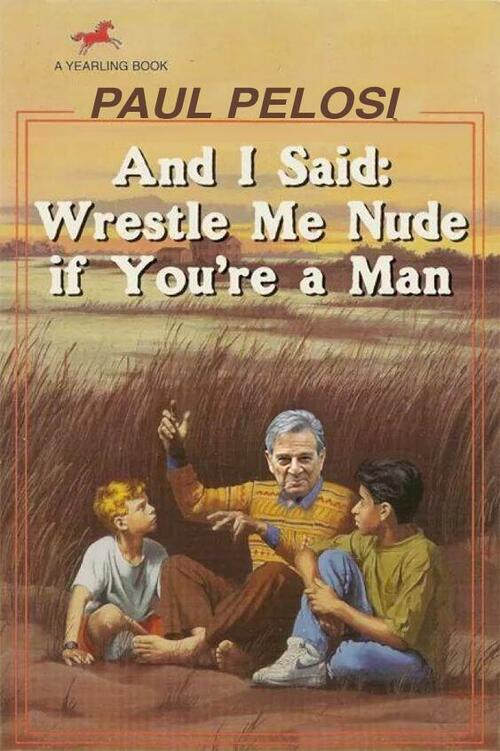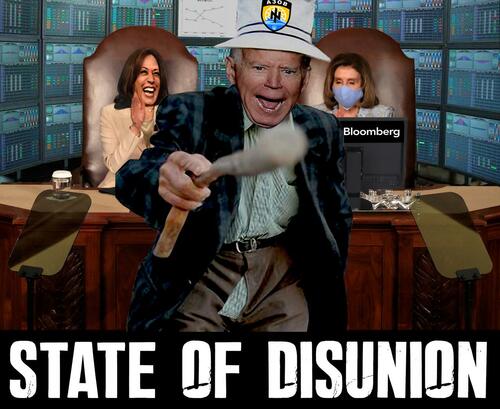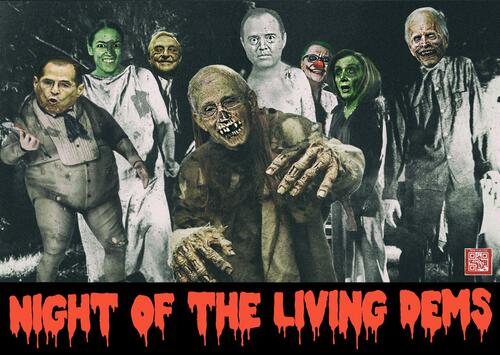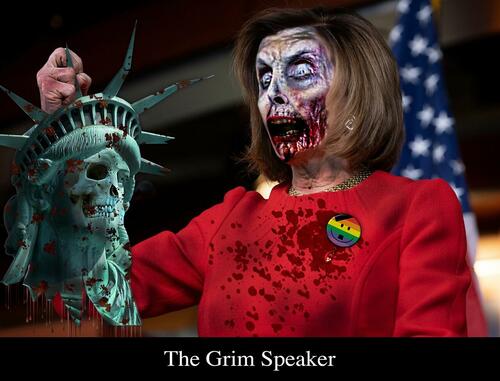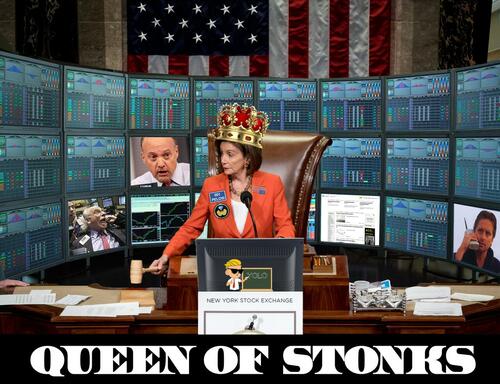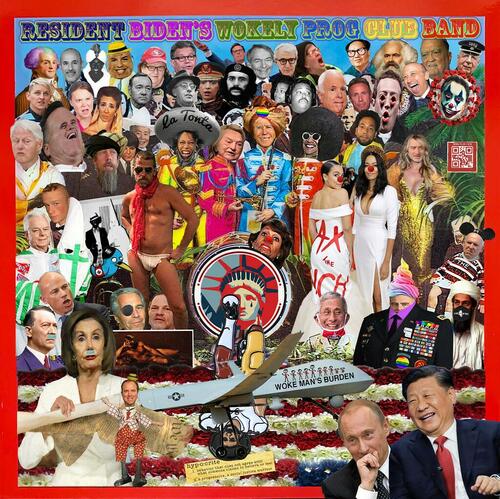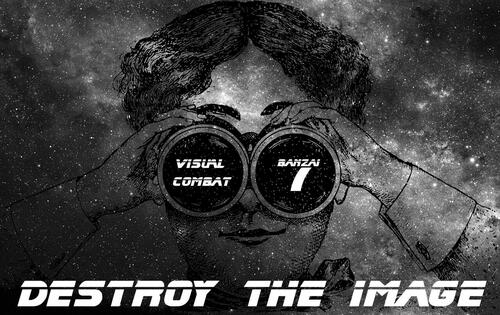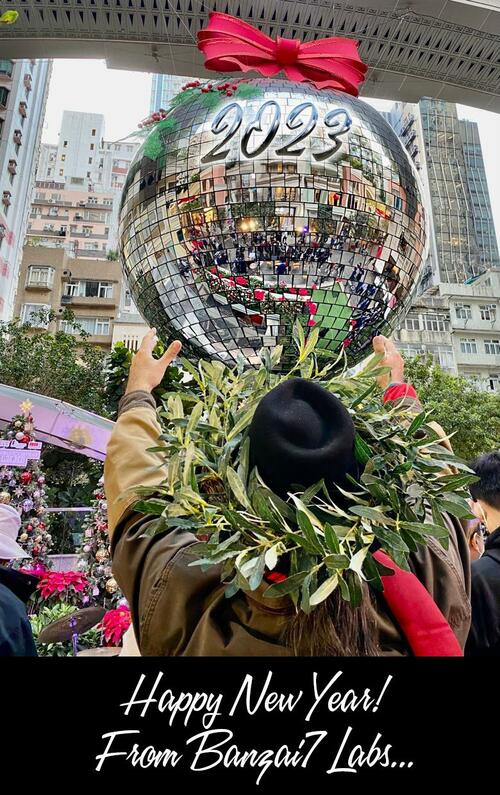 Remember, if you want to catch up on recent Banzai7 Posts you may do so by looking the Zero Hedge Reads links on the left of the front page.
Contributor posts published on Zero Hedge do not necessarily represent the views and opinions of Zero Hedge, and are not selected, edited or screened by Zero Hedge editors.
Loading...