---
Meet One Of The 12k Employees Google Just Laid Off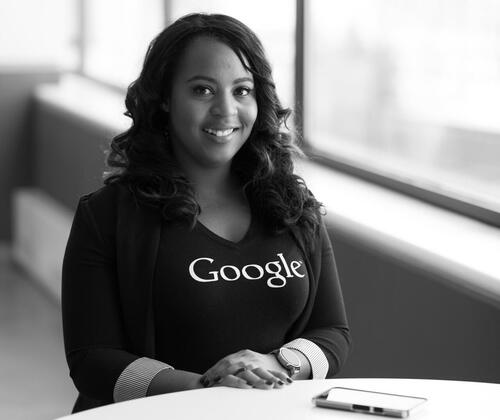 Submitted by Portfolio Armor: 
The Email Job Caste
A couple of years ago, trucker Gord Magill asked how how essential members of what he called "the email job caste" were. Thanks to recent layoffs in Silicon Valley, including 12,000 laid off by Google last week, we're getting a chance to find out. In the meantime, via TikTok, we have an idea of what some of these people were doing before they were laid off--and in the case below, what they did after they got laid off. 
A Day In The Life of a "Googler"
A young woman working in Google's Los Angeles office shares a day in her life there. 
A Day In The Life of an Ex-Googler
What it was like getting laid off from Google. 
In Case You Missed It
Over the weekend we looked at one of our recent top ten names, Netflix, Inc. (NFLX), and why investors have been warming to it. 
Why Investors Are Warming To Netflix:
@LikeFolio's prescient chart

Plus, @carterbworth's market caution. $NFLX $SPY https://t.co/s47iykojvy

— Portfolio Armor (@PortfolioArmor) January 20, 2023
If You Want To Stay In Touch
You follow Portfolio Armor on Twitter here, or become a free subscriber to our Substack using the link below (we're using that for our occasional emails now). You can also contact us via our website. If you want to hedge, consider using our website or our iPhone app. 
Contributor posts published on Zero Hedge do not necessarily represent the views and opinions of Zero Hedge, and are not selected, edited or screened by Zero Hedge editors.
Loading...