---
Car-mageddon?? Auto Insider Predicts Car Prices To Fall This Year
Car prices went bananas after COVID hit -- propelled by inventory shortages from disrupted supply chains & the unprecedented stimulus sent to businesses & households.
Now here in 2023, the boom is looking over.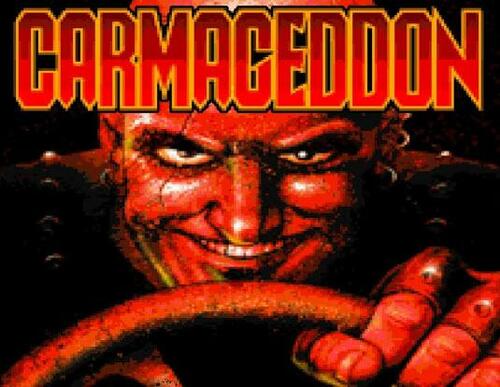 Used car prices, which nearly doubled post-COVID, fell for most of 2022 -- though they still remain much higher than their pre-pandemic lows.
Also, lax lending standards in extending auto loans during the recent boom are coming back to bite lenders -- the percentage of loans that are at least 60 days delinquent are at their highest in more than a decade.
Where is the auto market headed from here?
Will patient buyers be rewarded with better values in 2023?
To find out, Wealthion's Adam Taggart interviewed Lucky Lopez, an automotive industry YouTuber whose boots-on-the-ground reporting has recently propelled him into the mainstream media's spotlight.
Watch the video below to hear Lucky's insider take:
For more free interviews like these with top Money & Markets experts, visit Wealthion's YouTube channel at https://www.youtube.com/wealthion
Loading...