---
Wealthy Americans Flock To Turks & Caicos During Pandemic
Wealthy Americans have been selling real estate in urban areas across the country for rural communities. A new report suggests an evolving trend in this mass exodus, as these folks aren't just moving to the countryside, but are now fleeing to the Caribbean as inner cities burn with continuing social unrest and the emergence of the virus pandemic.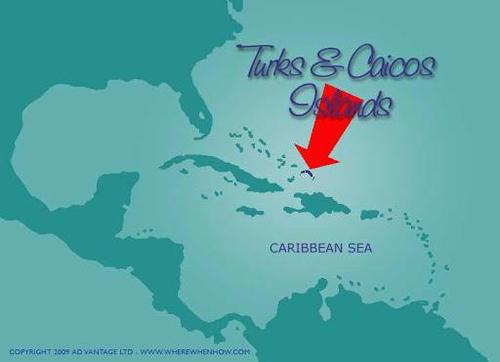 Apparently, the Turks and Caicos property market saw a demand surge during the pandemic, according to Mauricio Umansky, founder and CEO of real estate firm The Agency, who spoke with FOX Business. 
"We have definitely seen some extraordinary prices," Umansky said. 
Sotheby's International Realty reported sales volume of single-family homes in Turks and Caicos in 1Q20 outpaced the same period of 2019, and condo sales outpaced two years of previous data.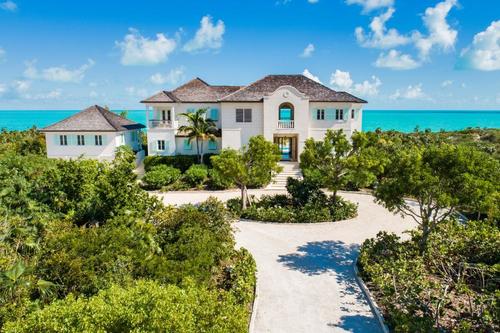 Umansky said the pandemic has made wealthy Americans realize that city centers are no longer safe during public health crises and social instabilities. 
"So there's a big trend, they want to have a place to sequester and to have that second home if this happens again, and to have a home where the whole family can go, not just a little apartment that they don't all fit in," he said.
Turks and Caicos' health data shows the country remained relatively unharmed by COVID-19, with just 12 cases and one death among a population of approximately 39,000. 
The British Overseas Territory southeast of the Bahamas is expected to reopen on July 22 when Providenciales Airport lifts tourism restrictions.
If readers recall - we recently noted demand for luxury properties in Aspen, Colorado, and Park City, Utah, is "through the roof" as the pandemic had accelerated the trend of wealthy folks seeking shelter in rural communities. 
We've also covered the "mad rush" of people leaving the San Francisco Bay Area for rural communities, for Marin County, Napa wine country, and south to Monterey's Carmel Valley. 
Despite a plunge in existing home sales in May -  Lawrence Yun, National Association of Realtors' chief economist, confirmed the outbound trend of migration from cities to suburbs: 
"Relatively better performance of single-family homes in relation to multifamily condominium properties clearly suggests migration from the city centers to the suburbs," Yun said.
"After witnessing several consecutive years of urban revival, the new trend looks to be in the suburbs as more companies allow greater flexibility to work from home."
And second-home buyers surged...
Individual investors or second-home buyers, who account for many cash sales, purchased 14% of homes in May, up from 10% in April 2020 and from 13% in May 2019. All-cash sales accounted for 17% of transactions in May, up from 15% in April 2020 and down from 19% in May 2019.
Readers now know that wealthy folks aren't just fleeing cities for rural communities - these folks are leaving the country for the Caribbean as America implodes from within.