---
Goldman: Even More Job Losses Coming As A Result Of M&A
Strategists at Wall Street mega-bank Goldman Sachs are predicting a wave of mergers and acquisitions that will lead to even more job losses than the economy has already sustained as a result of the pandemic. 
Goldman Sachs Group Inc. President John Waldron said on Friday: "Politicians are going to be faced with the uncomfortable reality that you're going to have more big business doing better and that there's going to be more losses of jobs along the way. You are going to see a fairly sizable amount of large-cap M&A coming with stronger, healthier companies being the acquirer and taking advantage of weaknesses in their industry or elsewhere."
The comments come at a crucial time for the U.S. economy as the issue of continued lockdowns remains a political talking point heading into the November election, Bloomberg noted in a follow up article over the weekend.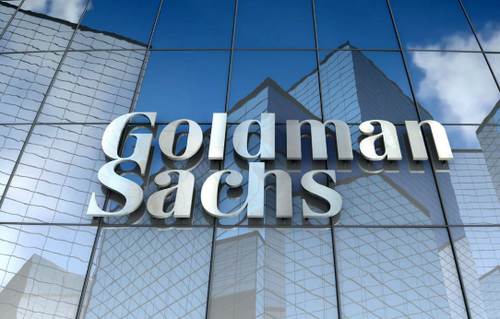 Waldron also warned of "sticky unemployment", citing continued workforce automation as another headwind heading into 2021.
He continued: "Our clients are more desirous of playing offense and doing deals. That's a good thing. But that includes large companies looking to consolidate smaller companies, and that will be complicated societally."
One tailwind for M&A is continued low rates that will allow potential acquirers to borrow money at record low prices. 
Goldman Sachs, who works in the business of both dealmaking and trading, has seen a "surge in demand" from corporations looking to either reposition themselves or raise capital, the article notes. 
And while the rich, corporations and the banks have already been bailed out, main street, on the other hand, is still waiting for any sign of economic stimulus. While talks had looked stalled at the end of last week, Nancy Pelosi issued an ultimatium to the GOP on Sunday to get a deal done by Tuesday of this week, but talks over the last several months have been lengthy and laborious. 
We won't hold our breath...