---
Steve Cohen Dumps Manhattan Penthouse At Stunning 74% Discount
Billionaire hedge fund manager Steve Cohen, first put his gorgeous Upper East Side duplex penthouse on the market in 2013 for $115 million.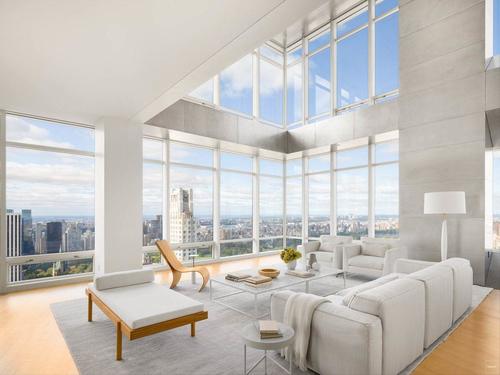 He bought the place for $24 million back in 2005. He hired late architect Charles Gwathmey to transform the space.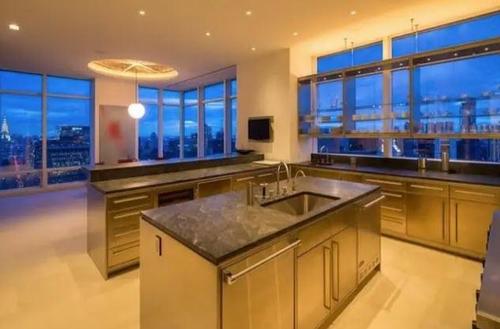 And now, the 9,000-square-foot (836-square-meter) duplex at 151 East 58th St. is finally under contract in Manhattan's priciest deal last week, according to a report Monday by luxury brokerage Olshan Realty Inc.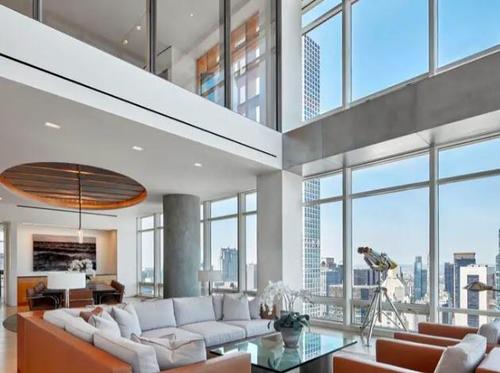 The most recent listing seeking $29.5 million, according to StreetEasy.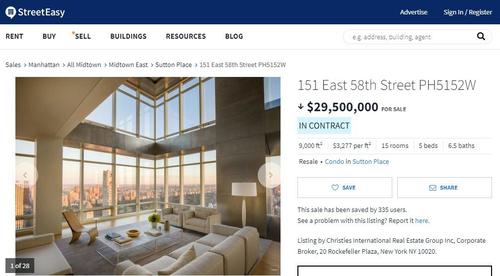 It's been a wild (and one-way) ride from the initial listing in 2013. The apartment was listed for $98 million in 2015, then again for $82 million, then for $79 million, and then for $72 million in 2016. In 2016 it was reduced to $67.5 million and in 2017 down to $57.5 million. The last price drop was in early 2019 when it dropped to $45 million.
Located at One Beacon Court - part of the Bloomberg Tower complex - it's in a prime location on the southeast corner of Central Park.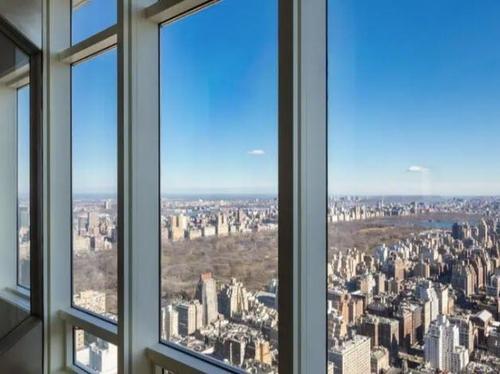 The final sale price won't be known until the deal closes, but at $29.5 million, it's a 74% haircut from the original ask price and, including the cost of the transformation and 8 years of upkeep, fees, and taxes, we suspect the hedge fund billionaire barely broke even.