---
6-Year-Old Shoots Teacher At Virginia Elementary School
Update (1605 ET): The critically wounded teacher has been identified as 25-year old Abby Zwerner of Williamsburg, Virginia, according to WKTR. Zwerner, a graduate of James Madison University, was transported to Riverside Regional Medical Center with life-threatening injuries.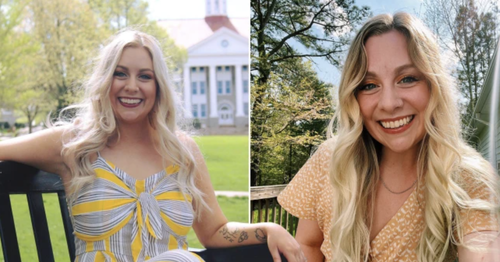 "She is a great teacher who works hard. My son loves her very much, and we're all very sad about what happened," said Sebastian Gonzalez-Hernandez, a parent of a Zwerner student, in a report by the New York Post.
According to a parent interviewed by Daily Mail, Zwerner "screamed at her kids to run away" after the 6-year-old boy fired a single shot at her, striking her.
DailyMail also reports that, according to a student's grandmother, a student who may or may not have been the shooter brought "shiny gold bullets" to school last week and said he was thinking about bringing a gun.  
*  *  *
A six-year-old child shot and seriously wounded an elementary school teacher in Virginia on Friday. 
The shooting occurred in a first-grade classroom at Richneck Elementary School in Newport News. Police say the shooting took place during an altercation and was not an accident. They have not yet determined how the child gained access to a firearm. Details about the firearm have been withheld.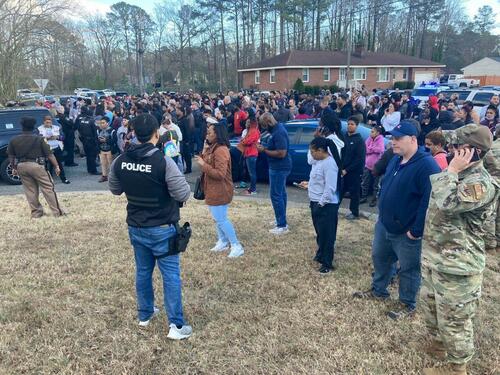 The wounded teacher -- a woman in her 30s 20s whose name wasn't released -- suffered life-threatening injuries. In critical condition from what Fox3 said was an abdominal gunshot, she was said to have seen "some improvement" by late afternoon. No students were injured. 
"I'm in awe, I'm in shock and I'm disheartened," said Dr. George Parker, Newport News school superintendent. "Today, our students got a lesson in gun violence, and what guns can do to disrupt not only an educational environment but a family, a community."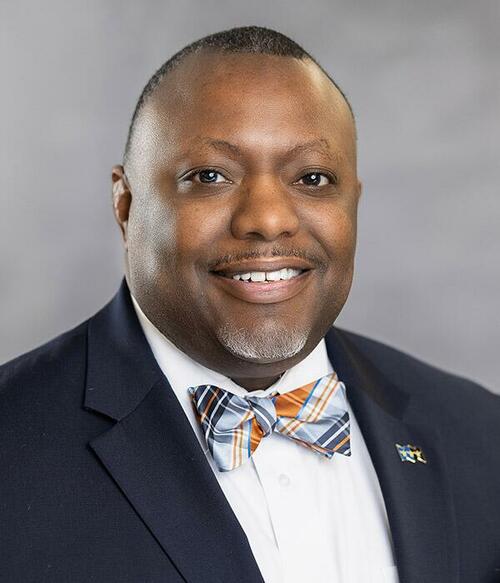 The 6-year-old was promptly taken into custody. In their posted statement, Newport News Police didn't disclose the gender of the child -- perhaps because, following public education trends, authorities didn't want to make any rash assumptions. However, subsequent reports indicate it was a boy whose gunfire ensued after he started arguing with the teacher.  
The police chief evidenced concern about the shooter. "We have been in contact with our commonwealth's attorney (local prosecutor) and some other entities to help us best get services to this young man," said Newport News Police Chief Steve Drew.
Virginia law has no provision by which a 6-year-old can be tried as an adult. Nor can he even be committed to the custody of the Department of Juvenile Justice, if convicted. 
A parent, Trannisha Brown, told The New York Times about the frightening call she received from her son, a student at the school. "It shook me up hearing those kids crying and going frantic. All they knew was that there was a shooter in the school and they didn't know where the shooter was. 
The child apparently didn't target anyone else. "We did not have a situation where someone was going around the school shooting," said Drew.  The school was put on lockdown from around 2pm until 3:30. 
Superintendent Parker struck notes of helplessness in the face of armed first-graders: "I cannot control access to weapons. My teachers cannot control access to weapons." Classes at the school on Monday have been cancelled. 
A mother at Richneck Elementary School in Virginia demands gun reform after a 6-year-old shot a teacher pic.twitter.com/MDMJlb27CW

— Marjorie Gaylor Queen 🏳️‍🌈 (@Tim_Tweeted) January 7, 2023
"It's a dark day for Newport News," said Newport News Mayor Phillip Jones, a Marine veteran who -- at 33 -- just took office as the youngest-elected mayor in the city's history. "We're going to learn from this and we're going to come back stronger."
My heart goes out to our community tonight. Thank you to the first responders, teachers, staff, and those who were first on the scene. The work ahead for all of us could not be clearer. pic.twitter.com/BfETFyfnzF

— Mayor Phillip Jones (@Phil_Jones_757) January 7, 2023
Loading...