---
Biden Forgets He Went To Ireland, Tacitly Disowns Grandchild-Via-Stripper
On Thursday, we wrote about President Biden being caught with a cheat sheet providing the full text of a question he would be asked by a reporter at a White House press conference. Just hours after we posted that article, Biden demonstrated why his staffers go to great lengths to limit situations where the 80-year-old is asked to think and speak extemporaneously.  
The Biden communications team has fully tamed the White House press corps, but the same can't be said of the group of children who visited 1600 Pennsylvania Avenue on Thursday as part of Take Your Child to Work Day.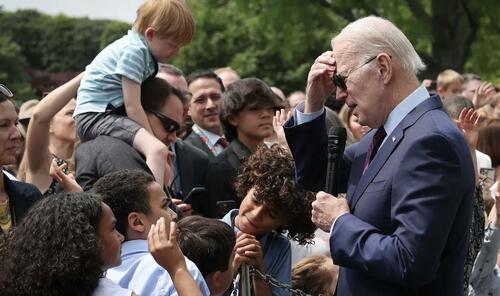 Things went off the rails when one of those children asked Biden a simple question -- what was the last country the US head of state had visited? 
"The last country I've traveled — I'm trying to think the last one I was in — I, I've been to 89 — I've met with 89 heads of state so far, so, uh — I'm trying to think. What was the last — Where was the last place I was? It's hard to keep track. Um, I was — "
The dark comedy grew richer when it was another child who mercifully bailed Biden out, by shouting "Ireland!"
"Yeah, you're right, Ireland," Biden replied. "That's where it was. How'd you know that?" Biden this week announced his re-election bid; he would be 86 years old at the end of a hypothetical second term. 
Joe Biden is asked by a kid the last country he visited and he can't remember. He was in Ireland last week, which he didn't remember until a kid told him. Good lord: pic.twitter.com/xpnklgA6sP

— Clay Travis (@ClayTravis) April 27, 2023
Biden spent three days and nights in Ireland, in a trip that ended just 13 days before Thursday's question. It included what should be a memorable visit to his ancestral home of County Mayo. 
If this were an episode of Veep, we'd be treated to some poor White House staffer under a withering barrage of profane insults for their child having stumped the president with the simple question.
Also at Thursday's event, Biden ventured to name all his grandchildren. He listed six of them, but he omitted Navy Joan Roberts, the 4-year-old daughter of Hunter Biden that was born to former stripper Lunden Roberts, having been conceived while Hunter was still in a relationship with his dead brother Beau's widow.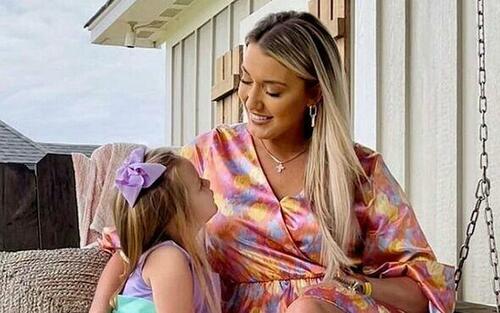 "I have six grandchildren and I'm crazy about them, and I speak to them every single day. Not a joke." Biden told the kids at the White House. After a long-winded description of the six that omitted Hunter's child, Biden concluded, "And guess what? They're crazy about me because I pay so much attention to them."
Hunter met Roberts when she was a stripper at a DC club. In a child support hearing last week, Roberts asked an Arkansas judge to throw Hunter in jail for having repeatedly failed to turn over financial records as part of the lawsuit's discovery process. Hunter initially denied his fatherhood, but a paternity test established that fact.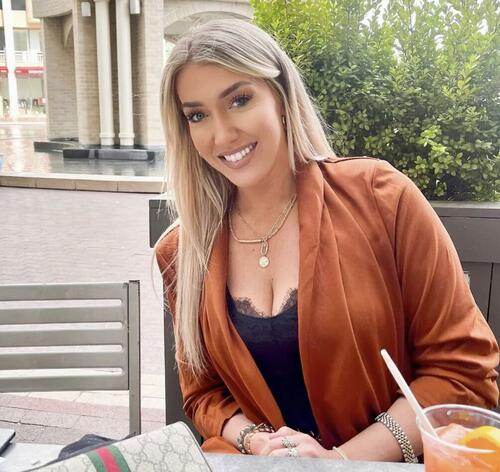 Loading...