---
Premium
BlackRock: Prepare For Recession "Unlike Any Other"... And What Worked Before "Won't Work Now"
The world's largest investment manager has gone all in - and says a global recession is right around the corner. What's more, the financial tricks deployed by Central Banks in the past 'won't work this time.'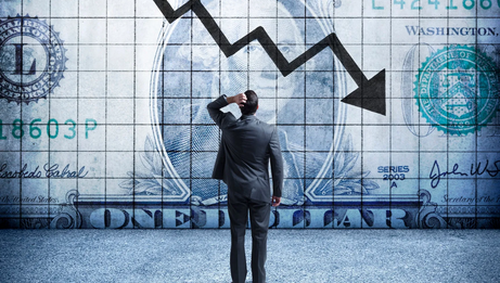 According to BlackRock, the global economy has entered a phase of elevated volatility, and that a recession is imminent due to central banks aggressively boosting borrowing costs to tame inflation. Their actions, according to a team of BlackRock strategists, will ignite more market turbulence than ever before.
Loading...