---
California Bill Would Punish Parents For Misgendering Children
A proposed amendment to a California bill would brand parents who refuse to affirm their own child's gender as 'abusive,' and could result in loss of custody.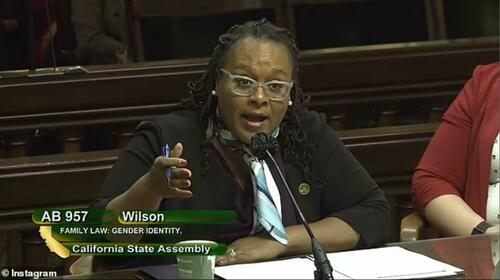 Proposed by Democratic Assemblymember Lori Wilson and state Senator Scott Weiner (who last year suggested "offering Drag Queen 101 as part of the K-12 curriculum, introduced a bill that grants judicial leniency to certain pedophiles, and who was accused of a hate-crime hoax), AB957 amends the state Family Code addressing the "health, safety and welfare of the child" in every household.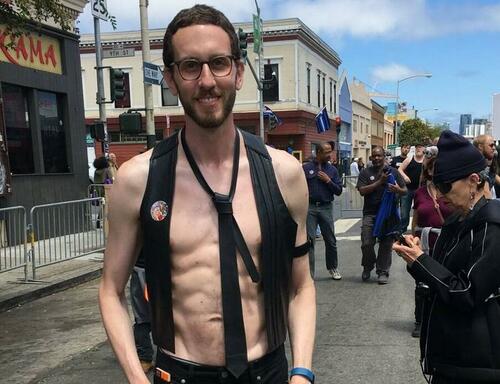 As the Daily Mail notes, if passed, the law could result in children being removed from their parents' home if family members are deemed 'anti-LGBTQ+.'
The bill was originally passed on May 3, but was Amended June 3. by Weiner where it will need to pass again with revisions.
Under the code, courts would be given complete authority to remove children from their homes if their parents refuse to affirm their gender. It would also require schools, churches and other organizations to follow suit or face repercussions for 'impacting the health, safety and welfare of [a] child.'
Individuals and organizations who refuse or do not acknowledge a child's gender identity could potentially face abuse charges, however, a spokesperson for Rep. Wilson's office said the bill only applies to family law and not criminal law. 

The revisions have already been slammed by those who say the state should not step into private residences to monitor each child's gender and their parents' response. 

Nicole Peterson, founder of Facts Law Truth Justice, told the Daily Signal that the law is 'horrifying' and troublesome for parents everywhere. 

'If a parent or guardian is unwilling or simply not ready to affirm their 7-year-old's new identity — as they transition from Spongebob to Batman to Dora the Explorer — they can be found guilty of child abuse under AB-957 if it passes into law,' she said. -Daily Mail
Here, California state assembly member Wilson explains her reasoning behind considering in a state bill that a parent's lack of affirmation of a child's gender identity could factor into losing a custody battle. pic.twitter.com/RZjH7SRuHv

— Benjamin Ryan (@benryanwriter) June 10, 2023
"This is a horrifying bill for children, and for parents and guardians not just in California, but across the country," said Peterson, who suggested that if California's governor runs for US President in 2028, he'll bring the law to every state.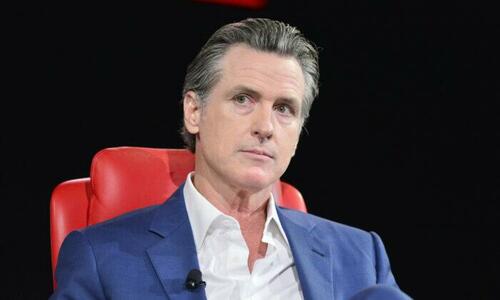 In a statement to the Washington Free Beacon, San Francisco-based attorney Erin Friday said she thinks the new revisions could escalate to more laws that push such boundaries.
"It's not a giant leap–it's a tiny step to get there," said Friday, adding "We know exactly where they are going with it. I didn't think the bill could get worse, but it got worse."
As the Mail notes, the language of the revisions and how they would be enforced is vague and ambiguous, and doesn't mention the age range of the children that this could apply to. It also doesn't distinguish between 'affirming' and 'sex-change.' Instead, it asks judges to consider parents' rejection or non-affirmation of their child's gender.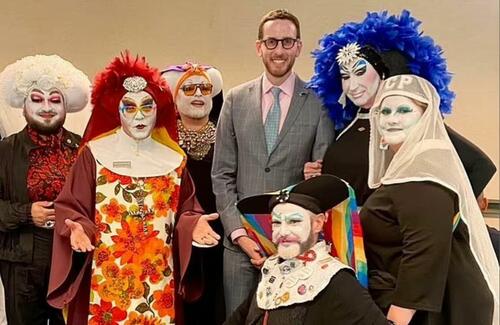 Weiner is also pushing a bill which would require foster parents to affirm the identity of children who identify as transgender.
Loading...