---
China Says Proposed Bans On US Property Purchases Violate Market Rules
China's foreign ministry has cried foul over proposals in Florida and Texas to ban Chinese citizens in the United States from buying property - saying that it violates the principles of market economy and international trade rules.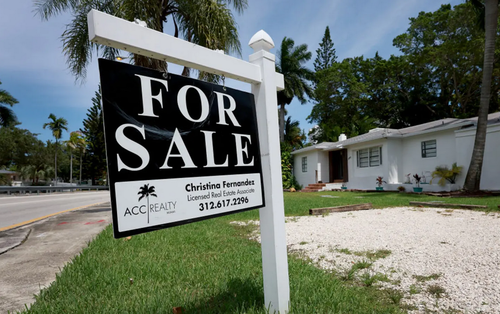 "Generalizing the concept of national security and politicising economic, trade and investment issues violate the rules of market economy and international trade rules," said spokesperson Mao Ning during a Friday press briefing.
In addition to Texas and Florida, Arkansas and several other states are considering similar legislation, Reuters reports.
"I want to stress that China-U.S. economic and trade cooperation is mutually beneficial in nature. Over the years, Chinese enterprises have invested in the United States and made important contributions to promoting domestic employment and economic development in the United States," said Mao.
According to a report last July, Chinese investors spent a record $6.1 billion on homes in 2001 - primarily in California and Florida, the National Association of Realtors reported.
The comments also come days after a North Dakota city council voted unanimously to block a Chinese company's proposed corn mill project over national security concerns raised by the US Air Force.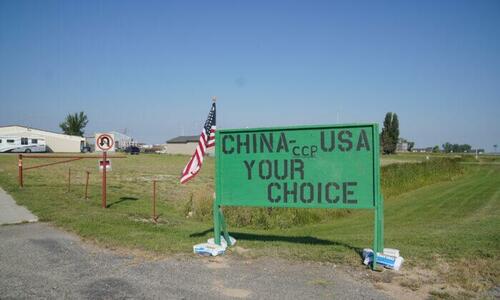 As the Epoch Times reports,
The public in attendance cheered and chanted "USA!" when the Grand Forks City Council voted unanimously 5–0 to terminate the proposal by Fufeng Group, a large Chinese agribusiness with strong ties to the Chinese Communist Party.
The proposed mill was intended to be built on 300 acres of land owned by Fufeng Group, which is only 12 miles from a military base that houses top-secret drone technology.
Grand Forks Mayor Brandon Bochenski read out the motion, stating that the council's decision to block the proposed mill was prompted by a letter (pdf) from the Air Force, sent to Sens. Kevin Cramer (R-N.D.) and John Hoeven (R-N.D.) on Jan. 27, stating that the project "presents a significant threat to national security with both near- and long-term risks of significant impacts to our operations in the area."
Bochenski said the city determined that certain conditions of the company's development agreement with the city "cannot be satisfied" and that certain representations and warranties were incorrect, and he directed the city attorney to "take all appropriate actions available and in favor of the city" under the development agreement.
Prior to the vote, Councilwoman Rebecca Osowski acknowledged the concerns raised by citizens about Fufeng's proposal and thanked them for their support.
"I guess I will say it. Citizens, you were right, and thank you," Osowski said to applause from members of the public in attendance. "As a citizen of Grand Forks, thank you very much."
She also urged the city council to "look at what has been done and work together to make things right."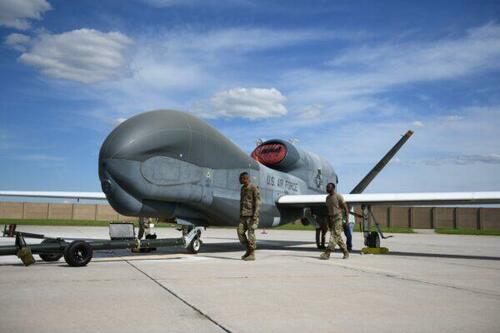 National Security Concerns
The city of Grand Forks approved the Fufeng project in November 2021, and the development agreement was signed in July 2022.
That same month, Sens. Marco Rubio (R-Fla.), Hoeven, and Cramer raised their concerns in a letter (pdf) to Treasury Secretary Janet Yellen and Defense Secretary Lloyd Austin about the Fufeng Group's operations impacts in the area.
They said its proximity to the base "led to concern that Fufeng operations could provide cover for PRC surveillance or interference with the missions located at that installation, given Fufeng Group's reported ties to the Chinese Communist Party."
The senators requested a full review by the Committee on Foreign Investment in the United States (CFIUS), a federal panel responsible for evaluating foreign acquisitions for potential national security risks.
Loading...