---
'Close Associate' Of SBF Tipped Off Bahamian Authorities
A 'close associate' of Sam Bankman-Fried tipped off Bahamian regulators in the days before the collapse of FTX that the now-jailed founder had likely funneled customer money into his hedge fund, Alameda Research - in a move which helped accelerate the millennial (former) billionaire's downfall.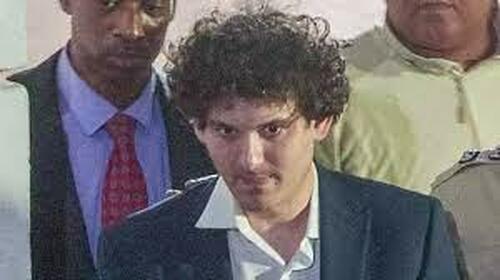 According to the Financial Times, co-chief of FTX's Bahamas operation, Ryan Salame, told the country's securities commission on November 9 that FTX had shifted customer funds to Alameda in order to cover losses, according to Bahamian court records. Ryan spoke with Christina Rolle, director of the Bahamas securities commission. The same day, Rolle sent a referral to the Royal Bahamas Police Force conveying the information.
Salame identified Bankman-Fried and two other FTX executives as potentially being responsible, an allegation that triggered a referral to the Bahamas police and ultimately the appointment of liquidators.

The previously unreported contact between Salame and the Securities Commission of The Bahamas is the first known instance of a top associate to Bankman-Fried assisting government authorities to bring down an alleged years-long, massive fraud. -FT
What to make of the fact that only SBF has been arrested and charged so far? Some think that multiple members of his inner circle may be cooperating with prosecutors. As we noted last week, the former CEO of Alameda Capital, Caroline Ellison, has been spotted out in public, and "not in custody."
CONFIRMED: The barista behind the counter has confirmed it was Caroline. https://t.co/BzO8KZRE8V

— Autism Capital 🧩 (@AutismCapital) December 4, 2022
The charges against Bankman-Fried include conspiring to violate US campaign finance laws by making $39 million of known donations via unnamed co-conspirators during the 2021-2022 election cycle. Salame, meanwhile, was a large donor to Republicans - giving more than $20 million.
SBF now sits in a Bahamas jail after being denied bail. He has denied intentional wrongdoing.
Once the third-largest crypto exchanges in the world with a valuation of $32 billion, FTX suffered a catastrophic 'bank run' at the beginning of November, when customers attempted to pull their money off of the exchange.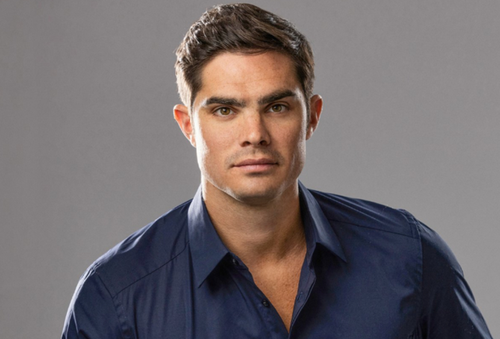 On November 10, Bahamian securities regulators applied to place its local operating business, FTX Digital Markets, into provisional liquidation.
On November 11, the company, along with Alameda, were placed into Delaware bankruptcy proceedings after SBF stepped down, and restructuring specialist John Ray took over.
According to the Times, the two competing bankruptcy processes have been clashing - with Ray's team alleging that the Bahamians improperly transferred FTX assets, which Bahamian officials have 'strenuously denied.'
Loading...