---
Court Asked To Unseal Undercover Police Video Allegedly Showing Officer Inciting Capitol Protesters On J6
Authored by Joseph M. Hanneman via The Epoch Times (emphasis ours),
A Jan. 6 defendant asked U.S. District Judge Rudolph Contreras to unseal a video allegedly showing an undercover Metropolitan Police Department officer shouting "drain the swamp!" and "our house!" and encouraging protesters to climb barricades and enter the U.S. Capitol.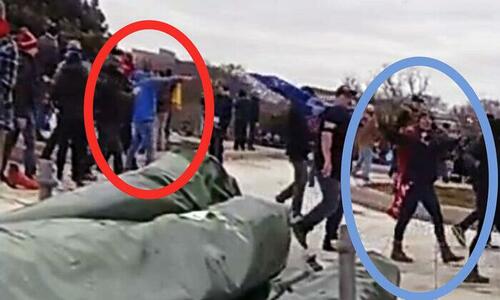 William Pope of Topeka, Kansas, filed a motion on Feb. 21 that would also unseal video shot by two other MPD undercover officers who trailed Ashli Babbitt up the northwest exterior of the Capitol.
One of those officers repeatedly predicted that someone would get shot on Jan. 6, Pope contended in another motion filed in November 2022.
"While my descriptions of the undercover MPD officers are accurate, the media and the public should not have to rely on my descriptions alone," Pope wrote.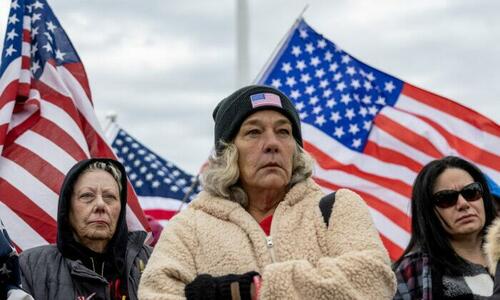 "It is in the interests of justice that this exhibit in support of my motion be seen by all."
Pope also asked the court to remove the seal from a wider sampling of the MPD video shot by undercover operatives.
Read more here...
Loading...