---
De Blasio's Former Legal Counsel Takes Shot At His Leadership In 2021 Mayoral Bid Video
Maya Wiley, formerly legal counsel for Bill De Blasio, has announced her intention to run for Mayor of New York City in 2021.
In the process, she has slammed De Blasio's leadership failures in a recent video she put together announcing her intention to run for office. "I am not a conventional candidate, but changing it up isn't the risk," she states in her campaign video.
"Electing the same kinds of people, bringing the same old broken promises over and over again and expecting things will be different, that's the risk we cant afford right now," she continued.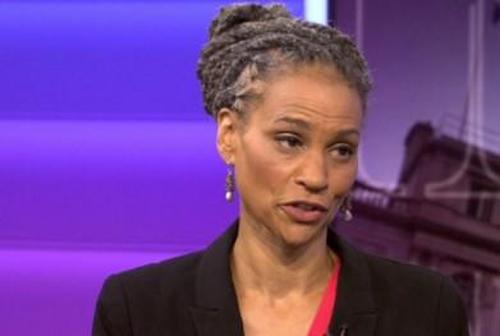 "Not with 24,000 of our neighbors, friends and family members losing their lives to this pandemic and a historic economic crisis that's causing our small businesses, the backbone of our economy, to shutter. Not with millions of New Yorkers wondering how they will afford to feed their kids and pay their rent. And not with a crisis of confidence in our city's leadership," Wiley says, taking a swipe at how De Blasio has handled - well, everything.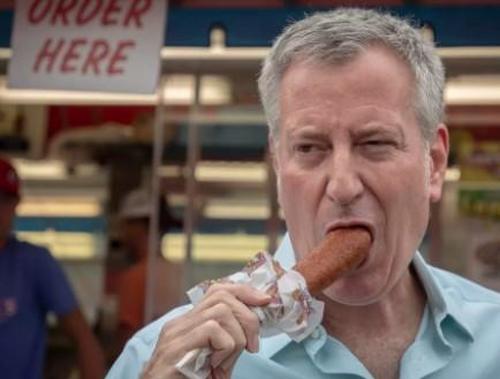 But, as the NY Post notes, Wiley defended De Blasio during a fundraising scandal and helped keep communications with independent aids private. 
She plans on making her formal announcement on Thursday at the Brooklyn Museum with Democratic State Senator Mike Gianaris. The field of Democratic candidates also includes "former de Blasio Sanitation Commissioner Kathryn Garcia, the administration's ex-Veterans Services Commissioner Ret. Brigadier General Loree Sutton, ex-Obama cabinet member Shaun Donovan, and nonprofit leader Dianne Morales."
Wiley's announcement video can be seen here: