---
Dodgers Honor Anti-Christian Drag Nuns In Empty Stadium As Thousands Protest
Numerous displays of corporate fealty to woke activism have met with disaster this Pride month, as a vast portion of the American populace takes action to boycott the LGBT ideological movement due to their insistence on the targeting of young children for indoctrination.  Apparently refusing to learn any lessons from the mistakes of institutions like Bud Light and Target, the LA Dodgers decided to double down on their decision to honor the "Sisters of Perpetual Indulgence" with a community hero award on Friday night at Dodgers Stadium.  
The anti-Christian activists claim to engage in charity services to the LGBT community, but their efforts seem to primarily revolve around making a mockery of Christian symbolism while in nun drag, as well as participating in standard sexualized drag shows.  The group has also been involved in drag queen story time events involving young children.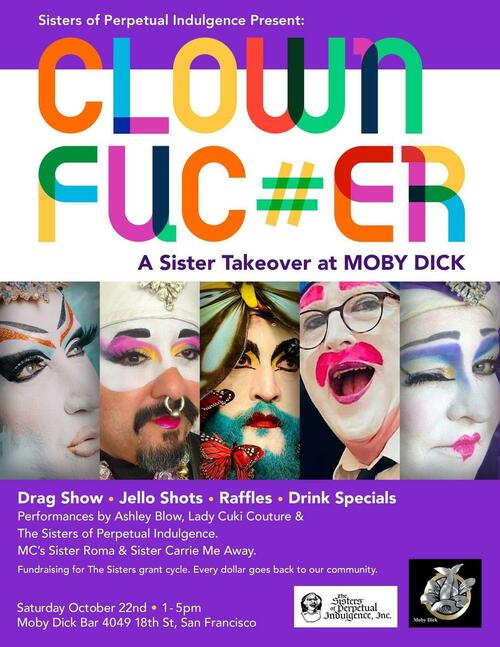 It should be noted that Joe Biden's ex-nuclear official, Sam Brinton, the same trans activist that was famously arrested for stealing women's luggage at airports, was also a leader of the Washington DC chapter of The Sisters of Perpetual Indulgence from 2016 to 2018.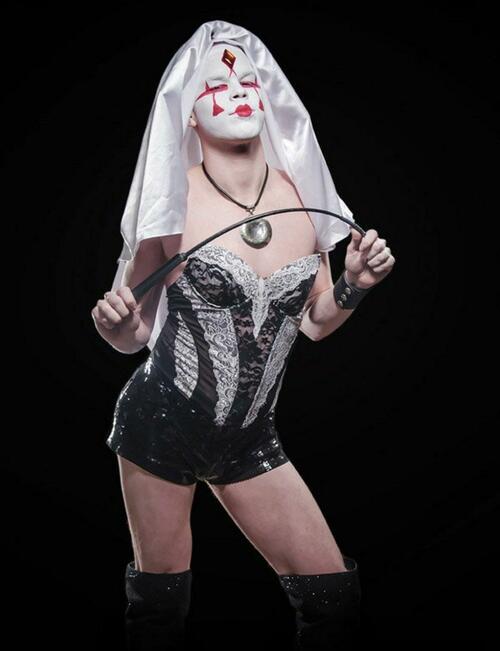 After videos of various bizarre Drag Nun performances circulated online, public resistance to the awards ceremony increased.  Local LA news affiliates depicted the event as a success with a crowd of supporters in attendance, yet the receipts say otherwise.  The Drag Nuns received their award an hour before the first pitch and were met with an embarrassingly empty stadium.
The anti-Christian drag nuns are honored by the LA Dodgers.

Literally no one showed up for the ceremony. pic.twitter.com/VR9h8qnfK0

— The Post Millennial (@TPostMillennial) June 17, 2023
Meanwhile, thousands of Christian and conservative protesters gathered outside the building to show their opposition as extra law enforcement officers were deployed to secure the grounds. 
BREAKING: Thousands of Catholics have shut down the main entrance to Dodger Stadium on Vin Scully avenue in protest of the Sisters of Perpetual Indulgence being honored tonight.

They are now lining the sidewalks and have taken over the entire block: pic.twitter.com/F5CSDvuap8

— Savanah Hernandez (@sav_says_) June 17, 2023
Recent boycotts and protests represent a widespread push-back against pervasive far left social engineering.  These boycotts along with the numerous state laws being passed to protect minors from propaganda in schools as well as gender based surgeries have caused an uproar within the establishment media and among Democrats.  They argue that these actions represent "economic terrorism" and the "spread of anti-LGBT hate" even though there are many people within the gay community that are also in defiance of the agenda.
What this really proves is that the woke movement is a paper tiger with limited reach and fringe numbers.  And, with each successful boycott against a specific company or institution, it becomes more and more obvious that opposition to the political left is far greater than the media and government is willing to admit.      
Loading...