---
Enough Already: Suit Seeks Injunction Against Student Loan Deferrals
Declaring the Department of Education's repeatedly-extended pause on student loan repayments "unlawful," a conservative think tank is taking the department and its leaders to court, asking for a preliminary injunction to end the pause. 
The complaint was filed Wednesday by the Mackinac Center for Public Policy, which champions free markets and limited government. It targets a pause on student loan repayments that was originally set at six months pursuant to the CARES Act of March 2020 -- the colossal $2.2 trillion Covid "stimulus" bill. The Education Department has unilaterally extended it eight times since.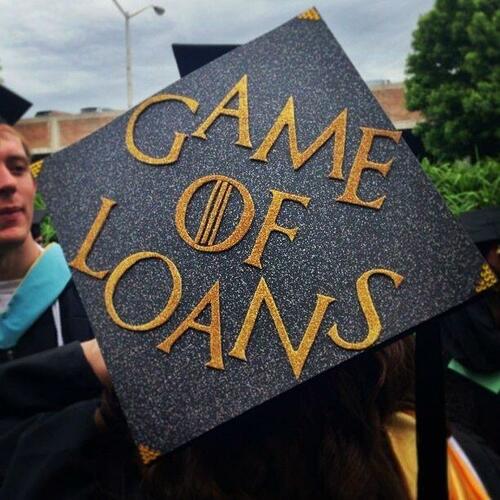 The pause "wipes out $5 billion of U.S. Treasury assets every month, and it has done so for the past 32 months at a cumulative cost to taxpayers of $160 billion and counting," the Mackinac Center said in a statement. 
"In all, the Moratorium and its serial extensions have effectively extended Congress's six-month suspension of student-loan payment obligations and interest accrual for an additional 32 months and counting—more than five times the length of the suspension Congress legislated to expire September 30, 2020," the complaint asserts. "The Department has shifted among different purported legal bases for these extensions and, for some extensions, has failed to invoke any legal basis at all."
"Congress only authorized six months of debt relief—approximately $30 billion—and did not authorize a penny more in expenditure. So, every additional month's extension of the pause has unlawfully cancelled debt, in violation of the Constitution's Appropriations Clause," said the Mackinac Center.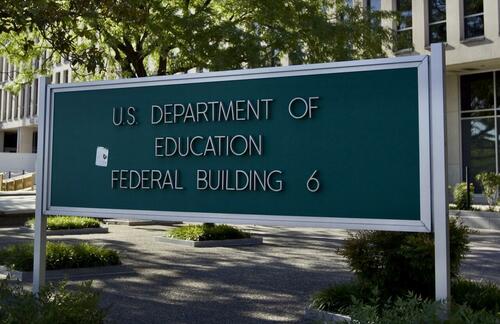 For several of the extensions, the Department of Education claimed it was empowered to do so by the HEROES Act. Talk about a stretch: the HEROES Act was enacted a few months after 9/11 to provide relief to college students entering active military duty. It allows relief to affected people at times of "war or other military operation or national emergency."
"Recasting the HEROES Act from a statute permitting limited modifications for targeted groups (primarily those serving in the military during wartime) to one that can suspend payments and cancel interest for all 45 million borrowers is a change so significant as to 'effect a fundamental revision of the statute'," the complaint states. 
The suit was filed on the Mackinac Center's behalf by the New Civil Liberties Alliance, a nonprofit civil rights group that seeks to "protect constitutional freedoms from violations by the Administrative State." Among other pursuits, the NCLA has also challenged overreaching Covid-19 orders, the Trump ATF's ban on bump stocks and the unconstitutional funding arrangement of the Consumer Financial Production Bureau. 
Loading...