---
Federal Judge Strikes Down Arkansas Law Barring Child Gender Transitions
A federal judge has struck down a trailblazing Arkansas law barring gender transitions for children. The law was the first of 20 such measures enacted by conservative legislatures across the country.
"Tuesday's ruling...is the first final judgment from a trial court in a challenge to such a ban," writes Chris Geidner at Law Dork. 
While similar laws in Alabama, Florida and Indiana been hit with temporary injunctions, Judge James M. Moody Jr -- who was nominated to the federal bench by Barack Obama -- issued a permanent injunction on the Arkansas version, handing a major victory to plaintiffs led by the state's American Civil Liberties Union chapter.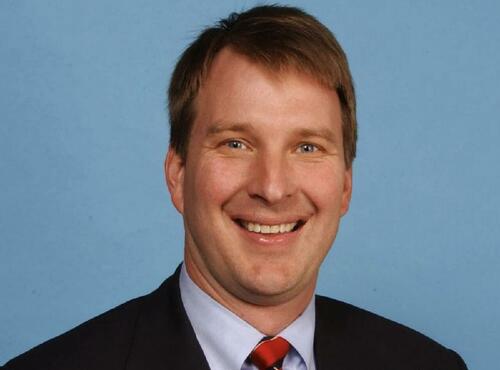 Moody's 80-page ruling makes clear that he fully bought the argument that children are well-served by having their breasts removed, receiving puberty-blocking drugs and otherwise having their bodies irreversibly altered before reaching the age of majority, declaring: 
"The evidence showed that the prohibited medical care improves the mental health and well-being of patients and that by prohibiting it, the state undermined the interests it claims to be advancing." 
Moody ruled that the outlawing of so-called "gender-affirming care" violated the due process and equal protection rights of children. He also declared that a prohibition on doctors referring children to other providers for gender transition procedures violated the doctors' First Amendment rights. 
"Science, medicine, and law are clear: gender-affirming care is necessary to ensure these young Arkansans can thrive and be healthy," said Holly Dickson, executive director of the ACLU of Arkansas. 
Moody also found problems with the experts who testified for the state, saying some lacked necessary qualifications, and one "struggles with the conflict between his scientific understanding for the need for transgender care and his faith."
The law was enacted in 2021, with the Arkansas legislature overriding the veto of then-Gov. Asa Hutchinson, who is now a candidate for the 2024 Republican presidential nomination.
As he vetoed the law, Hutchinson said "denying best practice medical care to transgender youth can lead to significant harm to the young person." He also said it troubled him that the law didn't grandfather children were were already in the midst of hormone treatments.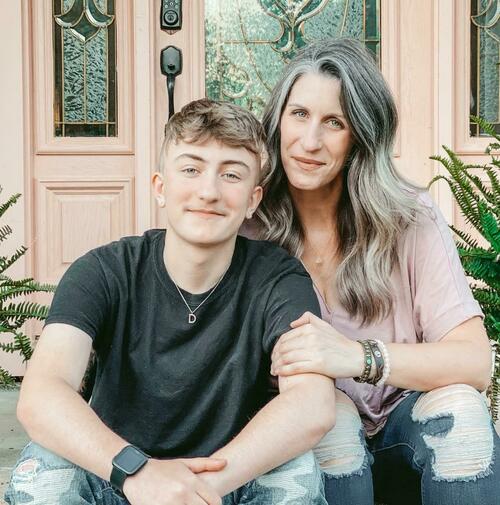 Current Gov. Sarah Huckabee Sanders tweeted, "This is not 'care' – it's activists pushing a political agenda at the expense of our kids and subjecting them to permanent and harmful procedure. Only in the far-Left's woke vision of America is it not appropriate to protect children."
Huckabee Sanders said the Arkansas attorney general will appeal the ruling.  However, "the case will be heading to the U.S. Court of Appeals for the Eighth Circuit, which already upheld the initial preliminary injunction against the law," writes Geidner. He also notes that Moody's finding of facts in the case -- including that "transgender care is not experimental care" -- will be highly significant, as findings of fact are generally accepted by appellate courts.  
The ruling comes a week after an 18-year-old California woman sued Kaiser Permanente and four doctors for rushing her into a mastectomy at age 13 -- along with puberty blockers and testosterone treatment -- in an effort to turn her into a man. Kayla Loydahl said doctors' high-pressure tactics included the use of a line that's widely employed by practitioners in the field -- telling her parents "it's better to have a live son than a dead daughter."
"The hardest part was being sold something that I believed was going to help me and make me feel better, only to do it and come out on the other side not feeling any better," said Loydahl. "I could always have waited, but I can't undo it."
Loading...