---
GM Cutting Third Shift At Missouri Plant After Workers Fail To Show Up Due To COVID Fears
GM is on the verge of cutting its third shift at its mid-size truck assembly plant in Wentzville, Missouri after coronavirus fears have caused employees to stay home. 
Missouri reported its third largest daily increase in new cases of the virus and on Saturday, GM sent its plant workers an "urgent" notification informing them of the change to a two-shift operation, according to the Detroit News.
GM spokesman David Barnas said: "We believe in the short term a two-shift operating plan will allow us to operate as efficiently as possible and accommodate team members who are not reporting to work due to concerns about COVID-19 in the local community."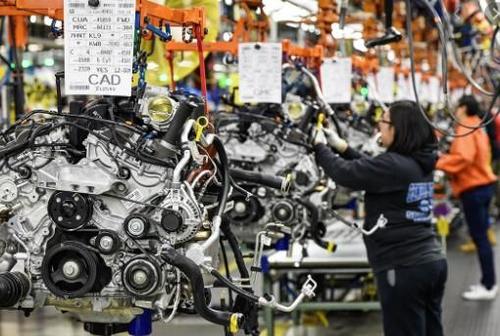 The area's local Pandemic Task Force reported a rolling seven-day average of hospital admissions in the area for both suspected and confirmed COVID-19 cases increased to 24 on Friday, up from 23 on Thursday. It is the highest this number has been since back in May. 
As a result, GM issued an alert saying: "We will begin canvassing 3rd shift employees to identify their desire to either participate in a temporary layoff or express their interest to be considered for available work opportunities." 
Each shift has about 1,250 employees and GM says it doesn't know how many people will be affected by the cuts. The company says it'll work to get back to 3 shifts as soon as possible. 
Barnas continued: "People on our team should not be concerned about coming to work. GM Wentzville is following multi-layered safety protocols that are working very well to keep people safe by reducing the possibility that COVID-19 can enter the plant and preventing any spread within the plant."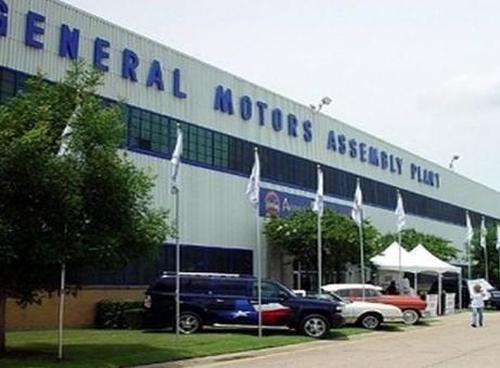 The Wentzville plant is responsible for the Chevrolet Colorado and GMC Canyon mid-size trucks and Chevy Express and GMC Savana full-size vans. GM had just re-opened its plants during the week of May 18. The company is in the midst of dealing with low inventory levels as a result of the pandemic. 
"We've got jobs for three shifts at Wentzville because of strong dealer and customer demand for mid-size trucks and vans. It will take us longer to rebuild inventory than it would if we were operating at a stable three full shifts of production," Barnas concluded.
A UAW international spokesman said: "While we can't comment right now we can say we are monitoring the situation."