---
Got Any Nude Selfies? Do You Like Porn? Bill Gates' Private Office Asked Women Sexually Explicit Questions
The private office of billionaire Microsoft founder (and Jeffrey Epstein pal) Bill Gates put women through an extensive screening process which included sexually explicit questions in order to determine whether they might be vulnerable to blackmail, the Wall Street Journal reports.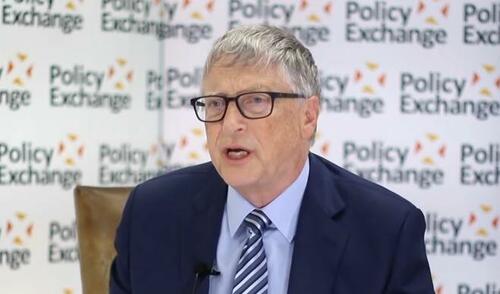 Some female job candidates were asked whether they ever had extramarital affairs, what kind of pornography they preferred or if they had nude photographs of themselves on their phones, according to the candidates and people familiar with the hiring process. While it couldn't be determined whether any men were asked such questions, none who spoke to The Wall Street Journal said they had.  
In some cases, female candidates were asked whether they had ever "danced for dollars," while another says she was asked whether she had ever contracted an STD.
A spokeswoman for Gates said his private office, which outsourced the screening process to a security firm that boasts of having "several former CIA and FBI officials" on its staff, says it's news to them.
"This line of questioning would be unacceptable and a violation of Gates Ventures' agreement with the contractor," she said.
The security firm, Concentric Advisors (the headquarters of which shares the same lakefront office park as Gates Ventures), conducted the screenings over the past several years. According to the report, the interviewers were "trying to find any information that had the potential to be used to compromise or blackmail individuals who would be working closely with one of the world's richest men."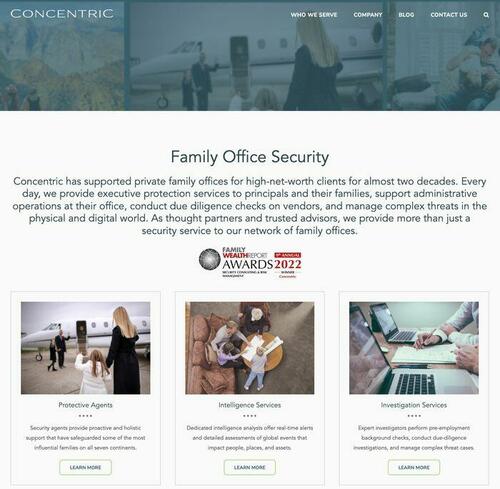 According to employment attorneys and security consultants, the process described by the women could run afoul of state and federal employment discrimination laws - though for certain high-security government roles, such questions might have been more appropriate. Questions about illegal drug use could possibly violate the same laws, since they may reveal addition - considered a disability. Instead, they would be in the clear asking if a candidate is currently using illegal drugs, and/or obtain consent for a drug test.
According to Carol Miaskoff, legal counsel of the federal Equal Employment Opportunity Commission, questions about a candidate's health or psychiatric history is "just flat out prohibited by the federal Americans With Disabilities Act."
"There's not a black letter law prohibition on asking questions related to sex," she continued, adding that "getting the information and taking some adverse action with that information" such as rejecting them from the applicant pool could lay the basis for a legal challenge.
The Gates spokeswoman said Gates Ventures, which was previously known as bgC3, follows careful due diligence when hiring staff and that it works with contractors to perform industry-standard pre-employment screenings for men and women. She said it requires all vendors to operate in compliance with state and federal laws and regulations. -WSJ
Concentric CEO Mike LeFever (and his fleet of attorneys?) defended the company, telling the Journal that they provide industry-related background checks for hundreds of companies, and that their pre-employment screening process is identical for men and women, and complies with laws in each state and nation where they operate.
A spokesman for the company has also denied that they asked questions about sexual or medical histories, but that 'such information can be volunteered by job candidates when asked about public records,' (what?) and that the security screening involves "assessing a candidate's truthfulness and vulnerability to blackmail, which often starts with voluntary statements by the candidate with follow-up questions by company interviewers."
The job candidates say they're lying, and that they were asked about sensitive information that they didn't volunteer. They also said they were informed that the job offer was conditional on passing the assessments.
Concentric's consent form also appears to be at odds with the company's official position.
A consent form, reviewed by the Journal, said a behavioral assessment by a Concentric professional would be used to "assess suitability for employment" by Gates's private office and would include drug and alcohol history as well as past medical and psychiatric history as it relates to the job. 

The form, requiring a signature from the job candidate, gave permission to disclose the results from the assessment to Gates's private office, including "highly sensitive information," and "does not allow for the re-disclosure of sexually transmitted diseases," the document shows.  -WSJ
Concentric advertises itself as a risk-management firm that employs several former CIA and FBI officials on its staff, and has worked with private family offices for nearly two decades. They claim to be able to root out individuals with "potentially nefarious motives."
And hey, they can probably root out who Bill can try and seduce without a condom too.
Loading...