---
Groom And Doom: Target Shares Mark Longest Losing Streak In Almost 5 Years
12.8 billion (and counting) reasons to re-think hiring and marketing practices?
Shares of retailer Target fell as much a 3.8% on Tuesday, extending losses to an eighth session which brought the company's share price to its lowest intraday level since August 2020.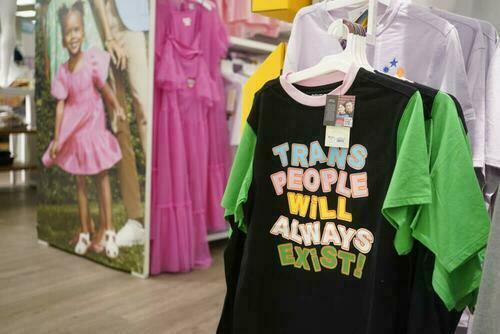 Shares had gotten a brief respite following earnings on May 17, only to decline each session since as controversy continued to mount over the company's transgender-themed clothing for children.
The fall marks the company's longest losing streak since November 2018.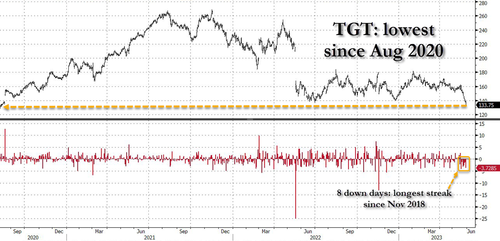 And in fact, if Target is down again tomorrow, this will be the longest losing streak since the DotCom collapse...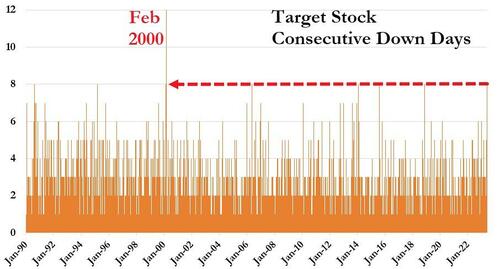 Target's Market Cap, meanwhile, has dropped by $12.5 billion in the last 8 days - the biggest plunge since COVID lockdowns in Q2, 2020.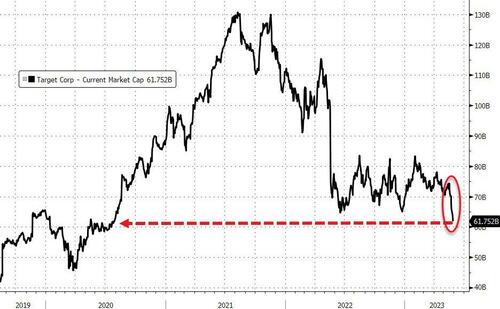 In response to the backlash, Target reportedly removed controversial LGBT-themed products at some stores across the South and rural America ahead of June Pride month to avoid further backlash. Some products ranged from "tuck-friendly" swimsuits for transgender people to gender-fluid coffee mugs. The insider said the reasoning behind such an abrupt move is "to avoid the kind of backlash Bud Light has received in recent weeks."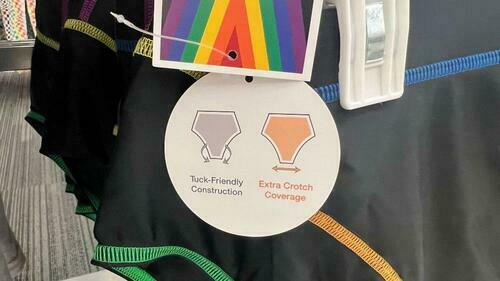 More recently, Fox News reported that Target's VP of marketing, Carlos Saavedra, is a treasurer for an organization pushing a transgender agenda in schools.
Finally, given BUD's dramatic underperformance of TAP since "the Mulvaney incident", we wonder how long before corporates learn that profits (and their jobs) trump virtue-signaling to a tiny minority of America.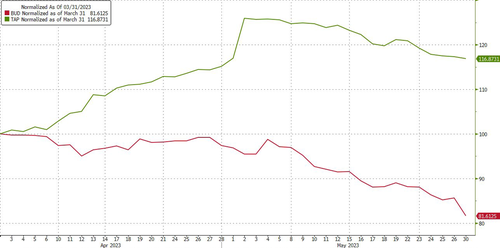 At some point the pendulum swings back.
Loading...