---
Hidin' The Biden: White House Aides Warned Not To Talk About Hunter's Daughter Non Grata
White House aides have reportedly been warned not to discuss the actual number of grandchildren President Joe Biden has, after Hunter Biden successfully settled with his stripper baby-mama to deprive his 4-year-old estranged daughter of the Biden family name. (The aristocrats!)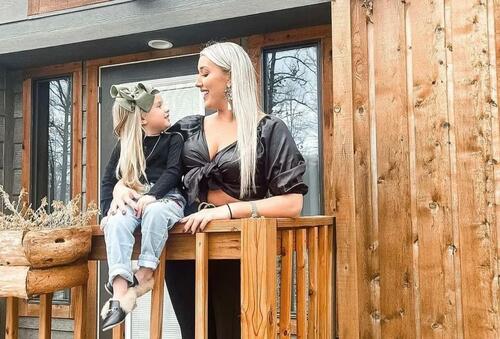 According to the NY Times, aides were advised in strategy meetings to say Biden has six grandchildren, not the true number of seven.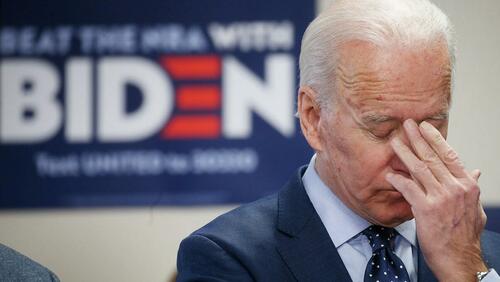 Biden has repeatedly claimed to only have six grandchildren, excluding Hunter Biden's child Navy Joan Roberts.
WAKE UP AMERICA: This are Joe Biden words saying that he only have 6 Grandkids when he has 7 his denying Hunter Biden daughter,not considering her his Grand daughter So if he doesn't care about Hunter Biden daughter he doesn't care about the American People of our country either pic.twitter.com/B0rzQhJ6b9

— Efrain Santiago (@EfrainS82719315) July 3, 2023
The White House has also ghosted the four-year-old from the annual Christmas stocking decorations, while Biden spox Karine Jean-Pierre has (surprise!) refused to talk about her from the podium.
On Thursday, Hunter and Lunden Roberts settled their case, with Hunter offering to give his daughter some of his paintings, while Lunden agreed to a reduction in child support payments.
Hunter and Joe get 10 million.We're paying for his son to be escorted by Secret Service, to try to lower payments to the mother of his daughter, Joe's grand-daughter, who none of the family acknowledge..Her mother, whatever she did for a living, is too classy for the Biden's..😐 pic.twitter.com/NMeWuIS4l8

— Connie SERVATIVE (@ConnieSERVATIV3) June 16, 2023
Loading...