Who would have thought that in 2020 famous Army base names like Fort Hood or Fort Bragg might hold up America's central and crucial defense spending bill?
On Tuesday President Trump said he would veto this year's National Defense Authorization Act (NDAA) if it strips Confederate names from military bases. The issue which would see iconic longtime base names ditched for their Confederate 'taint' became front and center after months of George Floyd and Black Lives Matter protests rocked the nation.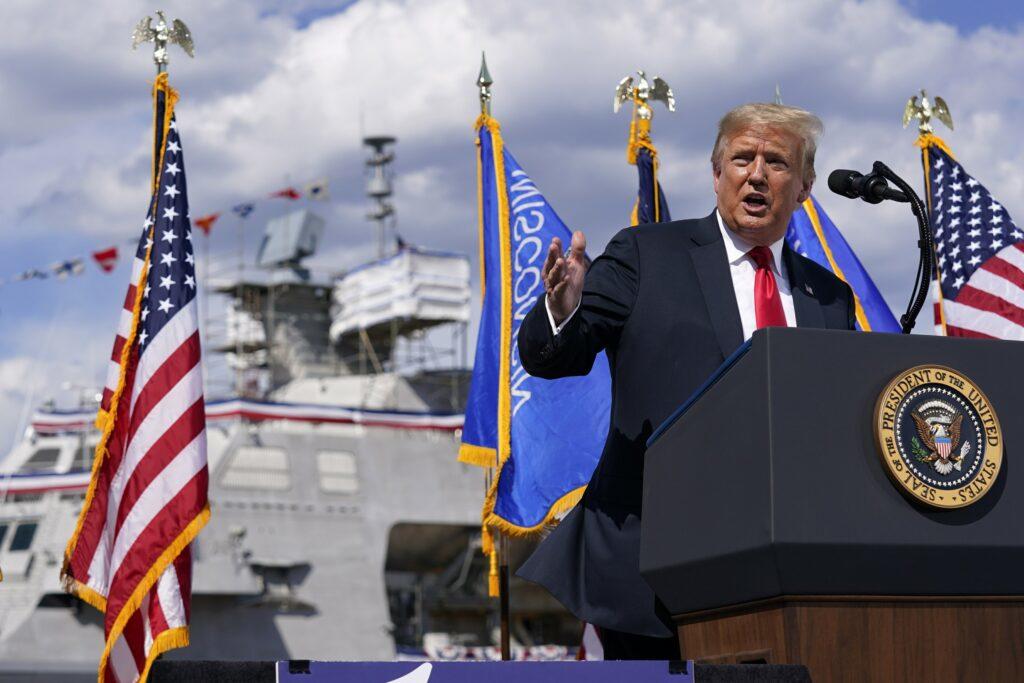 This after the House passed it Tuesday in a 295-125 vote. The White House subsequently warned in a statement: "President Trump has been clear in his opposition to politically motivated attempts like this to rewrite history and to displace the enduring legacy of the American Revolution with a new left-wing cultural revolution," according to Politico.
Another provision Trump reportedly objects to is limiting spending on Afghanistan, which he's previously expressed a strong desire to pull out of, and what's seen as other Democrat-led attempts to curb his authority. 
The current $740 billion is considered "must pass" legislation given it sets next year's policy and spending for the Department of Defense, including pay for troops and defense hardware and combat gear acquisitions.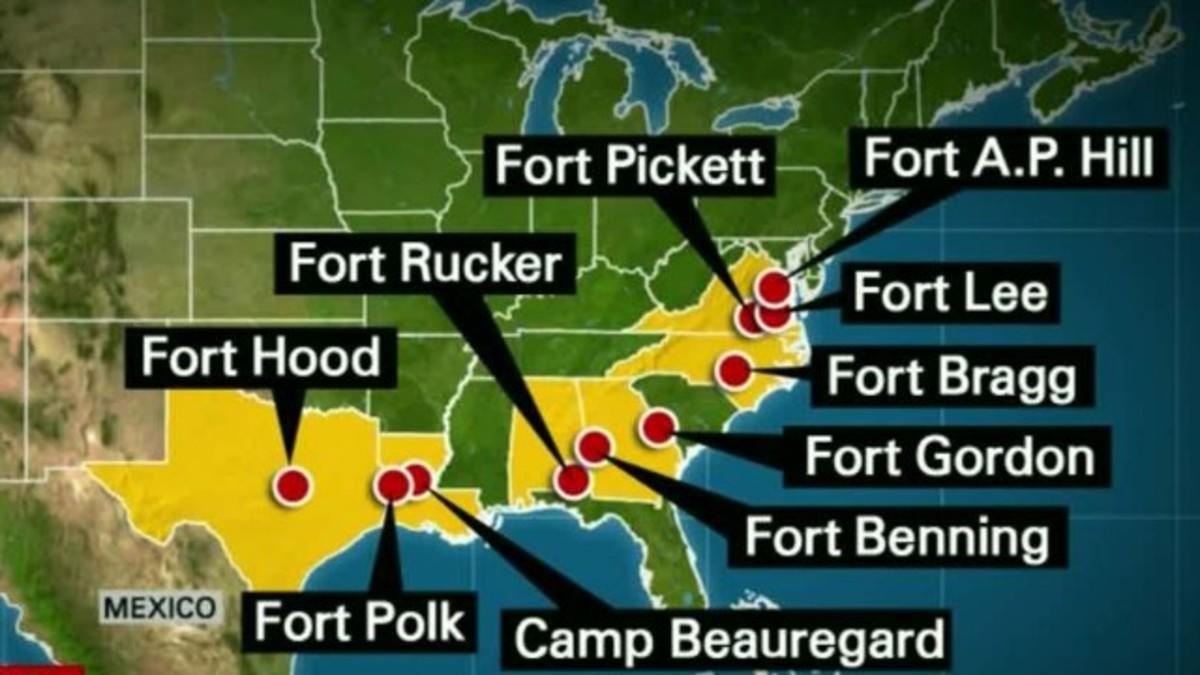 Another interesting debate is centered in the Pentagon's controversial program to transfer military-grade equipment to local civilian police departments, greater scrutiny of which came in the wake of George Floyd protests.
The Senate defeated an amendment which would have blocked the program.