---
Hunter Biden Expensed Hookers, Sex Club, On Taxes: Whistleblower
An IRS whistleblower from the agency's criminal investigations unit revealed to the House Ways and Means Committee that Hunter Biden illegally deducted tens of thousands of dollars spent on prostitutes and a sex club from his taxes, according to testimony from June 1 which was released by House Republicans on Thursday.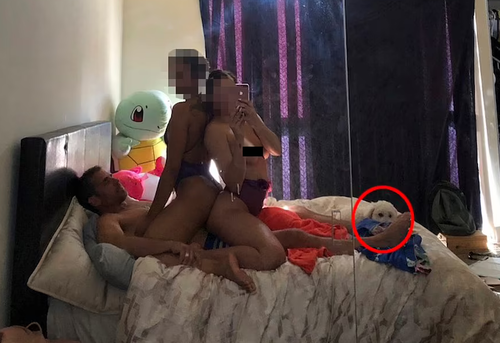 According to the NY Post, the whistleblower - an anonymous IRS criminal investigator - said Hunter went to great lengths to avoid paying some $106,000 in taxes, including by writing off his sexual activities.
"So some of the items that he deducted were personal no-show employees. He deducted payments that were made to who he called his West Coast assistant, but she was essentially a prostitute," said the whistleblower, who worked directly on the IRS's investigation into Hunter's tax issues, speaking of the younger Biden's 2018 return.
Another whistleblower, IRS supervisory agent Gary Shapely , told the committee on May 26 that he found several instances of Hunter expensing flights for prostitutes.
"There were multiple examples of prostitutes that were ordered basically, and we have all the communications between that where he would pay for these prostitutes, would book them a flight where even the flight ticket showed their name. And then he expensed those," said Shapely , who noted that they were expensed to Biden's consulting firm, Owasco, PC.
What's more, Hunter expensed a deposit for an elite Los Angeles sex club (which he was kicked out of for 'grabbing women's asses' and 'acting like a spoiled child').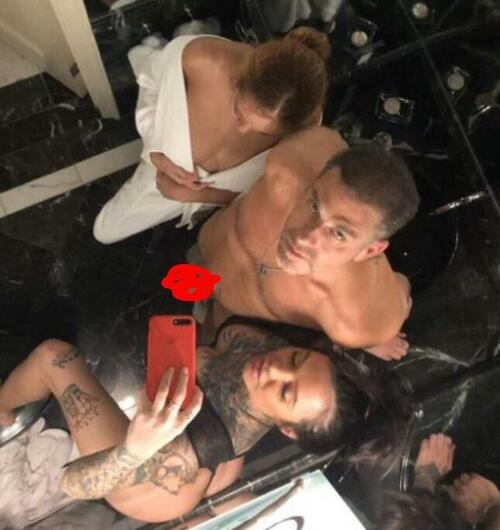 "He made payments – there's an $18,000 wire that is made to one of these individuals, and on the wires they say $8,000 in wage and $10,000 in golf – $10k golf club member deposit. And we know that that $10,000 went to pay for a sex club," the anonymous IRS investigator testified.
""He went to a sex club, and we've talked to the person that owned that sex club, and they confirmed that he was there. And the guy has to pay $10,000, and the girl – whoever is referring him there doesn't have to pay anything. So that was deducted on the tax return," he continued.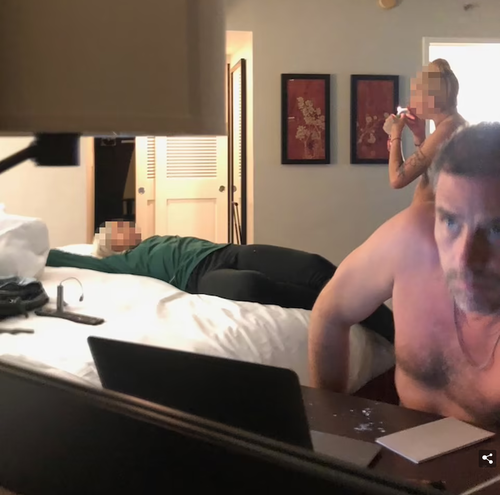 According to Shapely , on his 2018 return, Hunter paid "one of his girlfriends" and recorded it as a "golf membership."
"We went out and followed that money, it was for a sex club membership in LA," said Shapely.
Whether it's taxes, guns, harsh legal penalties or special favors, Biden has shown the standards that he says apply to everyone don't apply to his own family, which is why yes, Hunter Biden is on the ballot https://t.co/Gzyl9JcsQG https://t.co/zkZeZmUIhr

— Stephen L. Miller (@redsteeze) June 23, 2023
Loading...