---
Instagram Stars Fake Private Jet Rides For $34.99 Per Hour At This LA Studio 
Judging by Instagram photos and TikTok videos, some users appear to be living the high life, driving fancy cars, living in mansions, and of course, flying in the latest and most modern private jets. 
While scrolling through Instagram photos or swiping through TikTok videos, has it ever occurred to you just how much of the content on these social media platforms are fake?
We can't quantify the percentage of users using fake sets or elaborate greenscreen sets to fake a photo or video but have stumbled across one company that Instagram and TikTok stars are using to produce the illusion they're on a private plane. 
Meet FD Photo studio, with studios in Los Angeles, NYC, and Chicago; they offer social media stars an entire mock cabin of a private jet for just $34.99 per hour.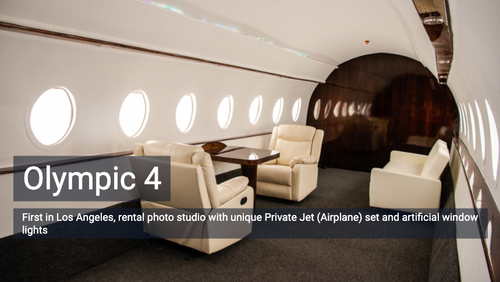 "First in Los Angeles, rental photo studio with unique Private Jet (Airplane) set and artificial window lights," FD Photo studio's website read. 
The inside of the jet's cabin looks authentic, but diving deeper into the pictures, one starts to notice it's actually a mock cabin within a studio.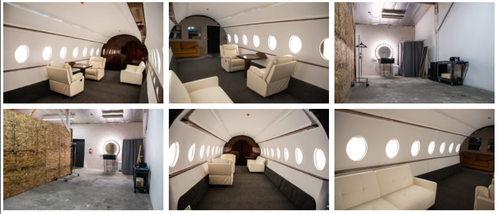 In today's environment, social media stars learn the ins and outs of maintaining their luxury life on social media while in a virus-induced recession. So why charter a 4 to 6 passenger private jet for tens of thousands of dollars to snap a few pictures and a couple of short videos while one can do it for $34.99? 
Makes sense, right? These people thought so: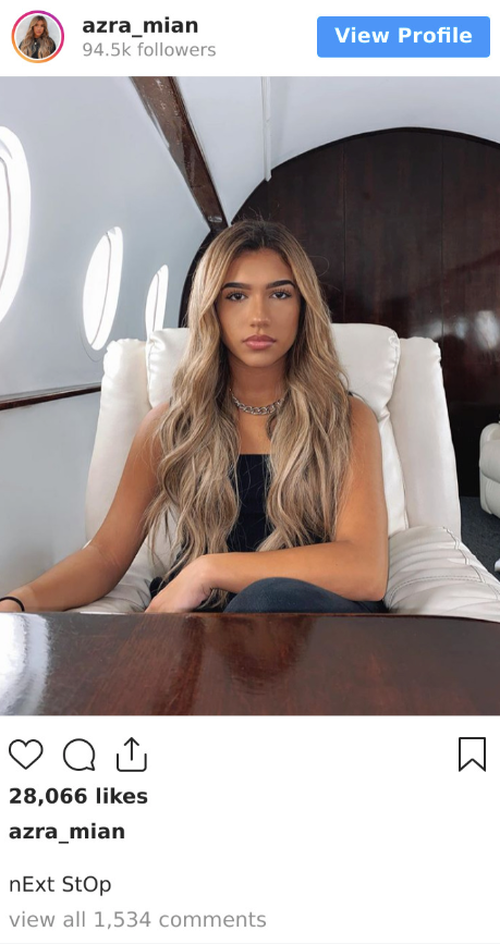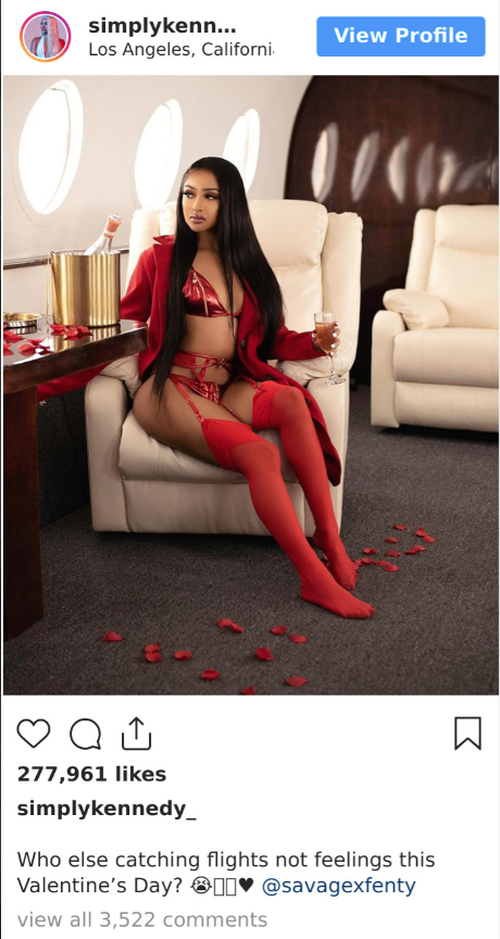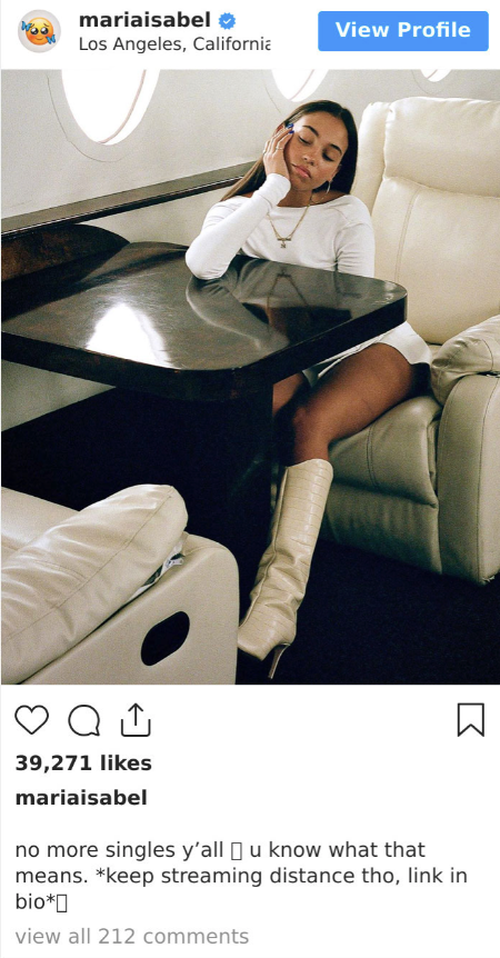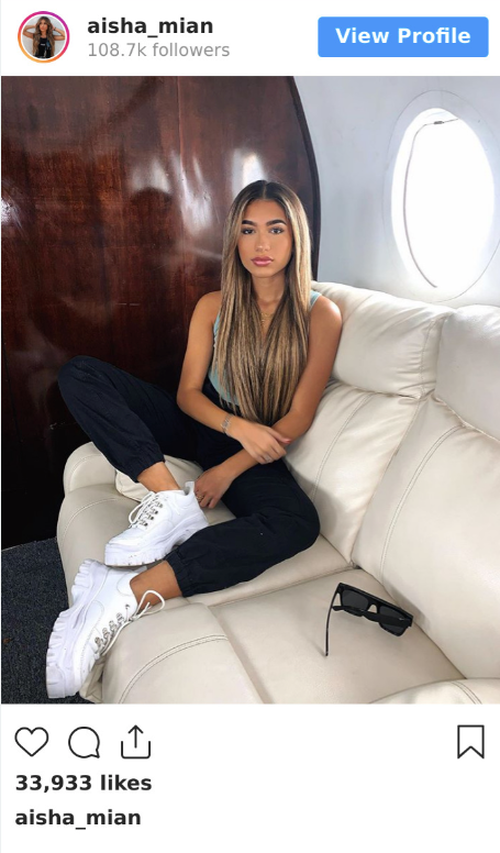 YouTube account Marc Freccero recently rented out the private jet studio to expose how social media influencers were using the studio. 
"We've all seen the recent fake private jet Instagram news, as a lot of the Instagram influencers have been called out for pretending they're on luxury private jets. I decided to do my own mini fake private jet photoshoot in Los Angeles, California, showing you the fake private jet interior and also taking my own creative shots," Freccero said. 
Video: So I Rented the FAKE Private Jet Studio in Los Angeles...