---
Marjorie Taylor Greene Introduces Articles Of Impeachment Against FBI Director Chris Wray
Authored by Joseph Lord via The Epoch Times (emphasis ours),
Rep. Marjorie Taylor Greene (R-Ga.) has introduced articles of impeachment against Federal Bureau of Investigation Director Christopher Wray.
"Director Wray has failed to uphold his oath and has instead overseen a denigration of the principles of our democratic republic by utilizing the Federal Bureau of Investigation as a Federal police force to punish or intimidate anyone who questions or opposes the current regime," Greene wrote in the articles of impeachment.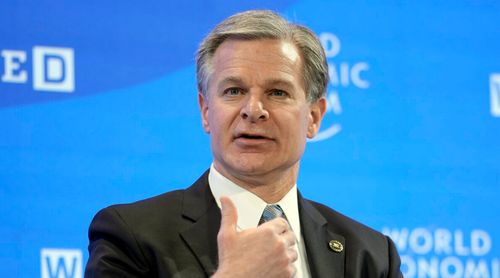 The presidential appointee and his agency have come under fire recently as reports surface alleging widespread violations of Americans' constitutionally-protected civil liberties, targeting of political enemies, and other allegations of partisan or illegal behavior.
In a statement announcing her filing of the articles, Greene wrote: "Under [Wray's] watch, the FBI has intimidated, harassed, & entrapped Americans who have been deemed enemies of the Biden regime. Wray has turned the FBI into Joe Biden and [Attorney General] Merrick Garland's personal police force."
She accused Wray of using "Soviet-style tactics" to target normal Americans who disagreed with President Joe Biden's policies.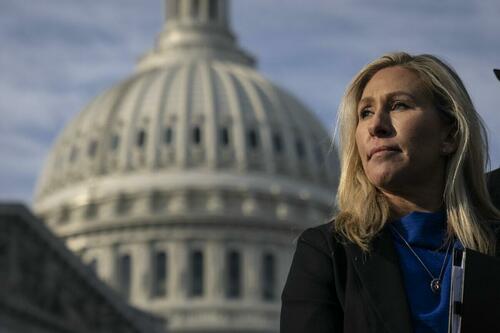 In the articles of impeachment, Greene wrote: "Rather than adhering to an oath he took to defend and secure our country and uphold the Constitution when he was sworn in as Director of the Federal Bureau of Investigation on August 2, 2017, Director Wray has willingly refused to ensure that the laws passed by Congress and signed by the President are faithfully executed."
Allegations of Misconduct
For instance, she cited whistleblower allegations claiming that the FBI had created a "threat tag" to target pro-life individuals and organizations in the aftermath of the Supreme Court's decision in Dobbs v. Jackson Women's Health Organization, which overturned the federal right to abortion.
In September 2022, the FBI raided the home of Matthew Houck, a pro-life Catholic, for having obstructed access to an abortion provider.
Other whistleblower claims backed by leaked documents reveal that the FBI has also targeted so-called "radical-traditionalist Catholics," dubbing them "RTCs." The leaked documents accused traditional and Latin Mass Catholic communities of being a harbor for "white supremacism" and indicated that the FBI intended to place informants in these churches.
In 2021, a required public audit found the FBI had abused the Foreign Intelligence Surveillance Act (FISA) to carry out more than 3.3 million illegal queries of American citizens.
In another case, the FBI has allegedly aided and abetted criminal behavior. As many as 12 FBI agents allegedly participated in a 2021 plot to kidnap Michigan Gov. Gretchen Whitmer, masterminding and encouraging men to carry out the plan.
The FBI came under even more scrutiny in the wake of the agency mounting a raid on the home of President Donald Trump, an unprecedented move. The raid allegedly was due to Trump's possession of classified documents.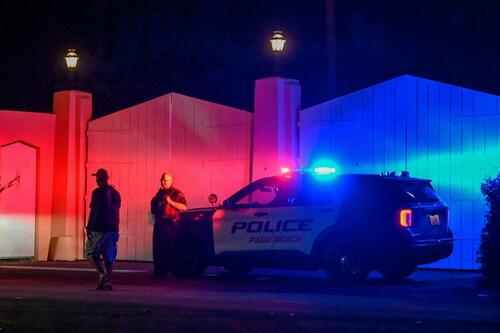 Subsequent findings have revealed that Biden has also allegedly mishandled classified documents, but no similar actions have been taken against him, Greene noted.
"Not only has Director Wray persecuted political opponents in an unprecedented and partisan way, but he has also overseen his agency take actions to shield and protect the current President and his family. A senior FBI official left the agency under a cloud of accusations that he shielded a laptop belonging to the President's son, Robert Hunter Biden, from a criminal probe," Greene said, citing allegations that the FBI sought to cover up the story about Hunter Biden's laptop.
Loading...