---
Philadelphia Hits 500 Homicides For Second Year In A Row
Philadelphia marked a second year of out-of-control violence, hitting 500 homicides this week as elected officials scramble to address two of the worst years in a long time.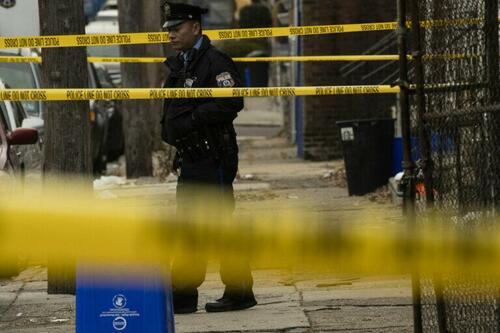 "As of today, 500 people's lives have been cut short by senseless violence in our city," said Mayor Jim Kenney (D) during a Monday press conference. That's 500 of our friends, neighbors, colleagues and family members. As we enter this holiday season, I can't help but think of all the incredible potential that has been extinguished by this loss of life."
Most affected are black males between the age of 18 and 45.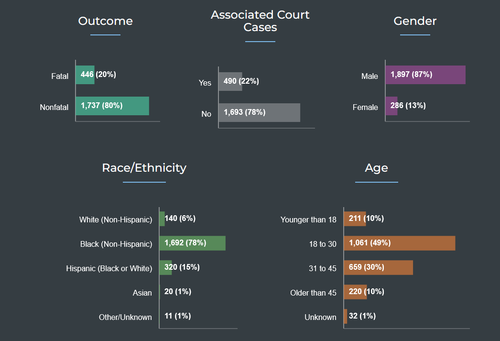 While down 7% from 2021, when the city reported 562 killings - the highest on record, Philly's crime wave has caught the attention of state lawmakers, who in November took the unprecedented step of impeaching District Attorney Larry Krasner by a vote of 107-85, over the city's lack of action and alleged misconduct.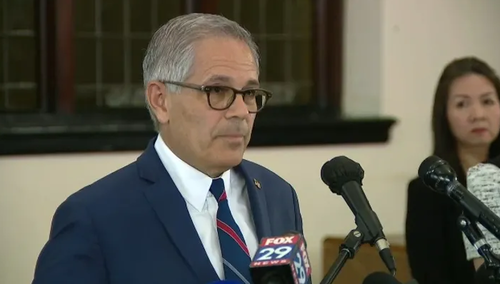 Krasner was also accused of obstructing a House committee investigation, according to Fox News.
"They have impeached me without presenting a single shred of evidence connecting our policies to any uptick in crime," Krasner said at the time. "We were never given the opportunity to defend our ideas and policies – policies I would have been proud to explain. That Pennsylvania Republicans willfully avoided hearing the facts about my office is shameful."
Two weeks ago we reported that crime in Philadelphia has gotten so out of control that local gas station owners have turned to hiring heavily armed guards.
"They are forcing us to hire the security, high-level security, state level," said Karco gas station owner, Neil Patel, who has recruited Kevlar-clad S.I.T.E. agents packing AR-15s or shotguns. "We are tired of this nonsense; robbery, drug trafficking, hanging around, gangs," Fox5 reported at the time.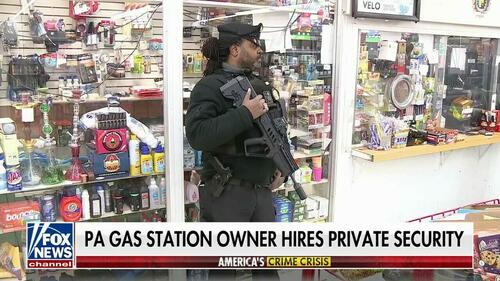 The final straw for Patel after his business was reportedly vandalized by young people who stole an ATM machine. His car has also been a casualty of crime, according to the report.
"We wear Kevlar, we are trained, my guards go to training every other week, they're proficient with [their guns] and with their taser, they know the law," said police chief Andre Boyer.
Loading...