A 24-year-old member of Antifa who hit another man over the head with a baton during a June 29 scuffle in Portland was sentenced to nearly six years in prison on Friday, according to Oregon Live.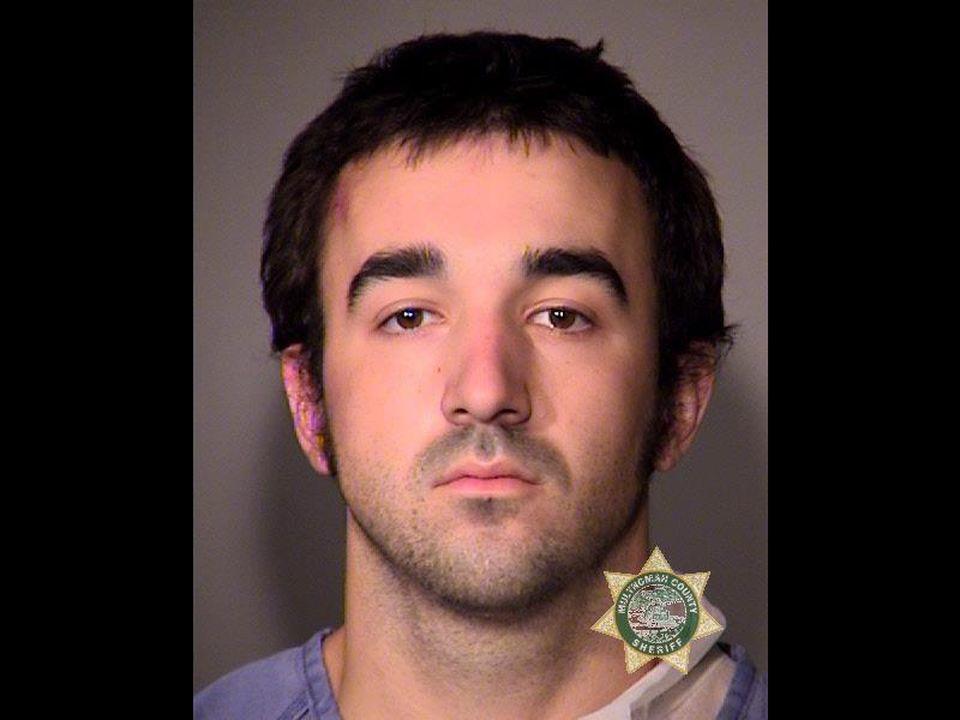 Gage Halupowski was identified as one of several black-clothed and masked Antifa demonstrators seen on video attacking Adam Kelly after he appeared to come to the aid of an elderly man who had been attacked by the violent leftists.
Different angle:
CONTENT WARNING: Police have declared a civil disturbance after a violent brawl broke out between left- and right-wing protesters today. Video by Sergio Olmos/Underscore. Full story: https://t.co/dJMlSoDkg6 pic.twitter.com/fx8hELNziW

— Portland Tribune (@ThePortlandTrib) June 29, 2019
Kelly wrote on Facebook after the attack that he suffered a concussion and required 25 staples to close the wounds.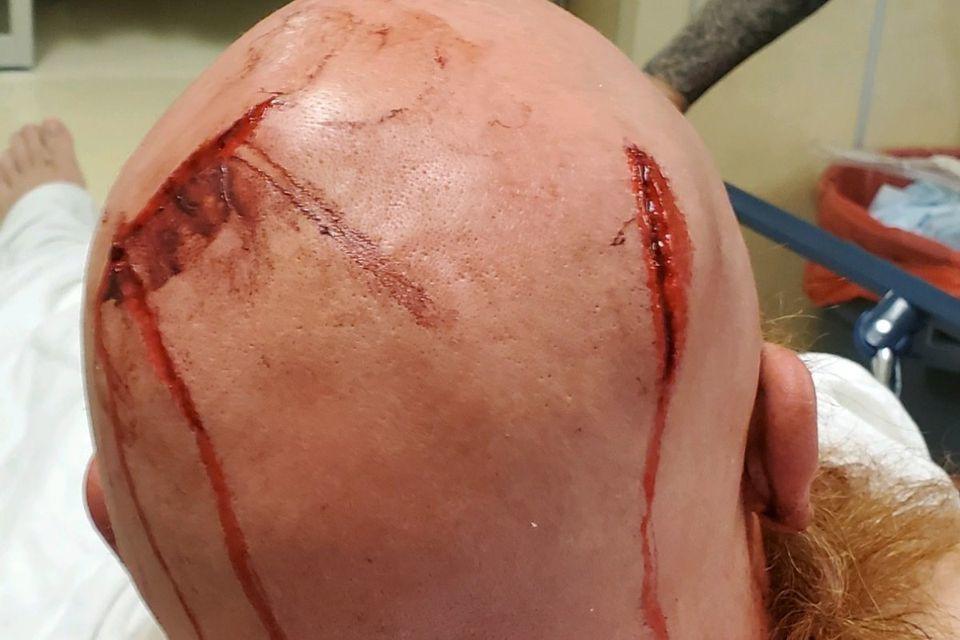 And now, Gage is going to prison.
Breaking: Antifa militant Gage Halupowski sentenced to nearly 6 years in prison for striking a man on head from behind w/a baton during riot. He was masked at the time & assaulted an officer while trying to escape. His lawyer says sentence is too severe. https://t.co/g0VNdtPYcx pic.twitter.com/aSNYum9xzV

— Andy Ngo (@MrAndyNgo) November 2, 2019
Defense attorney Edward Kroll said Halupowski made "a really terrible decision" and that Kelly didn't deserve what happened to him, but the attorney believed the agreed-upon 70-month prison sentence was "one of the harshest sentences I've seen for someone with no criminal background and young age."

Kroll cited the Measure 11 charges Halupowski faced and the attack being caught on video as leaving the 24-year-old with few options other than taking the plea deal. Kroll also noted that Halupowski hit Kelly once, but it had been determined that at least two other people hit him in the head with batons.

[Multnomah County Deputy District Attorney Melissa] Marrero disagreed with Kroll's assertions, saying she felt the charges and sentence were appropriate based on the severity of Kelly's injuries and Halupowski's strike. She said first-degree assault, which carried a potential 90-month sentence, and riot charges were initially considered in the case. -Oregon Live
Conservative journalist Andy Ngo was also present at the June protest, where he sustained injuries of his own. 
In the ER. pic.twitter.com/spe5N4nzVl

— Andy Ngo (@MrAndyNgo) June 29, 2019
According to the report, "Halupowski was one of three people arrested during rival demonstrations between far-right and anti-fascist groups on June 23. Police at one point declared the protests a civil disturbance."