---
Psaki Out: White House Spox Signals She'll Step Down Next Year
White House press secretary Jen Psaki on Thursday all but announced that she plans to step down next year.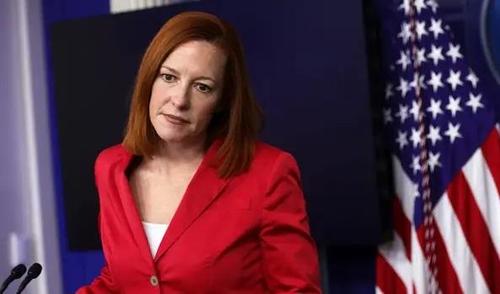 "I think it's going to be time for somebody else to have this job, in a year from now or about a year from now," she told longtime Democratic operative David Axelrod on his CNN podcast, "The Axe Files."
This, despite being hit with nothing but scripted softball questions when she can avoid Fox News' Peter Doocy, comes on the heels of remarks she made earlier this year to the New York Times, when she discussed giving someone else a shot at the job, according to The Hill.
"I think there frankly needs to be diverse spaces and voices as communicators," she told the Times. "Women, certainly, but beyond that," whatever that means.