---
Sen. Rubio Hammers Hypocrite MLB Commish, Asks: Will You Give Up Augusta Golf Club Membership?
Authored by Douglass Braff via SaraACarter.com,
Florida Sen. Marco Rubio (R) on Monday penned a letter to MLB Commissioner Rob Manfred asking him if he plans to continue his membership at an exclusive Georgia golf club amid of the league's decision to withdraw its 2021 All-Star Game from Atlanta to protest the state's divisive new election law.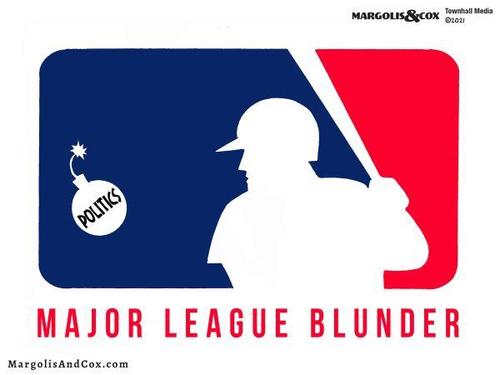 "I write to ask you whether you intend to maintain your membership at Augusta National Golf Club," Rubio wrote, referring to the golf club where the Masters Tournament is played annually.

"As you are well aware, the exclusive members-only club is located in the State of Georgia."
The senator said the decision to pull the game out of the state "reeks of hypocrisy" and one that "will have a bigger impact on countless small and minority owned businesses in and around Atlanta, than the new election law ever will."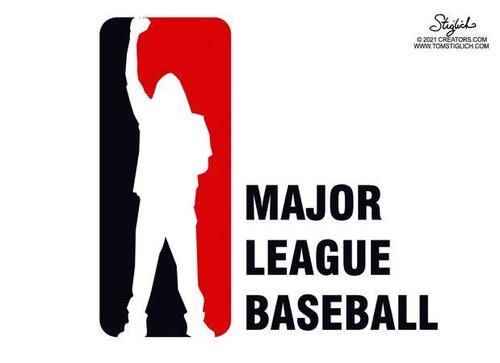 In the letter, Rubio also accused Manfred of hypocrisy regarding its business in authoritarian countries.
"Will Major League Baseball now end its engagement with nations that do not hold elections at all like China and Cuba? Will you end your lucrative financial relationship with Tencent, a company with deep ties to the Communist Party and actively helps the Chinese Government hunt down and silence political dissidents?" Rubio wrote.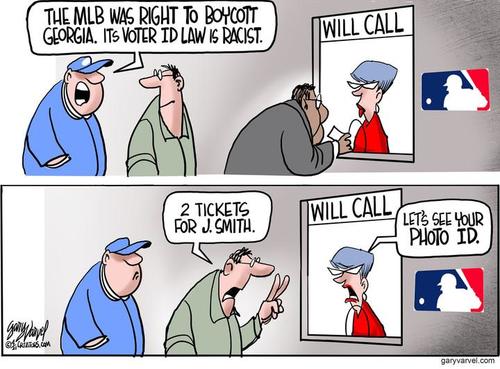 However, the Florida Republican doubted that the league would do so.
"I am, of course, under no expectation any of this will happen," he wrote.

"Taking the All-Star game out of Georgia is an easy way to signal virtues without significant financial fallout. But speaking out against the Chinese Communist Party would involve a significant loss of revenue and being closed out of a lucrative market."
Read the full letter below: